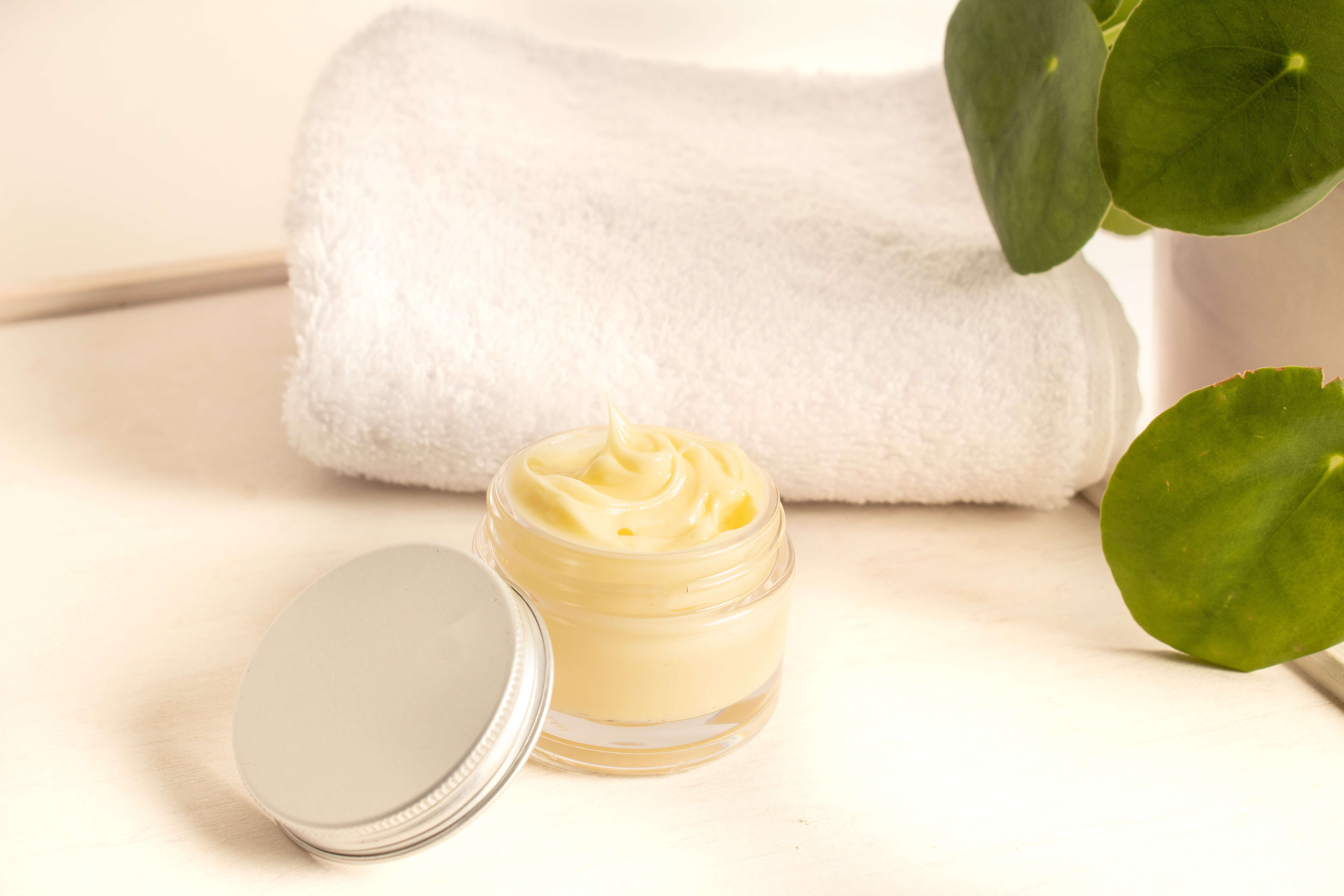 Face moisturizer
REC116
Make your face cream easily
Make your DIY face cream
When you get started in homemade cosmetics, you often want to do a lot and make your face cream is often in the top 3.
Today, we will explain how to simply perform this treatment. You will see, even if you are new to home cosmetics, you can make this cream without problem.
Before starting your DIY recipes, it is important to download the recommended hygiene rules HERE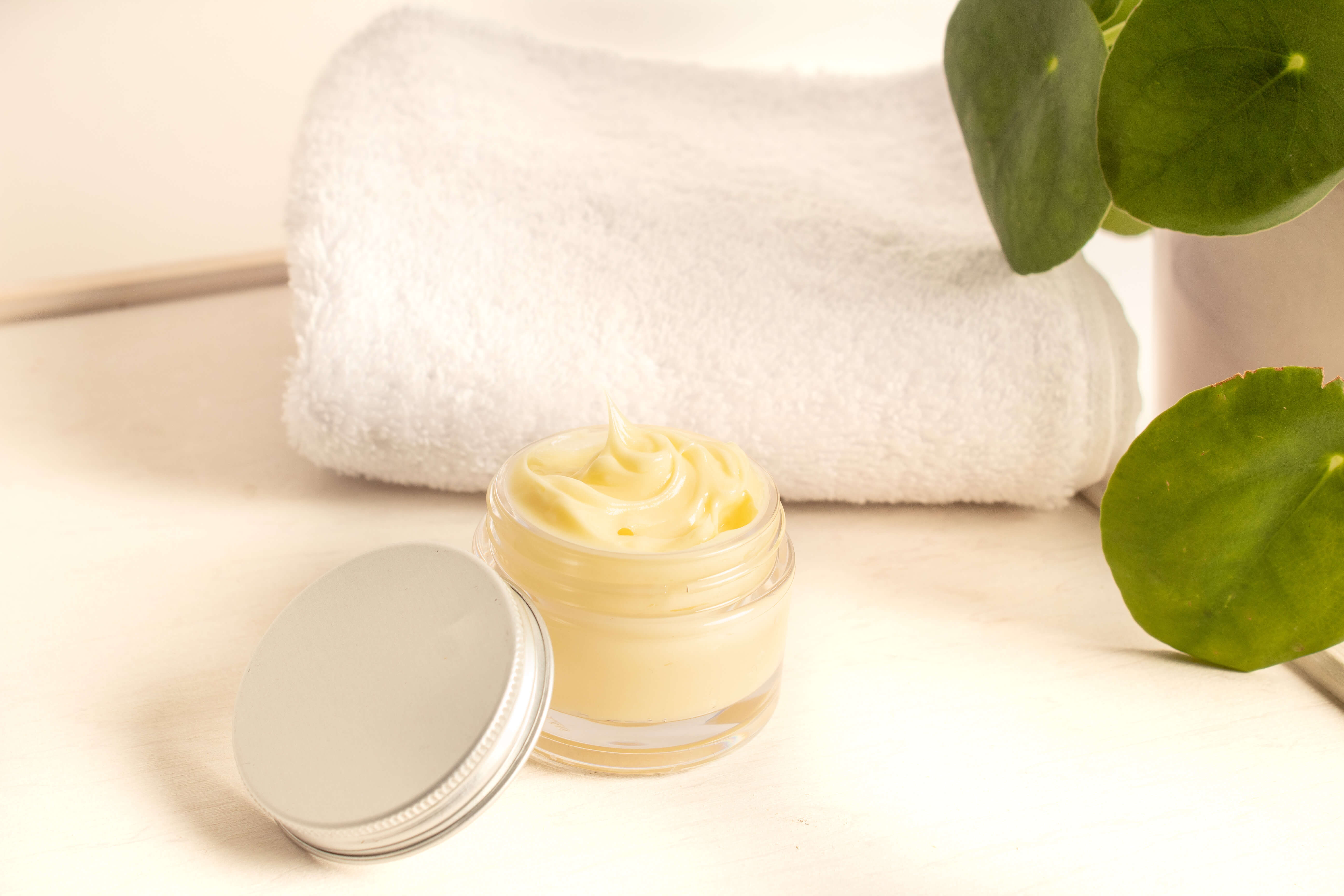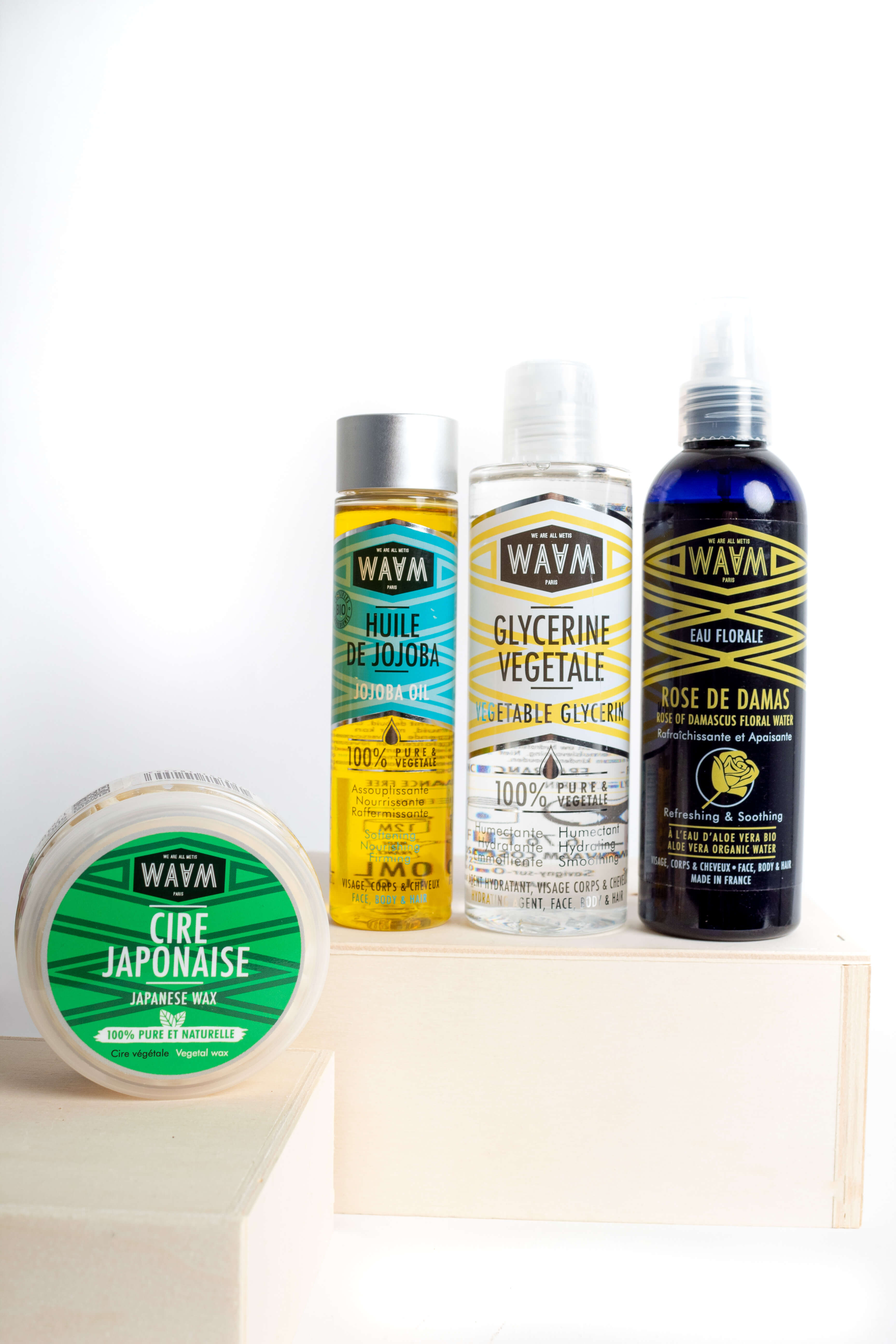 Recipe
— Start by warming the jojoba oil in a double boiler. Be careful, it must not smoke. Then add the Japanese wax and let it melt in the oil. Once all of the wax has melted, remove your bowl from the double boiler.
— Remove from the heat and add the Damask rose floral water while mixing. Your oil + wax mixture will begin to cloud and thicken.
— Then add the vegetable glycerin, still mixing.
— All you have to do is mix until you get the texture of a face cream.
— The face cream is ready.
You can make the recipe up to 2 times from the products mentioned above.
How to use your face cream ?
The cream is applied every morning to clean skin. Apply it in massage and neck.