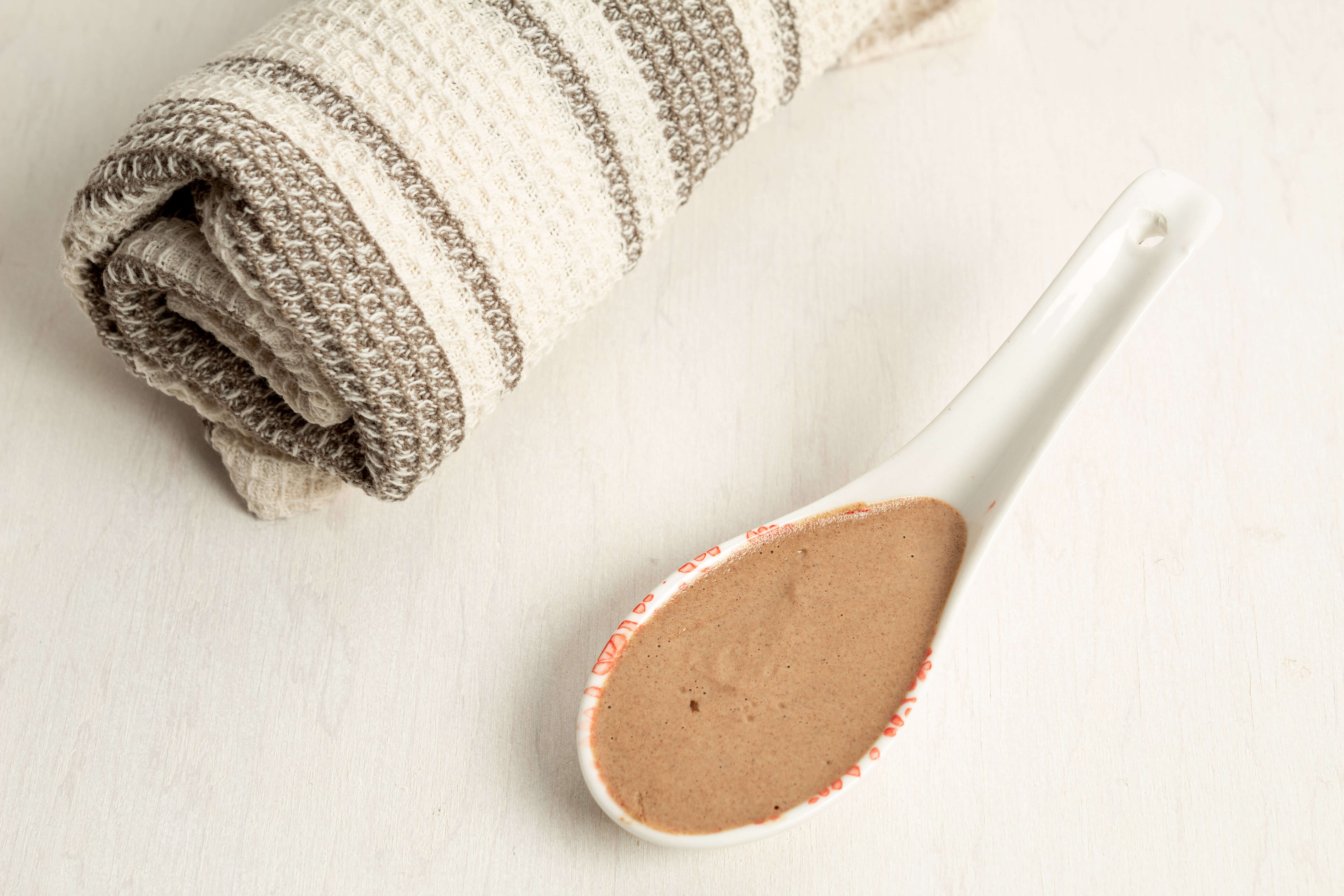 Radiance mask
REC152
Glow for the skin with the radiance-boosting mask
Get a radiant complexion with this DIY face mask

Before starting your DIY recipes, it is important to download the recommended hygiene rules HERE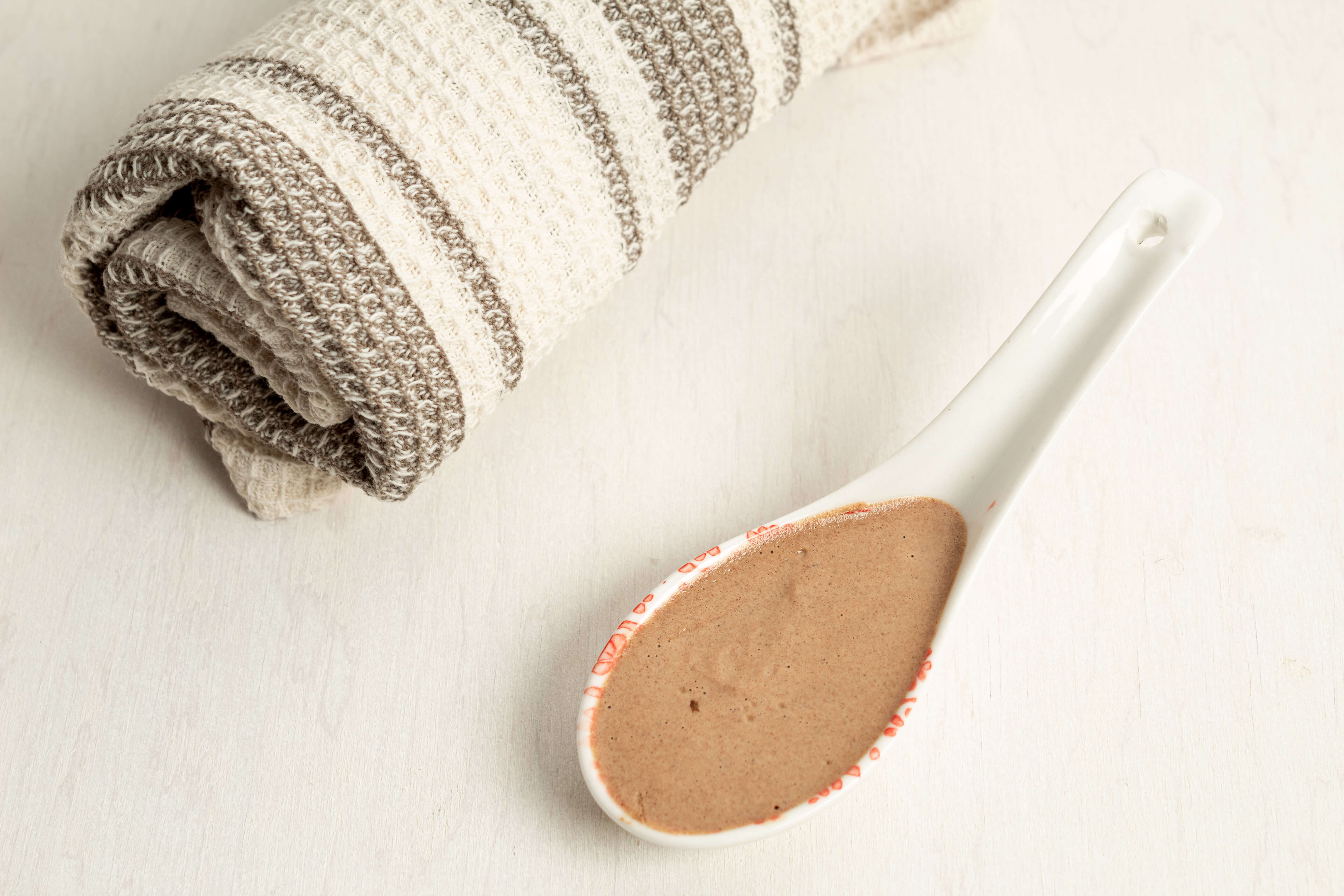 Recipe
— In your bowl, pour the white clay and the ritha powder.
— Mix. Then add the damask rose floral water and mix until there are no more lumps.
— Finish with glycerin and mix.
— Your radiance mask is ready to use.
How to use the radiance mask ?
The mask should be applied to clean skin. You can also make a small scrub before applying it.
The texture of the mask is fluid, we advise you to apply it with a brush. Put it all over your face in thin layers and avoid the eye area.
Leave on for about 15 minutes and proceed with rinsing.
The benefits of the radiance mask
As the name suggests, this mask will make your skin radiant. If you tend to have a dull complexion, you should like this mask.
If you are looking for the glow, this mask should suit you. It will purify the skin, reduce blackheads and act on hyperpigmentation tasks (in regular use). It is very soft and hydrating. To try urgently.