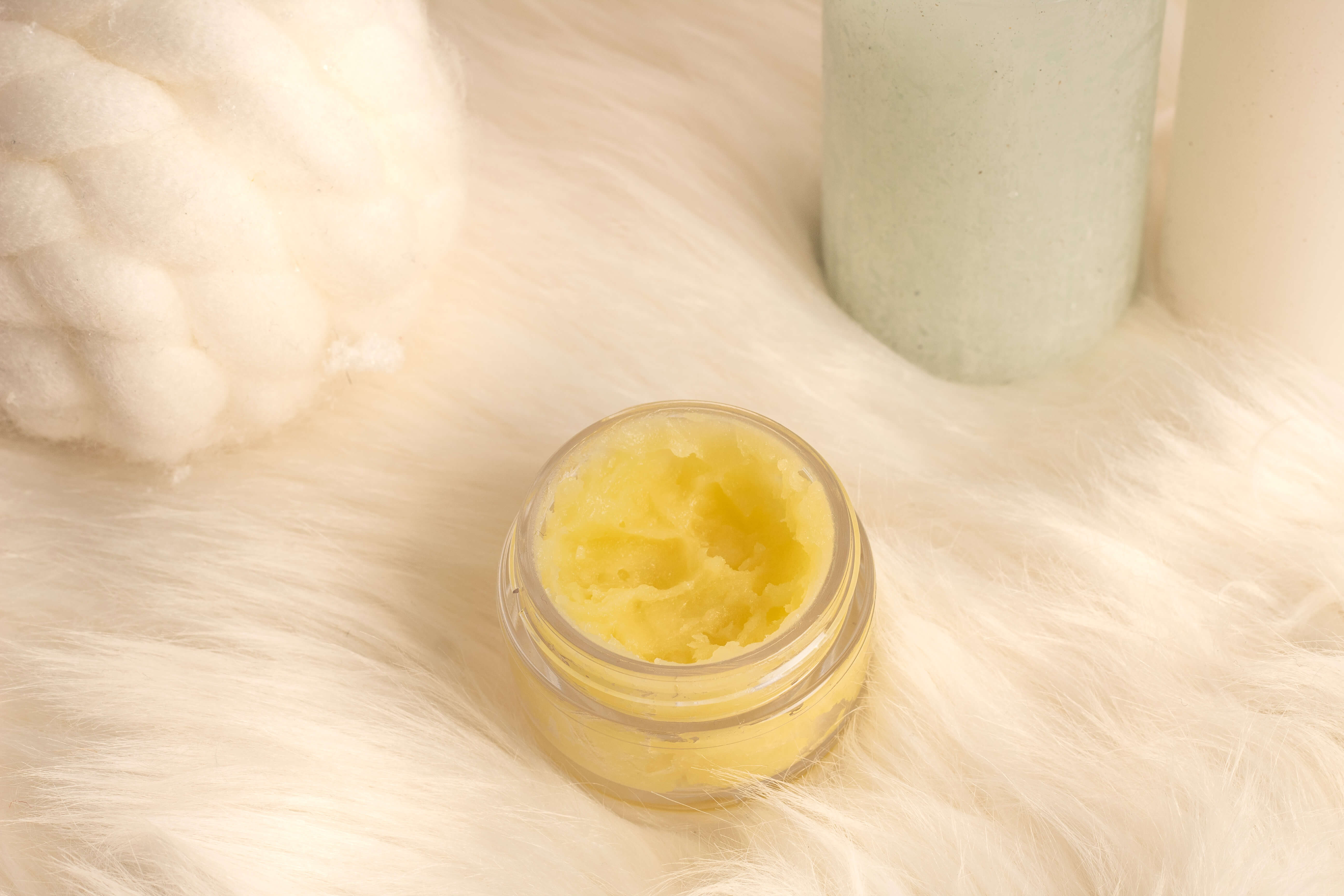 La cold cream
Easily realize your anti cold cream, the cold cream
Make your cold cream
Cold cream is a winter essential.
Born in antiquity, cold cream is still as successful. Did you know that it is very easy to make? We will show you how.
Before starting your DIY recipes, it is important to download the recommended hygiene rules ICI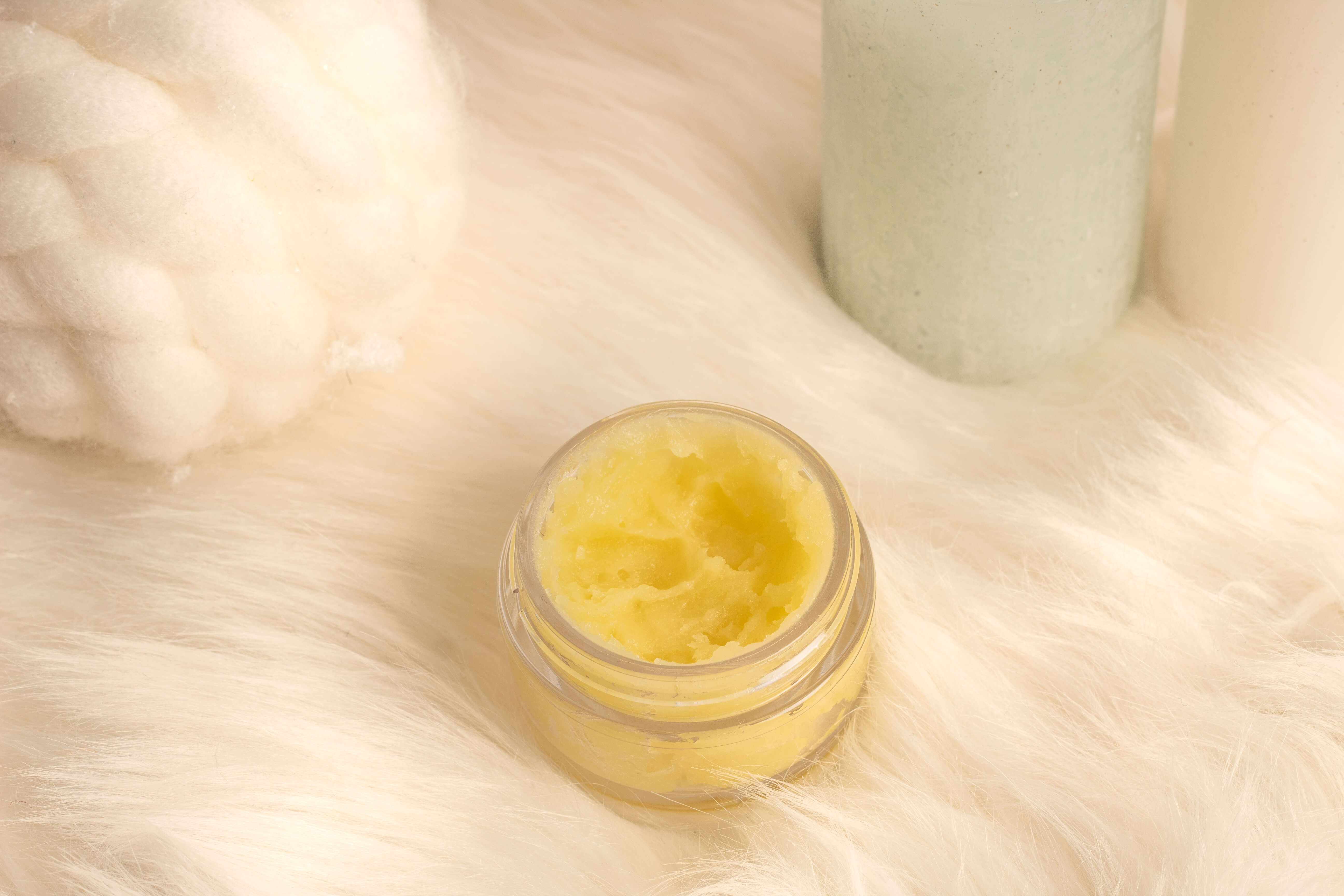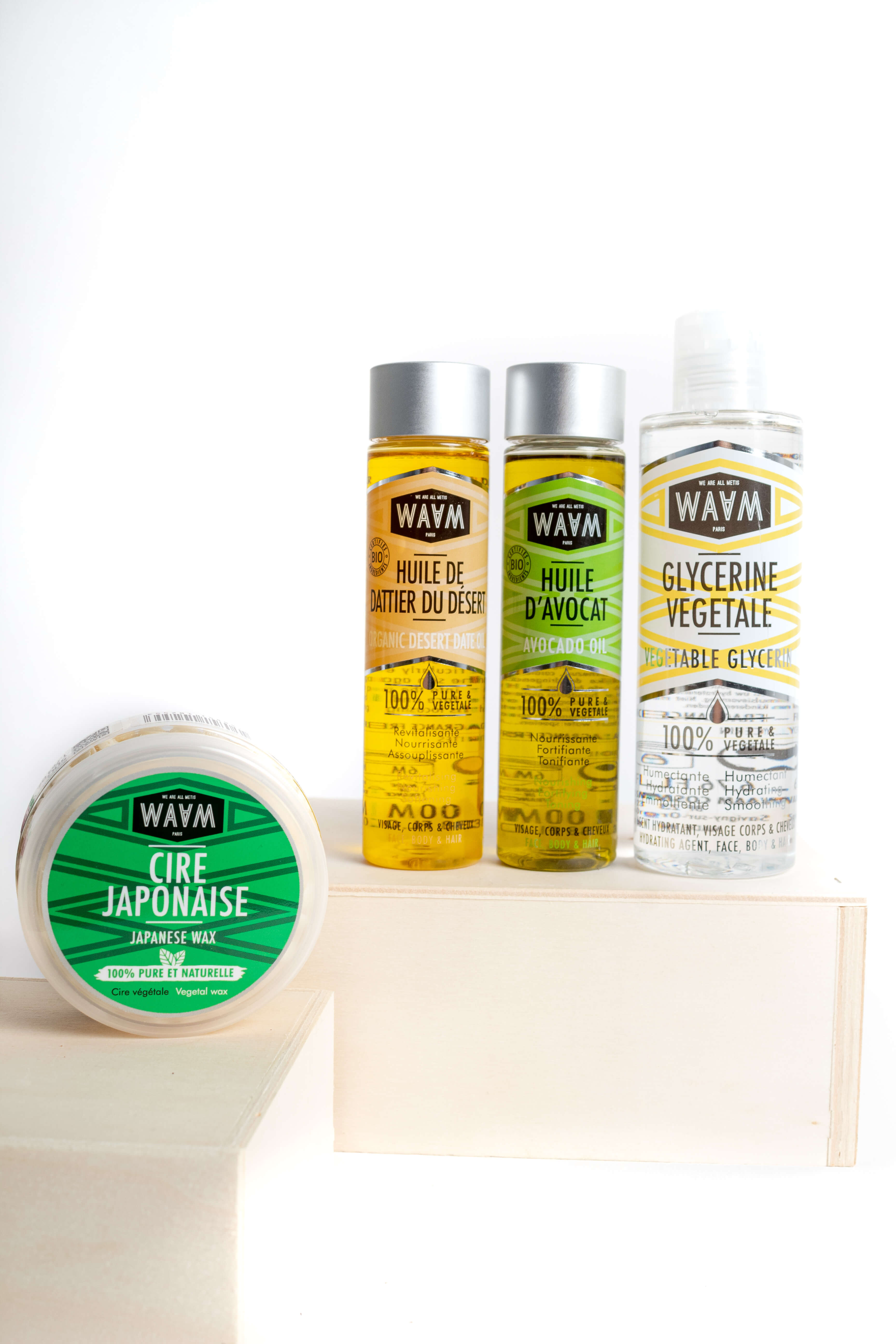 Equipment :
- 1

bowl

 for mixing the ingredients. It must resist the double boiler.
- 1 saucepan for the double boiler
- 1

wooden bamboo

- 1

precision scale or a good kitchen scale

(teaspoon)

- 1 

whisk

- 1

container

to keep your cold cream
Recipe
— Start by putting a little water in a saucepan and place it on the fire.
— Put the avocado oil and Japanese wax in your bowl. Let the ingredients melt in the double boiler.
— When the wax is completely melted, remove the bowl from the water bath and add the desert date oil and the glycerin.
— The texture of your preparation will whiten and thicken. Continue mixing until you get a smooth texture, then transfer your preparation to a clean container.
— Your cold cream is ready.
You can make the recipe up to 13 times from the ingredients listed above.
How to use cold cream?
Cold cream can be used all over the body and even on the face. Be careful, the texture is very rich.
It is ideal for people with very dry skin and those who want to protect it from the cold.
. Cold cream is a real shield.
Focus on avocado oil
Avocado oil is soothing, protective, fortifying and hydrating. From the fruit pulp, it is rich in monounsaturated fatty acids and omega 3.
It is naturally anti-aging and ultra-nourishing.
. Full of vitamins A and E, this wonderful lotion has exceptional properties to regenerate, repair and strengthen the skin and hair.
Well absorbed by the skin, it fixes water. Avocado oil promotes cell regeneration while slowing the scaling of skin cells. It is therefore particularly recommended for delicate skin and brittle hair.