Leave in for dry hair
REC147
Make your leave-in to take care of dry hair
Make the leave-in for dry hair
Last week, we shared with you some tips for taking care of dry hair every day. Here is a DIY that you should like if your hair needs hydration and softness every day. This is a leave-in treatment, also called "leave-in".
Before starting your DIY recipes, it is important to download the recommended hygiene rules HERE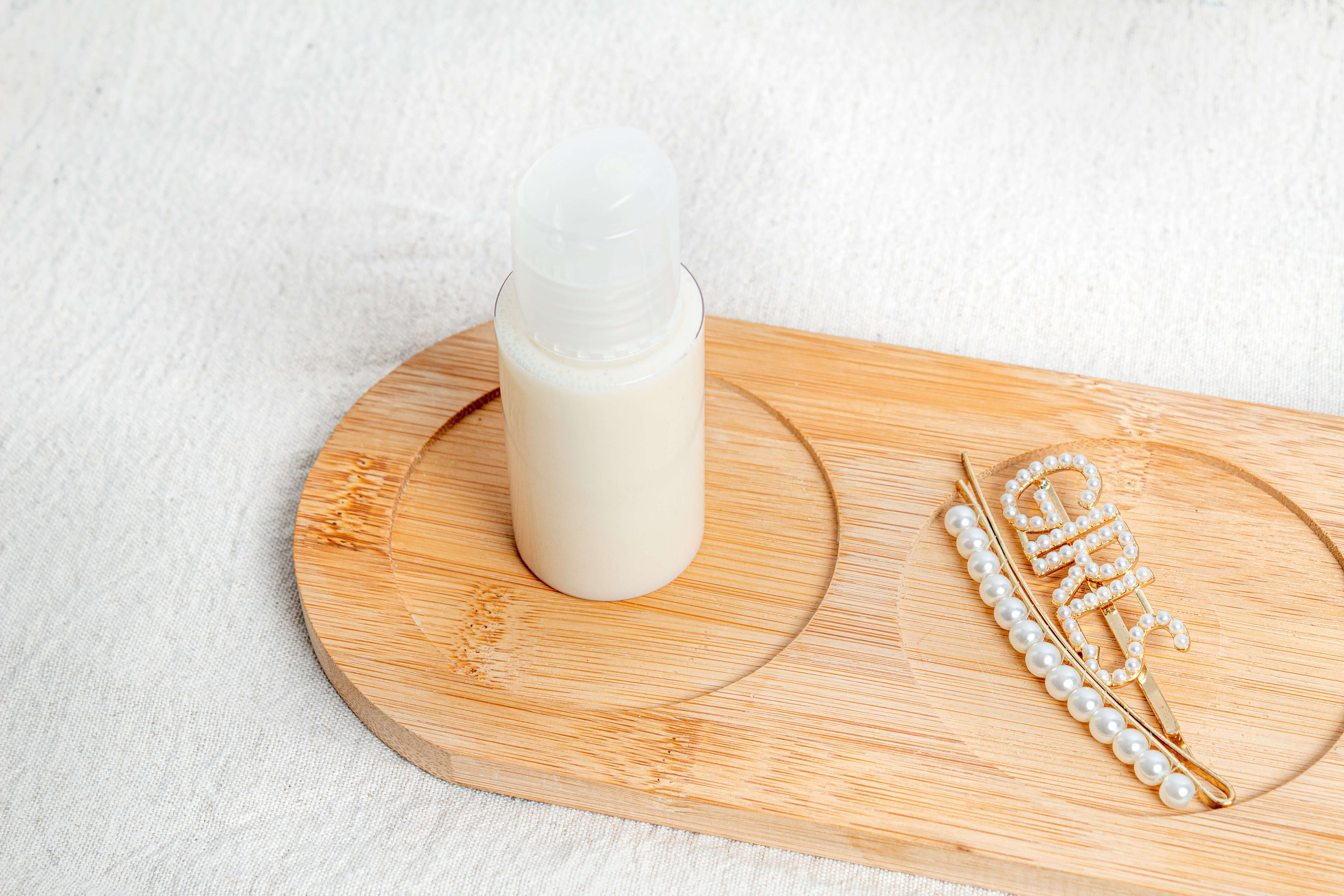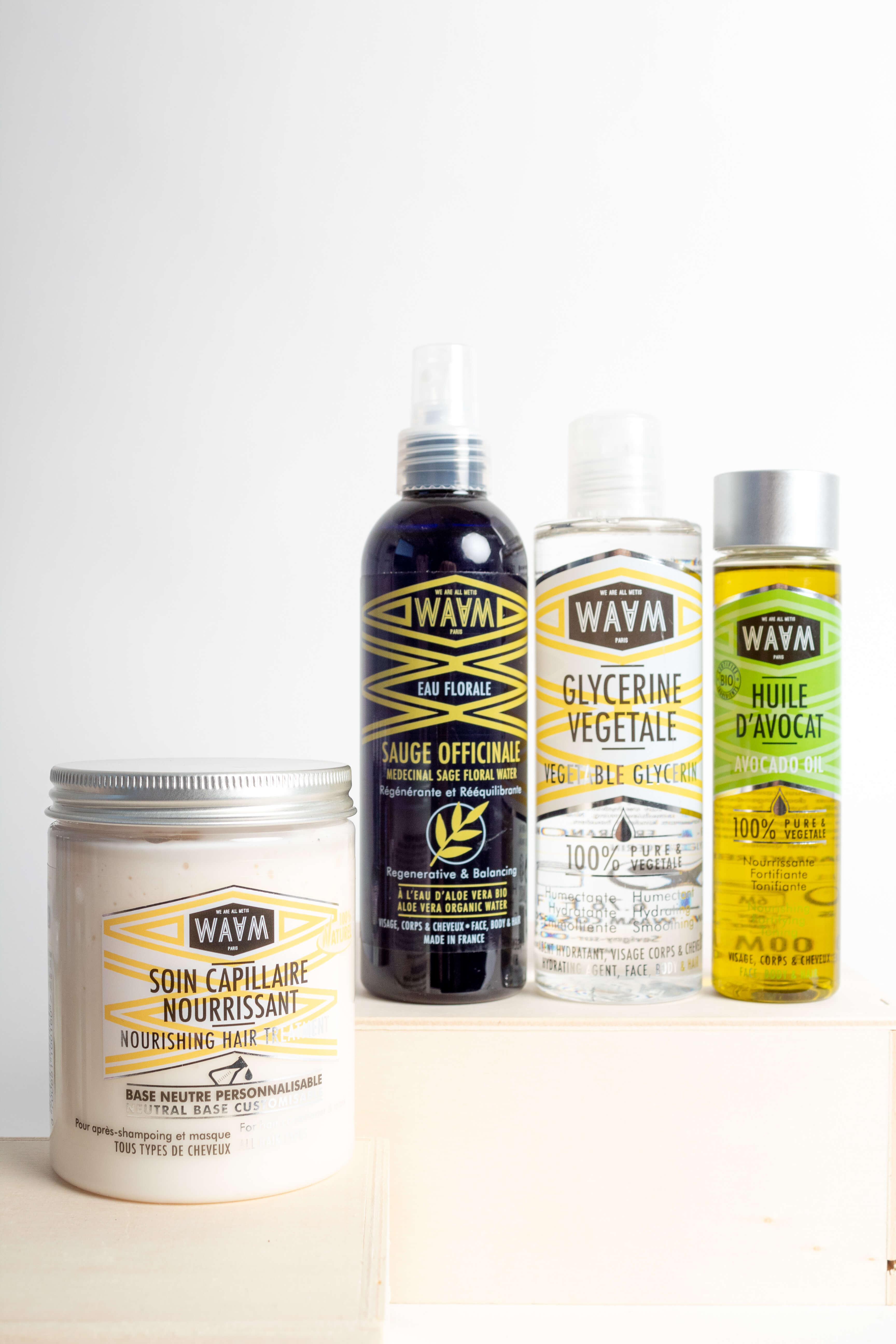 Recipe
— Start by pouring the nourishing hair care into the bowl. Then add all the other ingredients (sage floral water, avocado oil and vegetable glycerin).
— Mix everything with the mini whisk until you get a homogeneous texture. /li>
— Transfer the mixture to a suitable container.
— Your leave-in for dry hair is ready.
You can make the recipe up to 4 times from the ingredients listed above.
How to use leave-in for dry hair ?
A leave-in is a hydrating care without rinsing. It will soften the hair and sheath the hair fiber.
Apply it to your lengths to the ends daily or when you feel your hair needs it. Take the opportunity to unravel them.
Be careful, the texture is very fluid.
Zoom on sage floral water
Sage floral water is regenerating and rebalancing. Due to its antioxidant, purifying and sublimating properties, the floral water of Sage officinal is the essential care for tired skin and devitalized hair.
Sage has long been considered a sacred plant that heals and saves.
Its purifying properties make officinal sage floral water, an ideal care to take care of your skin. It rebalances oily skin and tightens large pores.
Hair enhancer, Sage officinal floral water helps revitalize dull and damaged hair.
ACombined with aloe vera water, this hydrosol will regulate your skin while keeping it hydrated and soothed.