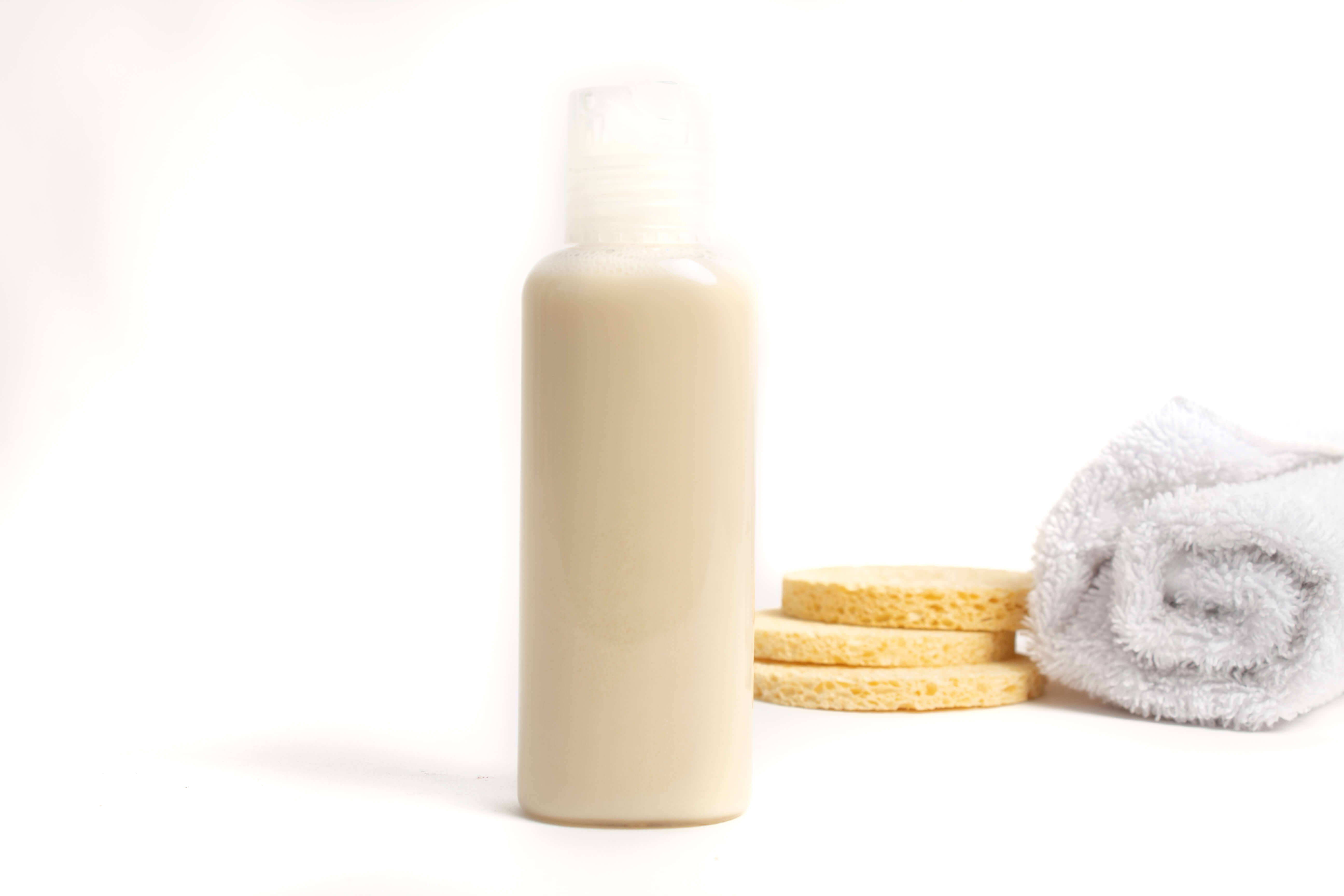 The anti-blemish face wash
Objective "Beautiful skin" with this anti-imperfection face wash simple to achieve
Make the anti-blemish face wash
We all dream of perfect skin without imperfections (or as little as possible). With the end of winter, many are setting a "beautiful skin" goal.
We have already shared several simple DIYs to take care of your skin.
Here is a new recipe that should please you and complete your routine, the anti-blemish face wash.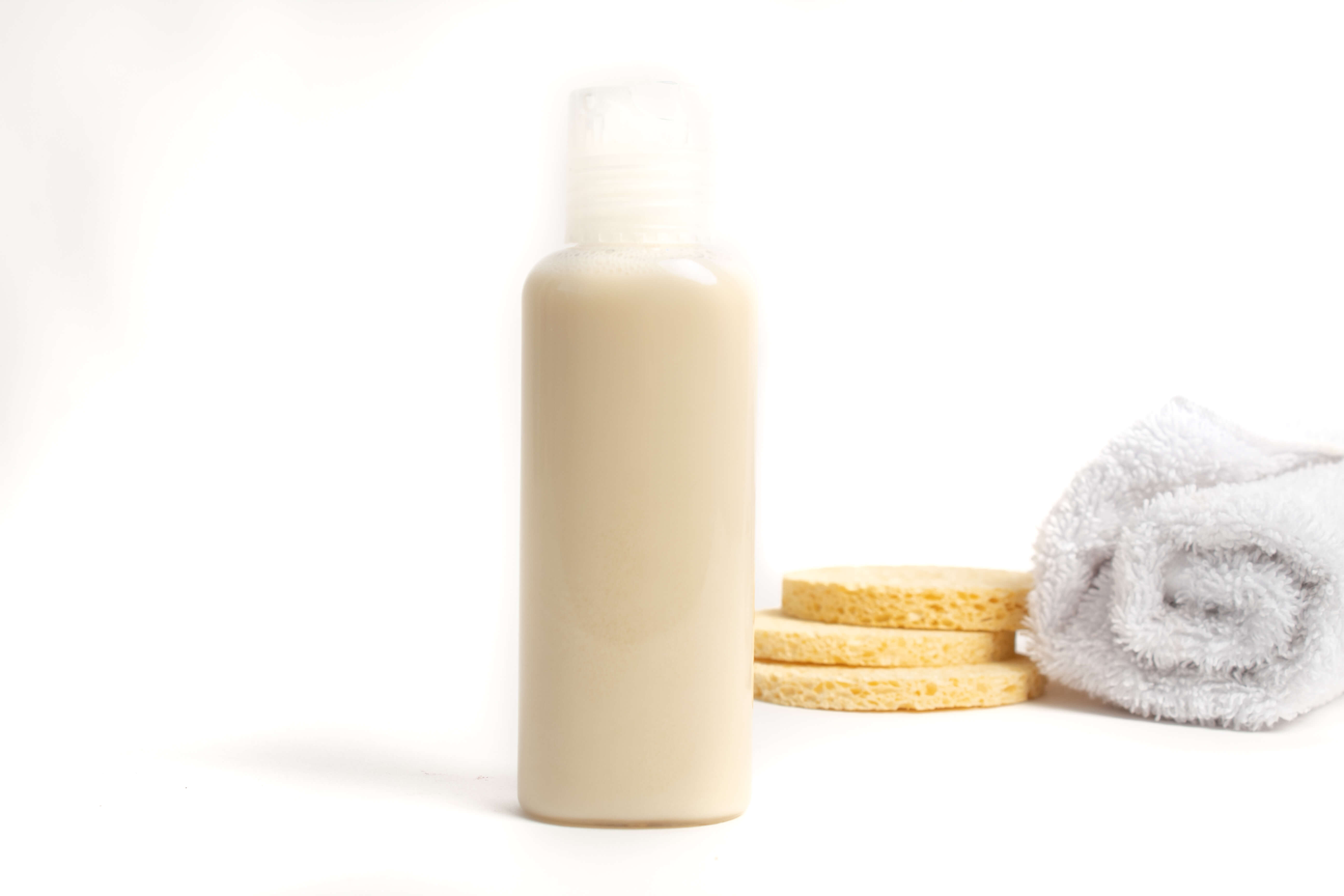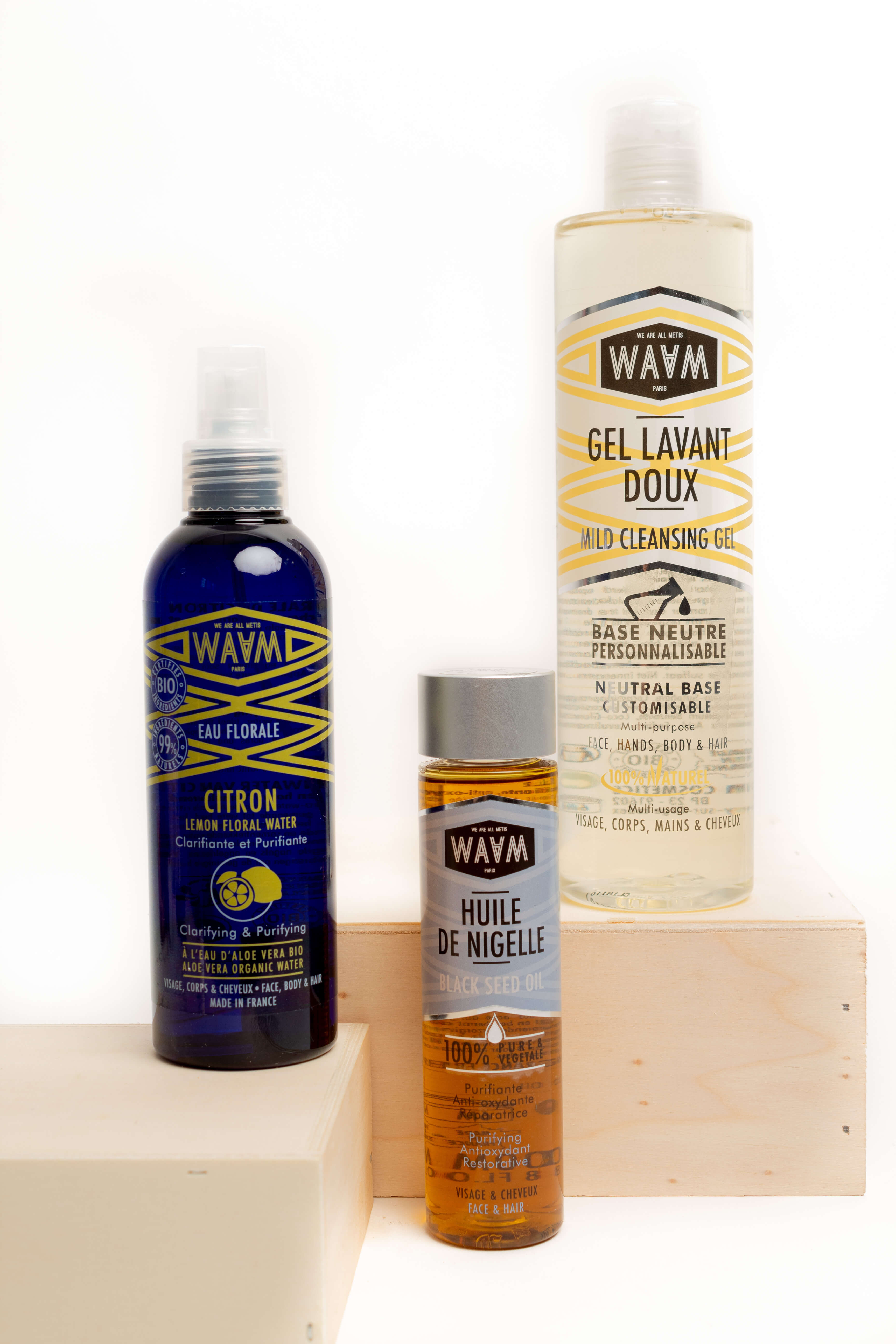 Recipe
— Pour the gentle washing gel into the bowl.
— Add the lemon floral water and black cumin oil. Mix with a mini whisk until you get a homogeneous texture.
— Transfer the preparation to a suitable container. Your anti-blemish face wash is ready.
You can make the recipe up to 6 times from the products mentioned above.
How to use the anti-blemish face wash gel?
The cleansing care has a milky texture, which is completely normal. Use it to wash your face and neck morning and evening.
To complete your skincare routine, spray a little rose floral water on your skin.
Then apply a serum and moisturizing fluid to finish.
Keep your washing treatment for 3 months in a clean and cool place
Zoom on the gentle washing gel
This gentle cleansing base cleanses and purifies the skin healthily without drying it out.
It respects the skin and is suitable for daily use, for the whole family.
It can be used pure or with essential and / or vegetable oils, floral waters, active ingredients or perfumes of your choice.
This Gentle Cleansing Gel can be used as a gentle base for making personalized shower gels, face cleansers, bubble baths or liquid hand soaps.