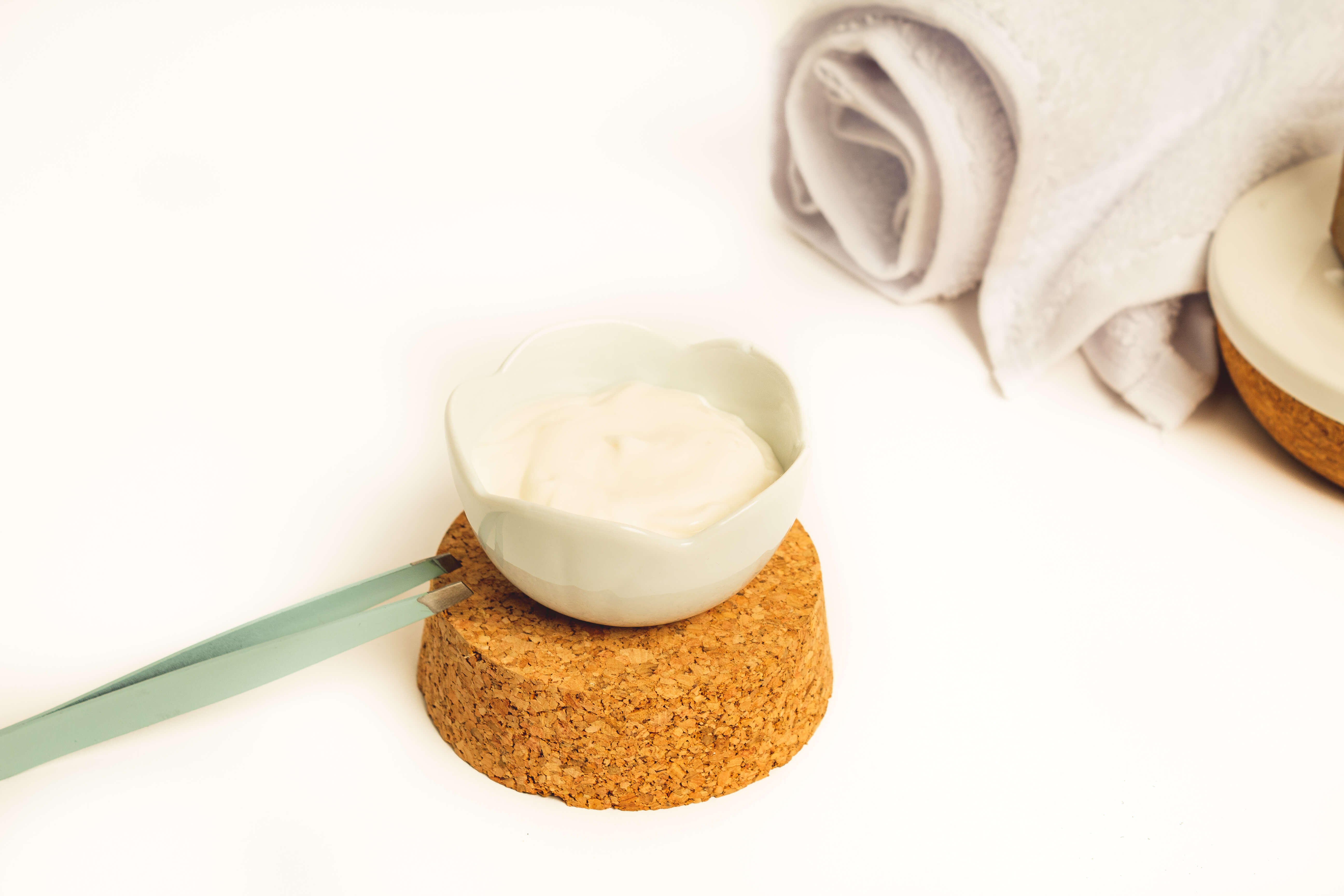 The soothing and hydrating fluid after shaving
REC136
Find our simple recipe of soothing and moisturizing fluid after shaving to calm the skin after hair removal or shaving
We have shared here simple recipes to take care of these gentlemen's beards (balm, lotion, oil…). To complete this routine, we suggest you carry out a soothing after-shave treatment.
Before starting your DIY recipes, it is important to download the recommended hygiene rules HERE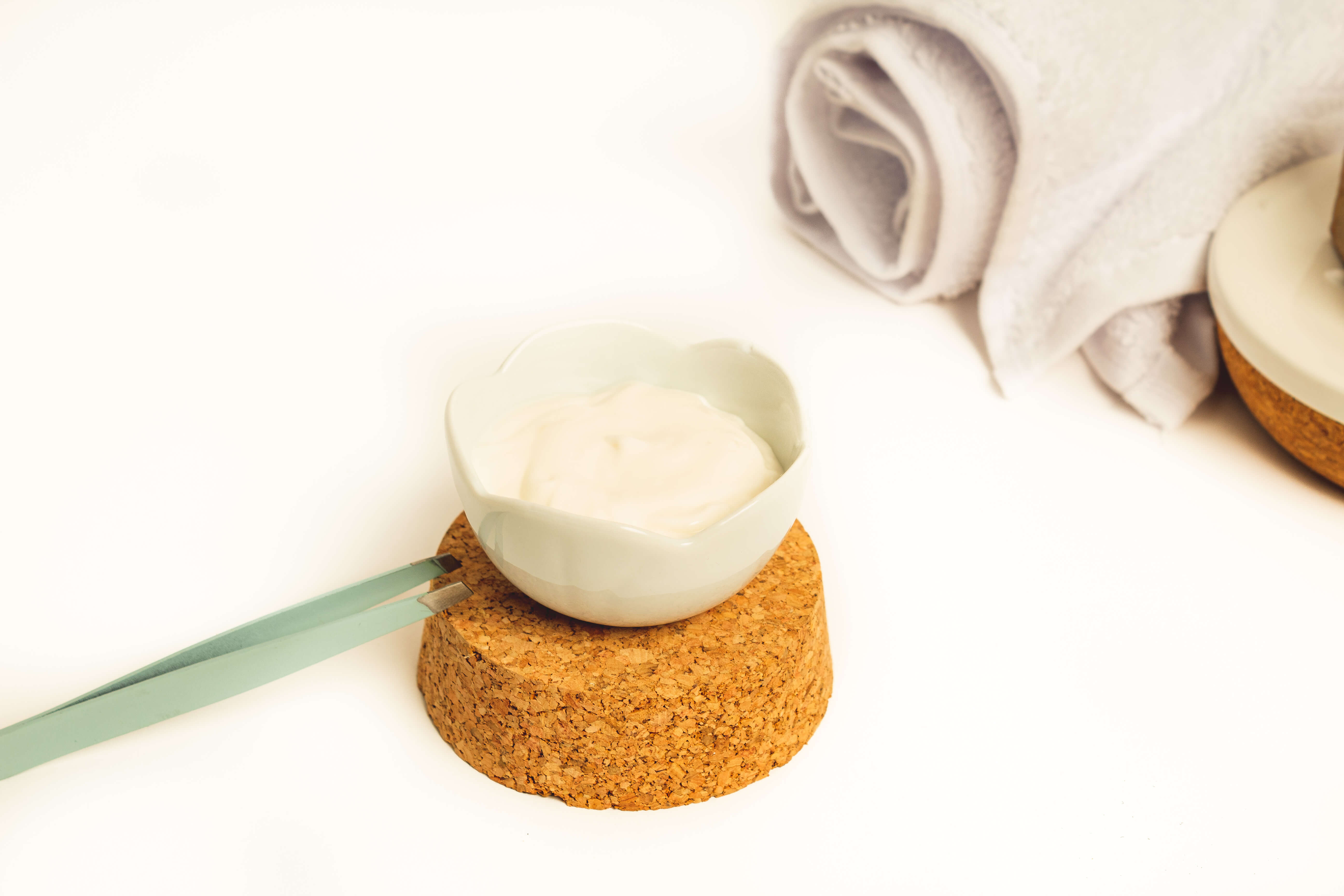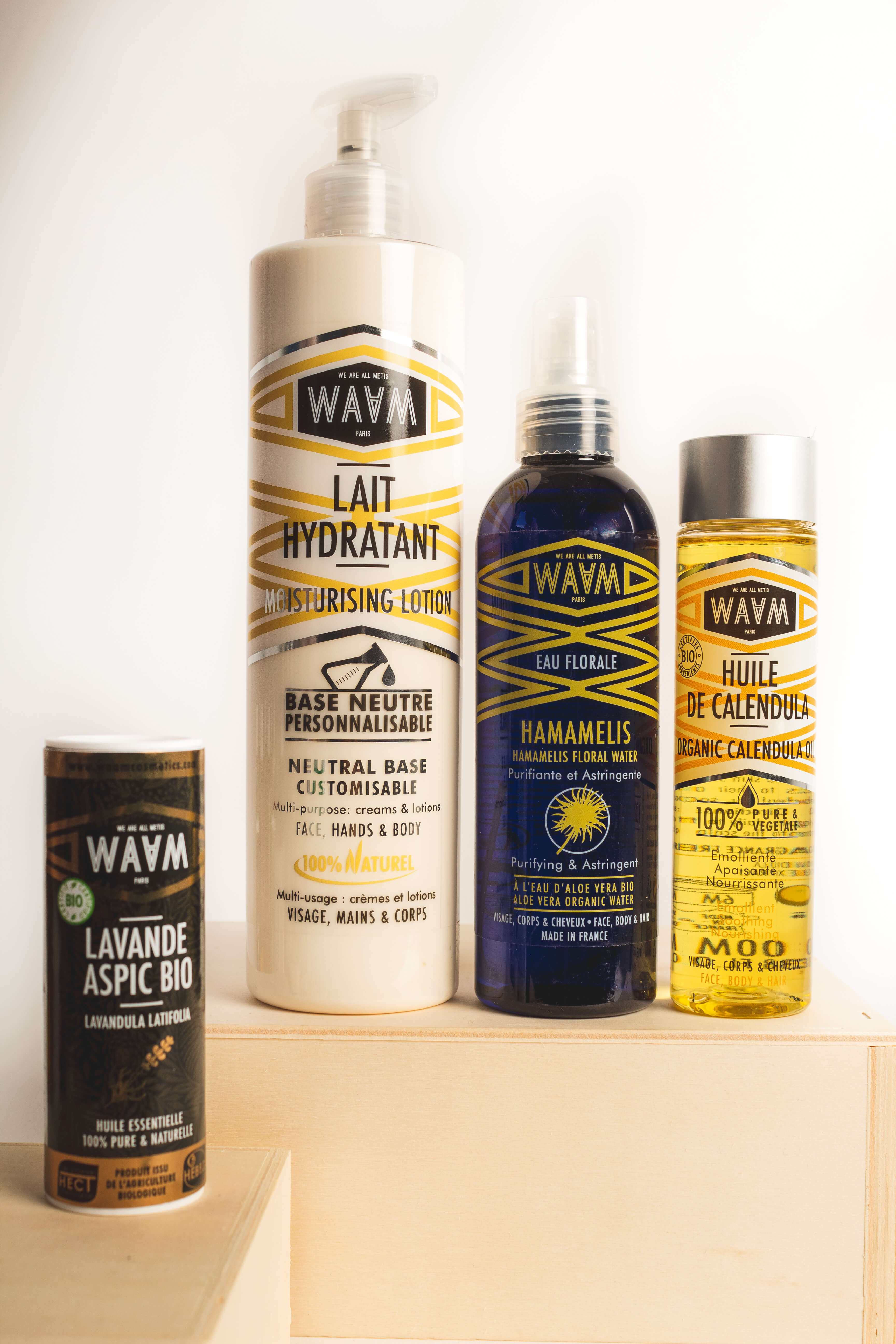 Recipe
— Start by pouring the moisturizing milk base into the bowl. Add the witch hazel floral water and mix with the whisk until you get a very smooth preparation.
—Then pour the calendula oil into the measuring cup and add the Aspic lavender essential oil. Mix these two ingredients before pouring everything into the moisturizing milk and floral water mixture.
— Whisk everything until you get an ideal fluid texture.
— Pour the fluid into the bottle using a funnel.
— The soothing and hydrating after-shave fluid is ready.
You can make the recipe up to 10 times from the products mentioned above.
How to use the soothing and moisturizing aftershave fluid?
Apply the fluid to the shaved areas using light massages. You can apply it immediately after shaving and on the following days.
The Lavender Aspic essential oil is of course optional. Consider having an allergy test in the crook of your elbow before using it on the rest of your skin.
Store the fluid 3 months away from air and humidity.
We forgot to tell you, but you can use a little of the gentlemen's soothing and moisturizing aftershave fluid to calm your skin after your waxing.
The benefits of the soothing and moisturizing after-shave fluid
Shaving, especially when done regularly, can cause irritation and unpleasant sensations on the skin. She needs to be calmed down.
Calendula oil, combined with the essential oil of lavender Aspic will calm it.
The skin also requires more hydration. Moisturizing milk and witch hazel floral water will help.
A perfect post shave combination.
Essential oils should be used with care. Keep out of reach and sight of children. Do not use pure.
Do not use in children, pregnant or nursing women, and people sensitive to essential oils.
Consult a healthcare professional for drug treatment or any other use.
Perform a test in the bend of the elbow 48h before application.
Benzyl alcohol, Linalool, Limonene