The gloss
REC135
To take care of your lips and sublimate them, we offer you today a glittery gloss.
Make a glittery and natural gloss with micas
To take care of your lips and enhance them, we offer you today a glittery gloss.
Completely natural and composed only of three ingredients, this gloss deeply hydrates your lips.
Before starting your DIY recipes, it is important to download the recommended hygiene rules HERE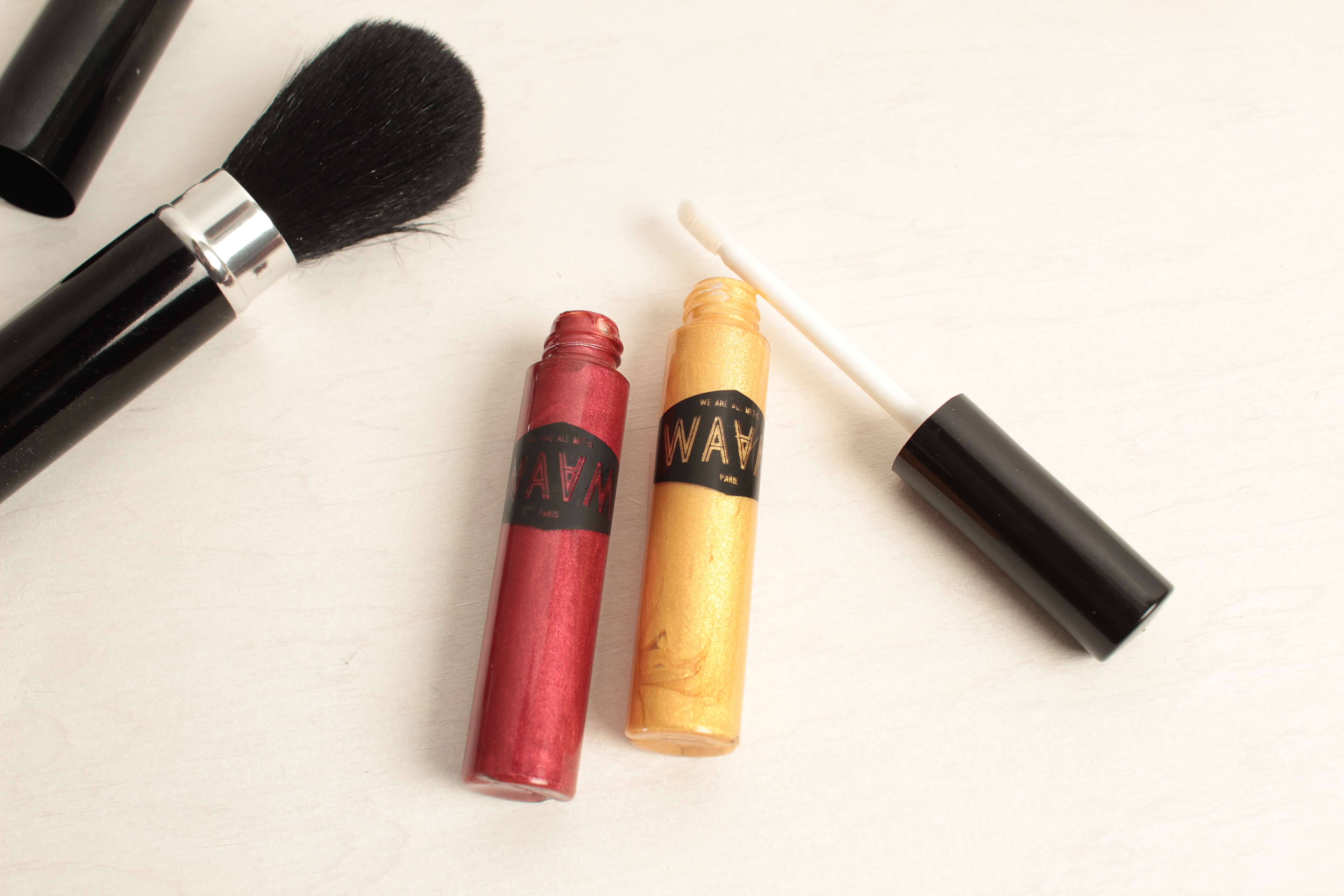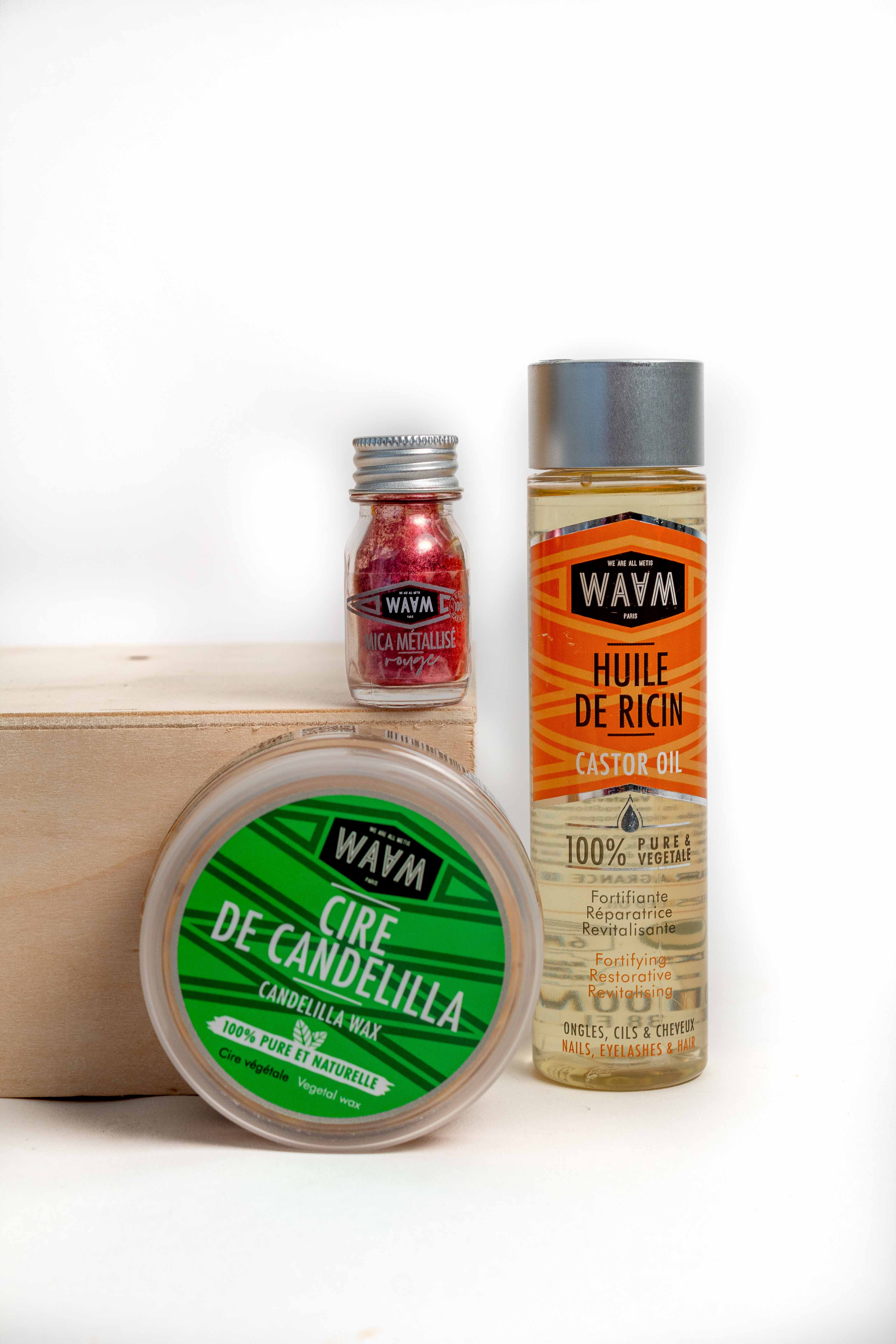 Recipe
— Place the pan on the stove with a bottom of water. In the bowl, pour the castor oil and candelilla wax.
— Place the bowl in the double boiler and let all the ingredients melt.
— During this time you can weigh the micas.
— When everything is melted, remove the bowl from the bain marie. You can add the micas little by little by mixing.
— Mix well and transfer your preparation to a jar.
— Your gloss is ready.
— To make it easier to clean your utensils, we recommend that you first absorb the residue with a paper towel and then wash with soap and hot water.
How to use your gloss ?
Apply your lip gloss directly on your lips. Thanks to castor oil your lips are directly hydrated and you don't need to apply a lip stick beforehand.
Zoom on the micas
The word mica comes from the Micare morning which means to shine, to sparkle. Natural mica has been used since the 1970s as pearlescent pigments in cosmetics.
Indeed, these small particles make it possible to reflect the light thus obtaining this pearly and brilliant effect.
Our micas powders are 100% natural and mineral. We guarantee products of excellent quality, with preserved properties.
For this recipe you can use all of our micas.