The respiratory balm
REC179
Today we offer a DIY balm to help you breathe better this winter.
Make a respiratory balm
This recipe will allow you to breathe better despite the great cold of this winter.
Before starting your DIY recipes, it is important to download the recommended hygiene rules HERE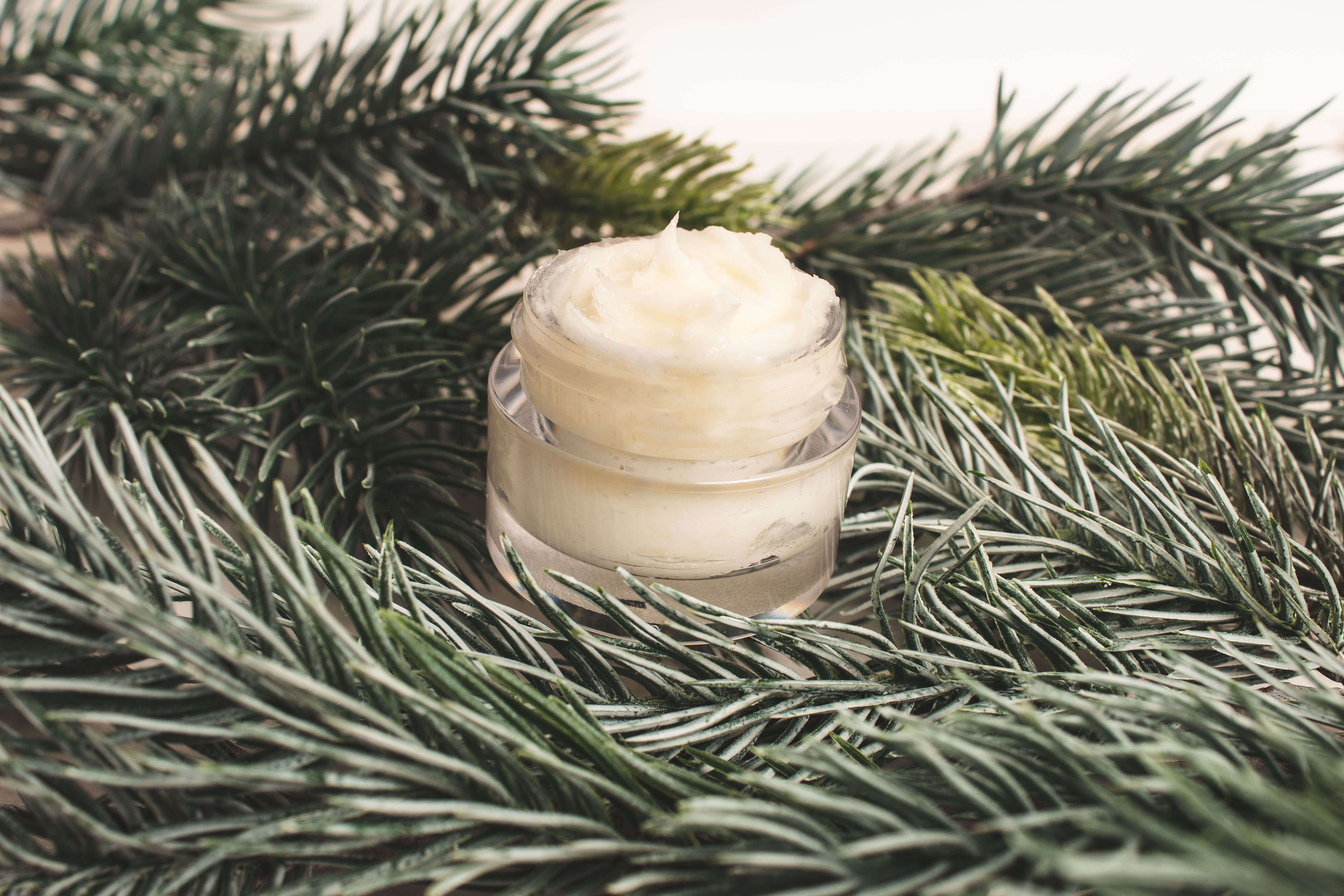 Equipment :
1

bowl

to mix your ingredients. It must resist the heat of a double boiler
1 saucepan to melt the ingredients in a double boiler
1

whisk

1

container

to store your balm
Recipe
— Weigh the oils and shea butter. Mix. Add the Japanese wax and put the bowl in a double boiler.
— Once the wax has melted add the glycerin.
— When the mixture is homogeneous, add the essential oils.
— Put your preparation in a jar so that you can keep it.
You can make the recipe up to 9 times from the ingredients listed above.
How to use your respiratory balm?
In very cold weather, we tend to get sick. You can apply during the day or in the evening a little balm on the base of your neck.
The camphor smell will help unclog and decongest your nose.
The recipe consists mainly of oils, which will penetrate your skin to nourish it.
Essential oils should be used with caution. Keep out of reach and sight of children.
Do not use pure. Do not use in children, pregnant or nursing women, and people sensitive to essential oils.
Consult a healthcare professional for drug treatment or any other use. Perform a test in the bend of the elbow 48h before application.< /div>
Limonene, Linalool, Eugenol, Geraniol, Citral