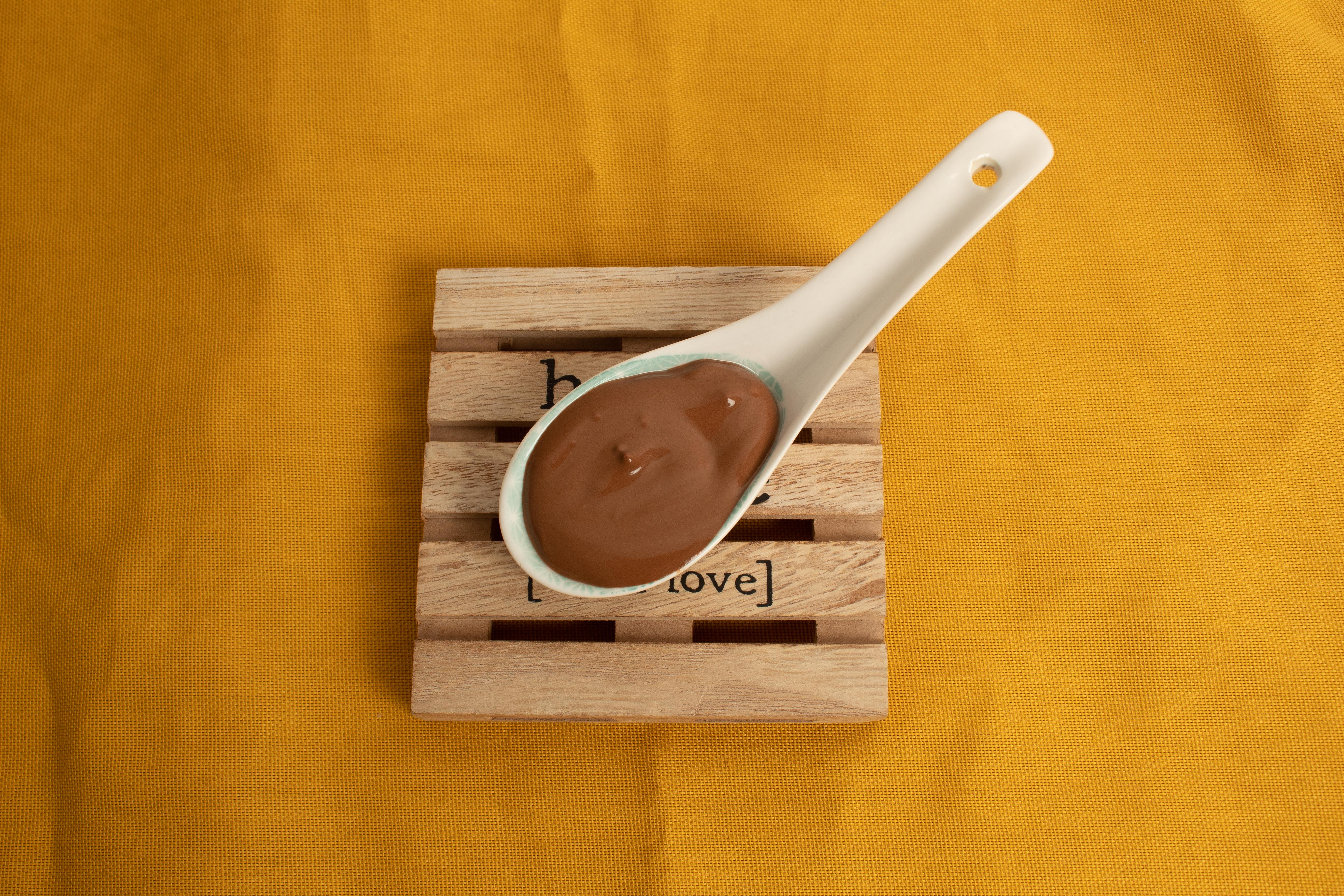 Radiance face mask
REC132
Discover the recipe for a mask that will re boost your skin radiance.
Make your DIY face cream
Here is the recipe for a face mask that will boost your skin radiance. All the products used will take care of your skin in depth.
Before starting your DIY recipes, it is important to download the recommended hygiene rules HERE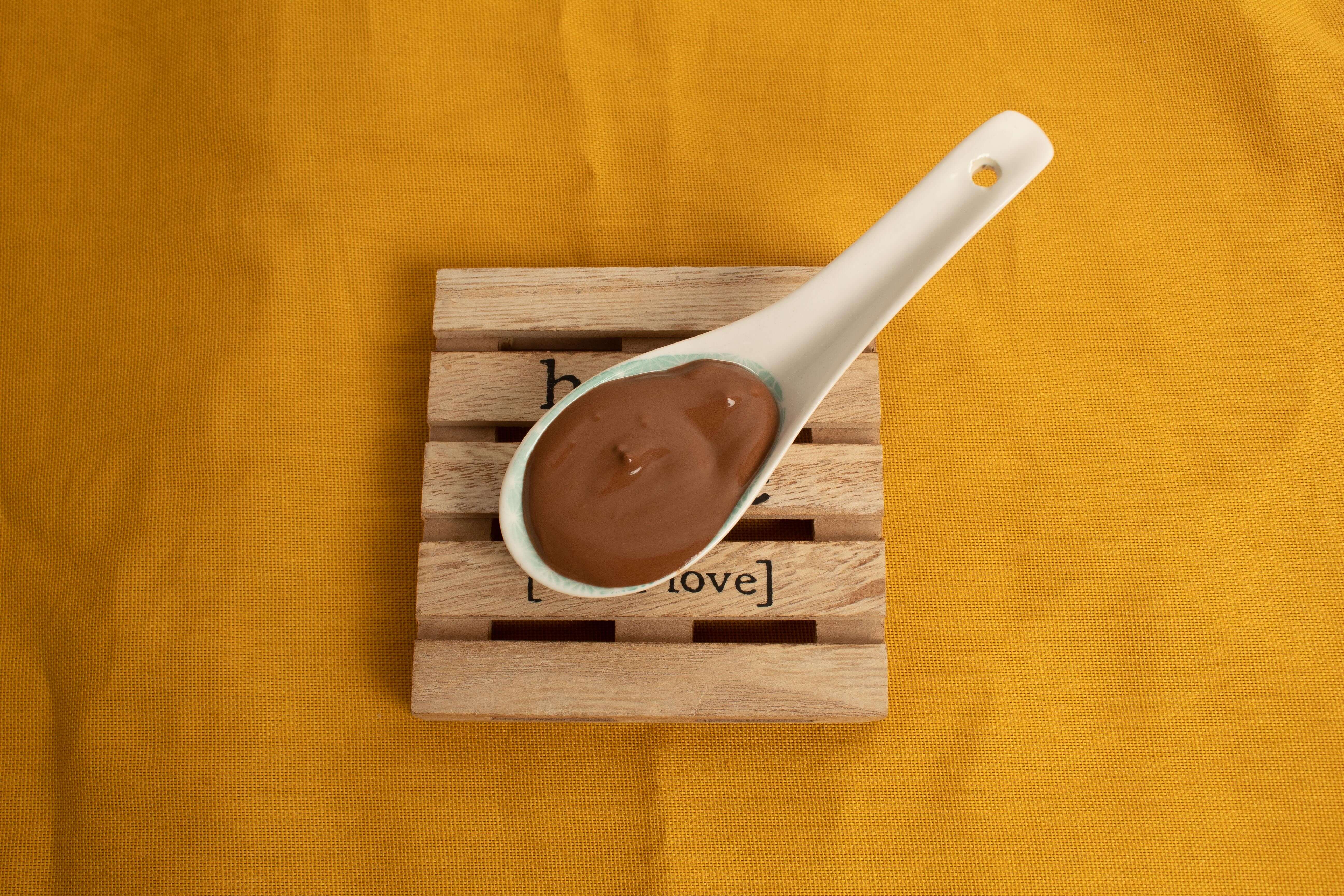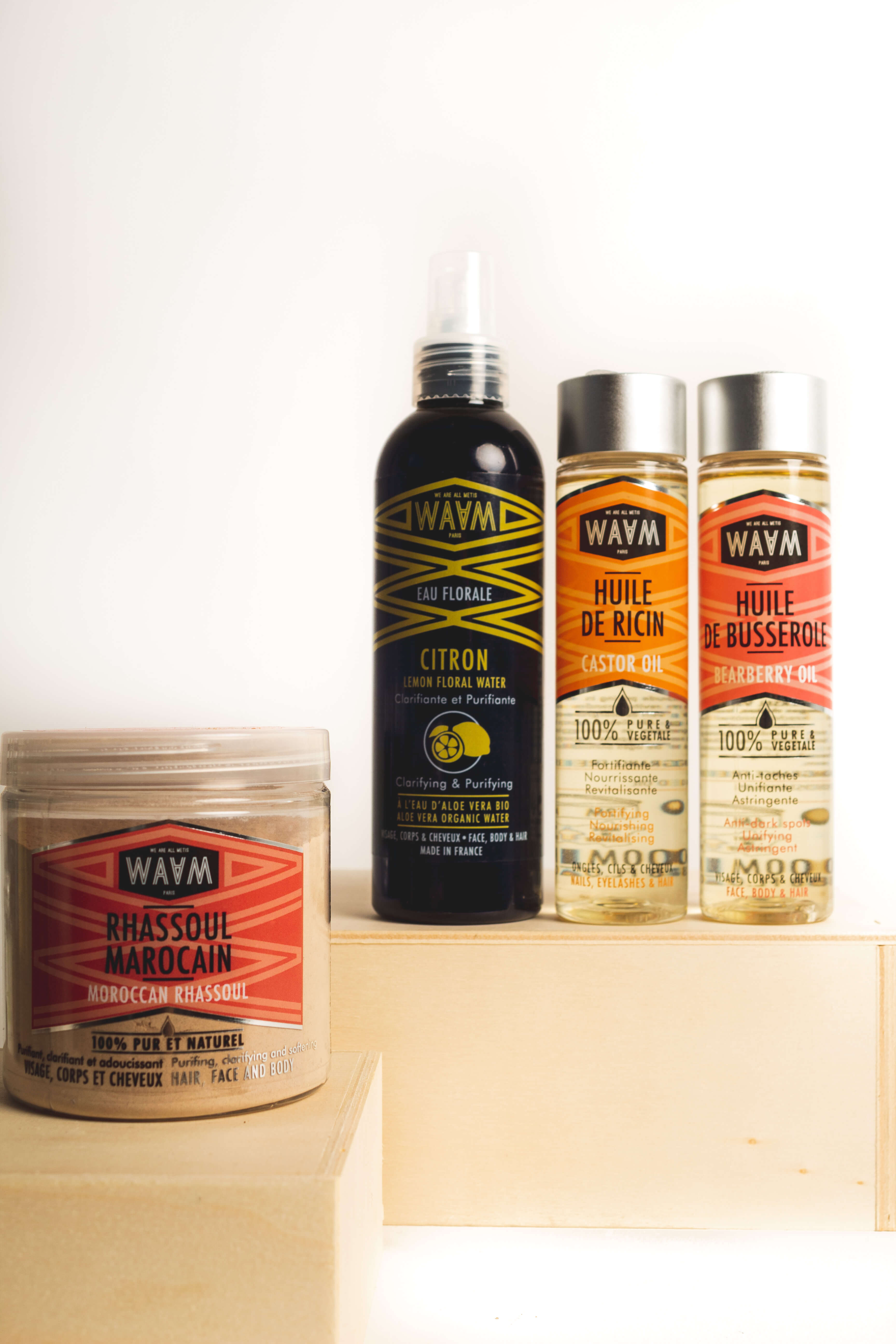 Recipe
— Weigh the oils and mix them well. Add the rhassoul and mix thoroughly.
— Gradually add the lemon floral water. Your mask is ready.
— This recipe should be used right away.
You can make the recipe up to 11 times from the products mentioned above.
How to use your radiance face mask ?
Apply your mask on your clean, dry face. Leave your treatment on for 10 minutes. Attention the mask should not dry on your skin and always remain wet.
Zoom on the ingredients
Rhassoul can be used for all skin types, but it is the ideal ally for oily skin. It will absorb excess sebum while thoroughly cleaning the skin and ridding it of blackheads. The skin is immediately softer and purified.
Rhassoul being a gentle natural cleansing care, it can be used on acne skin.
Lemon floral water brightens the complexion, makes it fresh and luminous while tightening the pores and eliminating blackheads. Purifying and astringent, this floral water rebalances the oily areas and reduces imperfections.
Bearberry oil is rich in arbutin. It unifies the complexion and brightens the skin while tightening enlarged pores.
Castor oil contains a high concentration of omega 9, which gives it nutritious powers. It will nourish the skin by repairing it in depth.