Washing modeling paste
REC213
We offer you a recipe to make a soap in the form of modelling paste. A fun recipe idea to make with children!
Make a washing modeling paste
As schools are closed, most of the children are at home. They can then get bored if they do not find enough to occupy their ten fingers.
Why not take advantage of the situation by conducting a simple and fun DIY workshop?
We offer a recipe for making a soap in the form of plasticine. Very playful, this DIY recipe will amuse your children a lot and will allow you to keep them occupied while being useful and hving fun
Before starting your DIY recipes, it is important to download the recommended hygiene rules HERE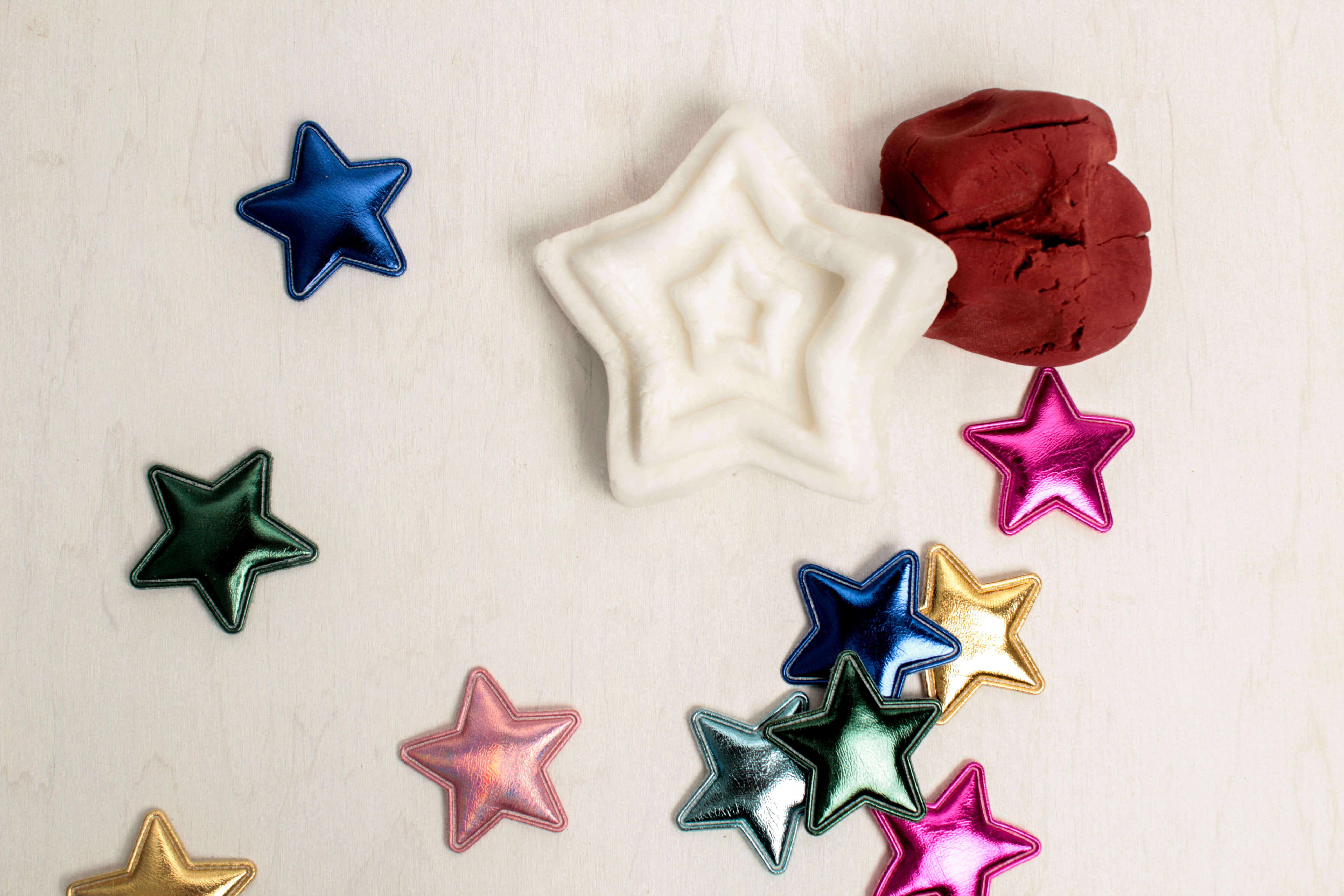 Recipe :
—Mix the washing gel base with the cleansing oil base. Add the micas.
—Gradually add the cornstarch.
—Give the shape you want to your washing paste!
—You can mix several micas for another rendering. It is important that there is a total of 1g of mica (or mica mixture).
Zoom on the ingredients :
The washing gel base will wash the skin of the whole family gently.
The cleansing oil transforms on contact with water into a slightly milky veil to gently cleanse the skin while leaving it with a silky finish. It will nourish and hydrate your skin.
Micas will add a touch of color and shine to your soap.