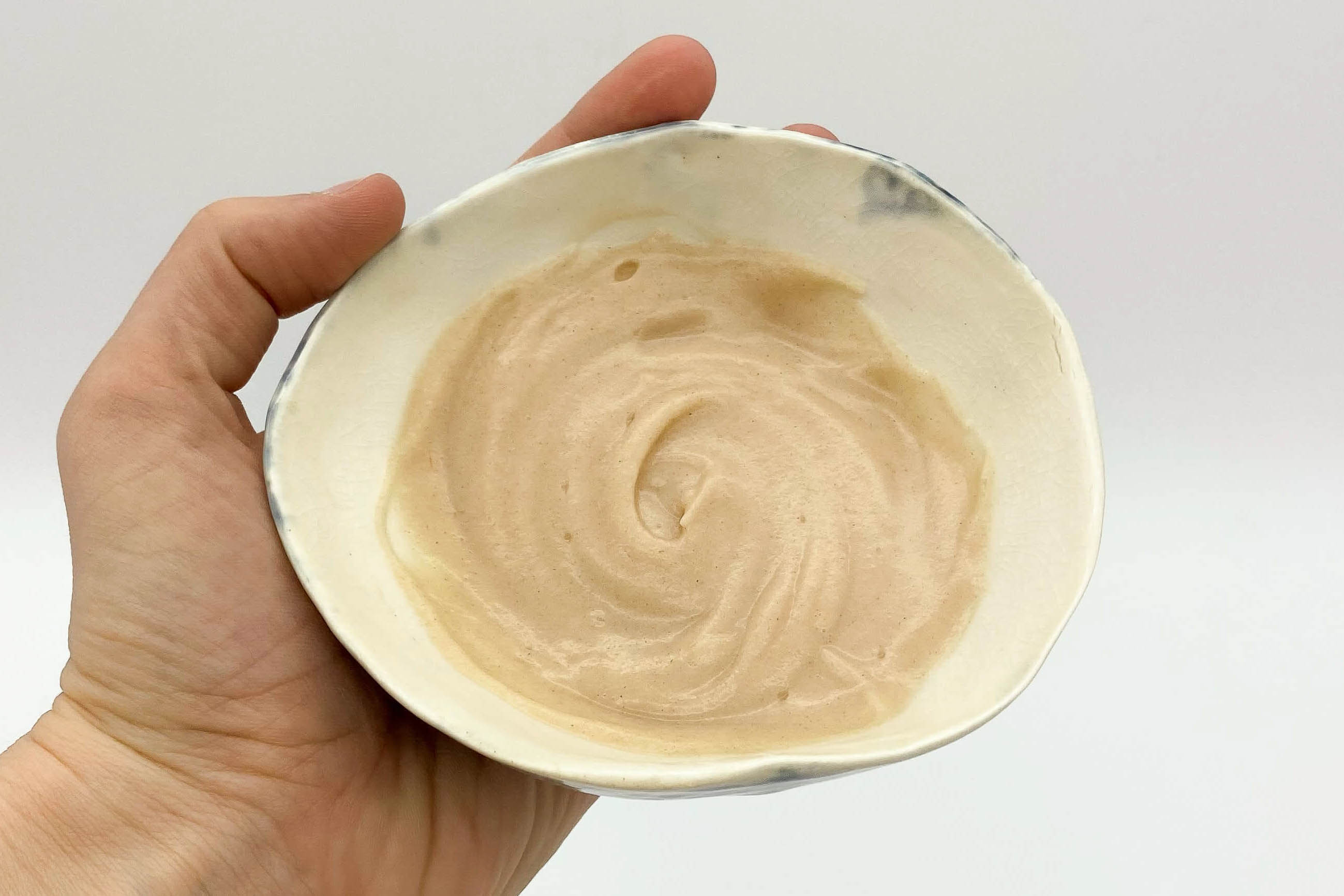 Hand mask
REC177
Your hands should also be pampered. Moisturize them and keep them soft with this DIY hand mask.
Make a hand mask
Do you have dry and damaged hands?
We have found a solution for you! This mask will deeply hydrate and nourish your skin.
Before starting your DIY recipes, it is important to download the recommended hygiene rules HERE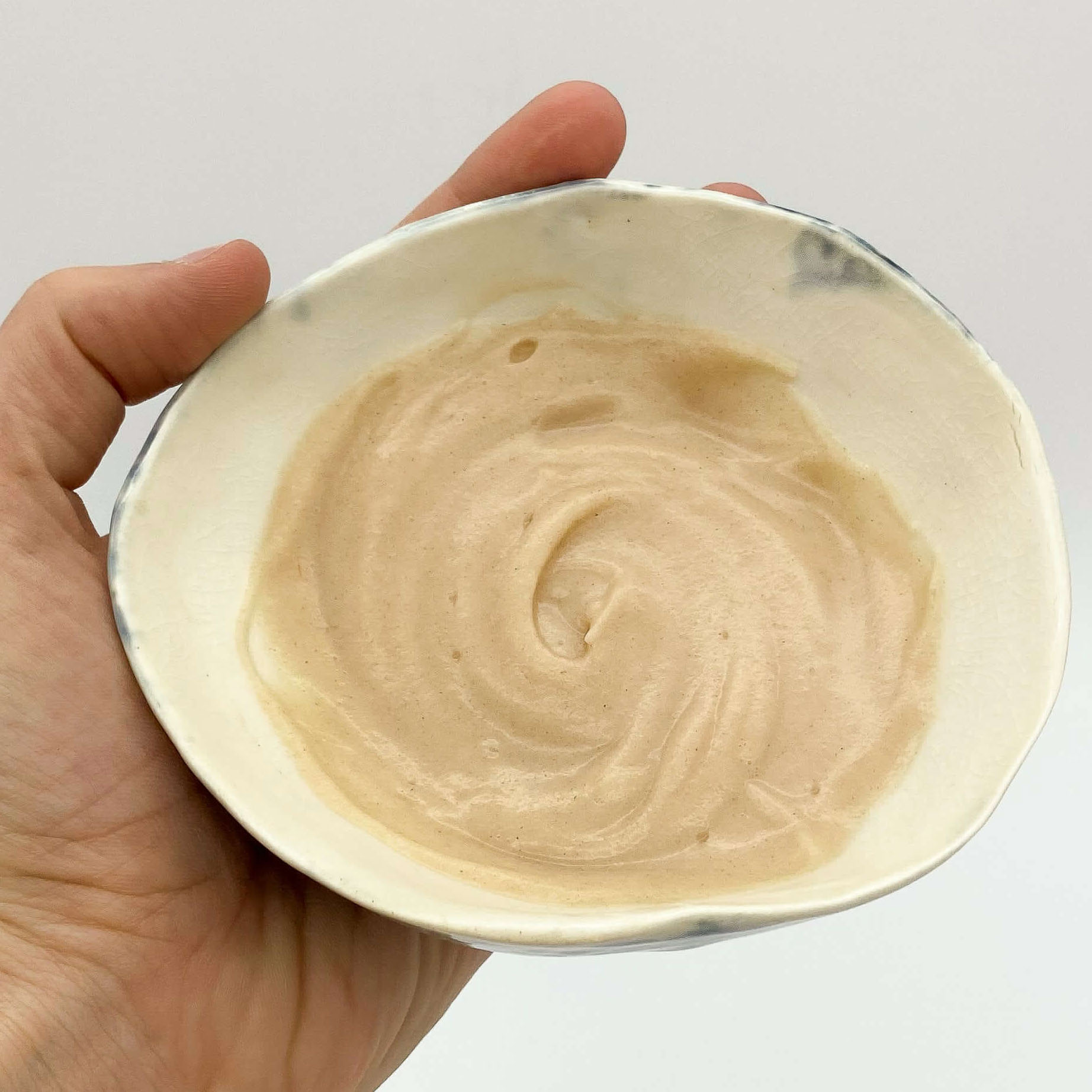 Equipment :
- 1

bowl 

for mixing ingredients/span>

- 1 scale or a teaspoon
- 1 

mini whisk
Recipe 
— Weigh and mix the baobab powder, borage oil and St. John's wort oil.
— Add the essential laurel essential oil.
— Your mask is ready.
— This recipe is for single use only.


You can make the recipe up to 7 times from the products mentioned above.
How to use your hydrating hand mask
Apply the mask on your clean hands and leave on for 5 minutes.
Rinse with clear water.
Zoom on the ingredients
Baobab powder regenerates dull skin and soothes skin.
Borage oil restores suppleness and elasticity to the skin thanks to its nourishing and soothing power.
St. John's Wort oil, soothing and calming, it is ideal for irritated skin.
The noble laurel essential oil is purifying and healing.
Essential oils should be used with care. Keep out of reach and sight of children. Do not use pure. Do not use in children, pregnant or nursing women, and people sensitive to essential oils. Consult a healthcare professional in case of drug treatment or for any other use. Make a test in the bend of the elbow 48h before application.