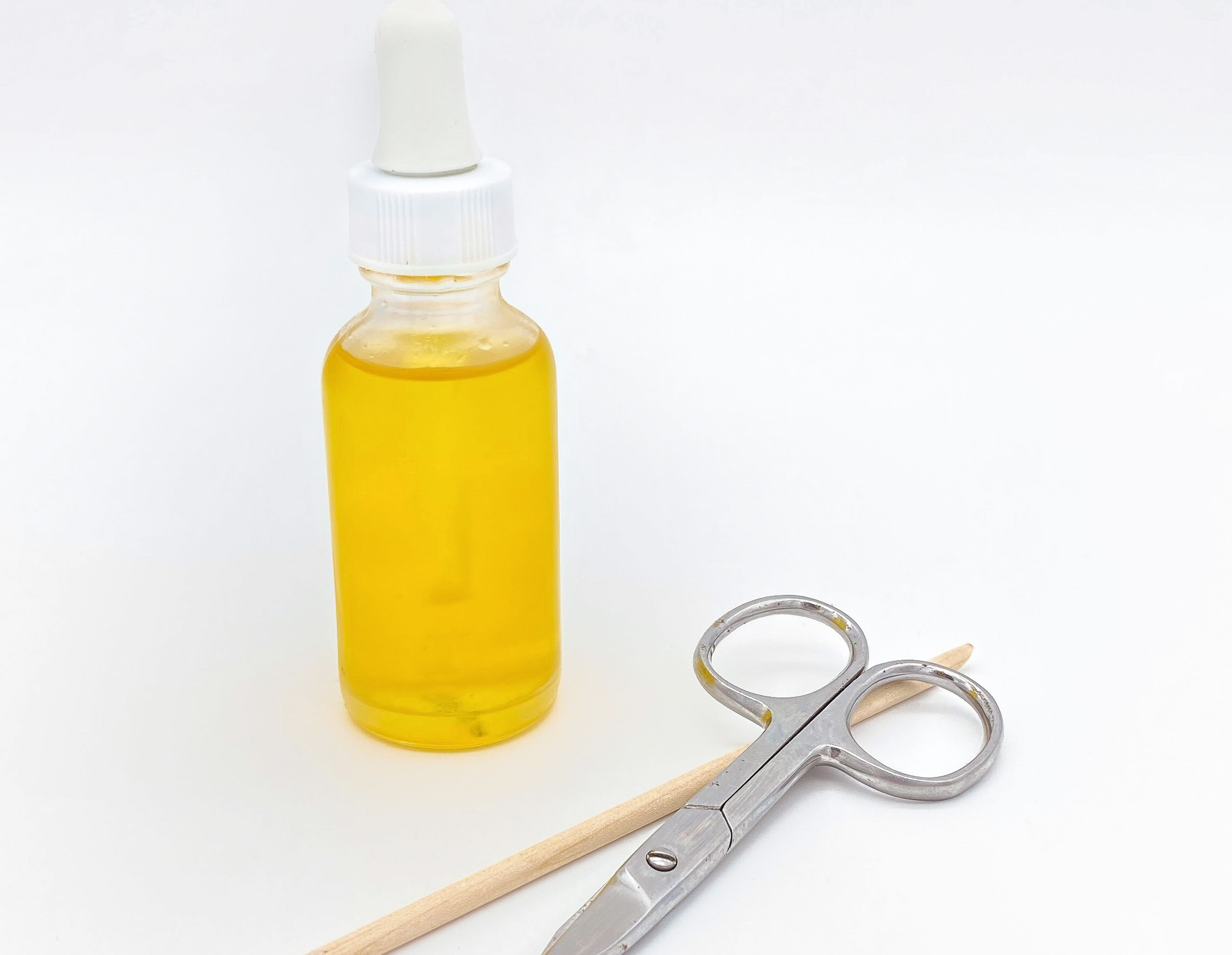 Nail growth serum
REC203
This nourishing serum will protect your nails and stimulate their growth
Make a protective and nourishing nail serum
Today we offer you a serum for nail growth.
Very easy to apply it will nourish your nails and cuticles in depth to allow them to resist daily aggressions.
Before starting your DIY recipes, it is important to download the recommended hygiene rules HERE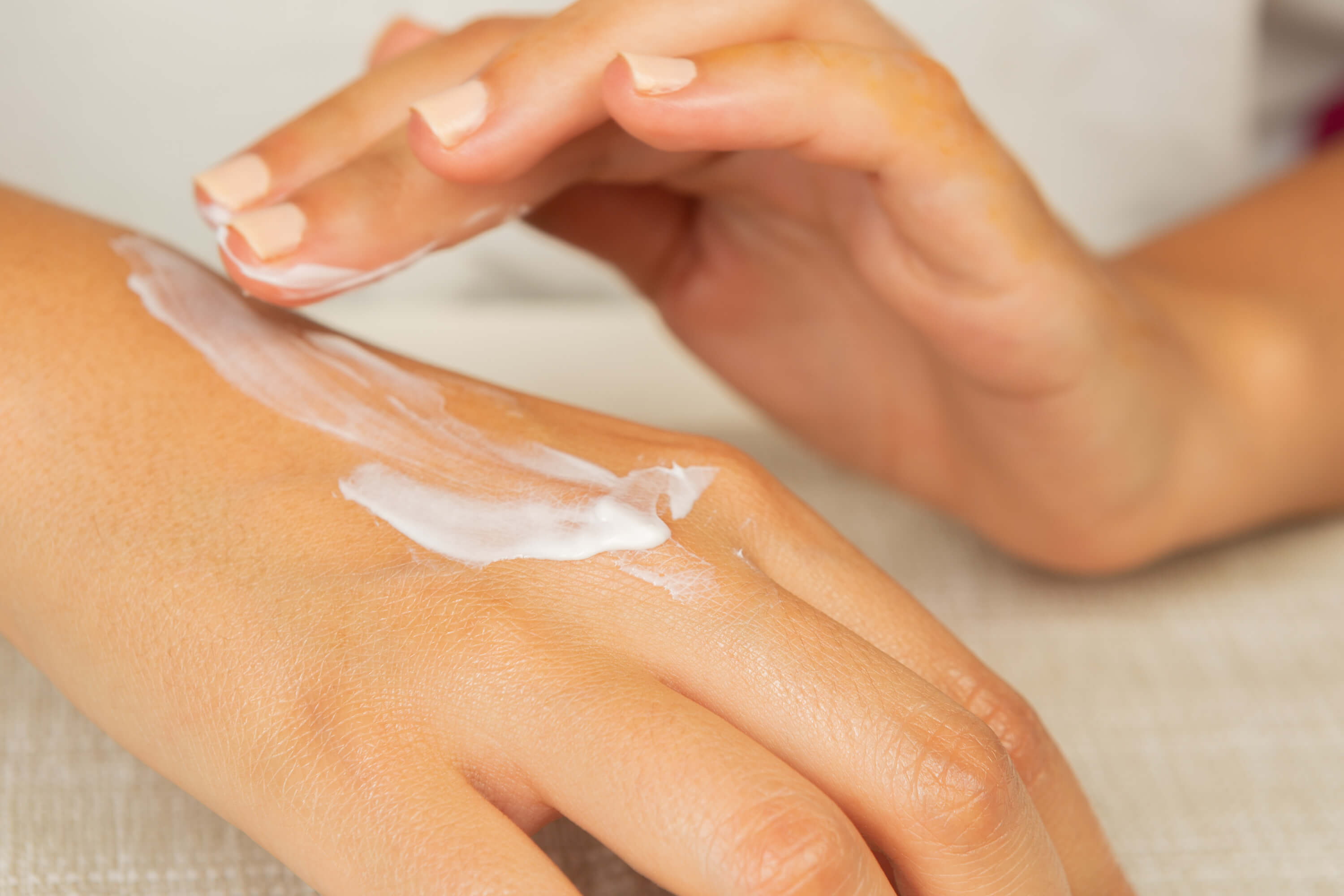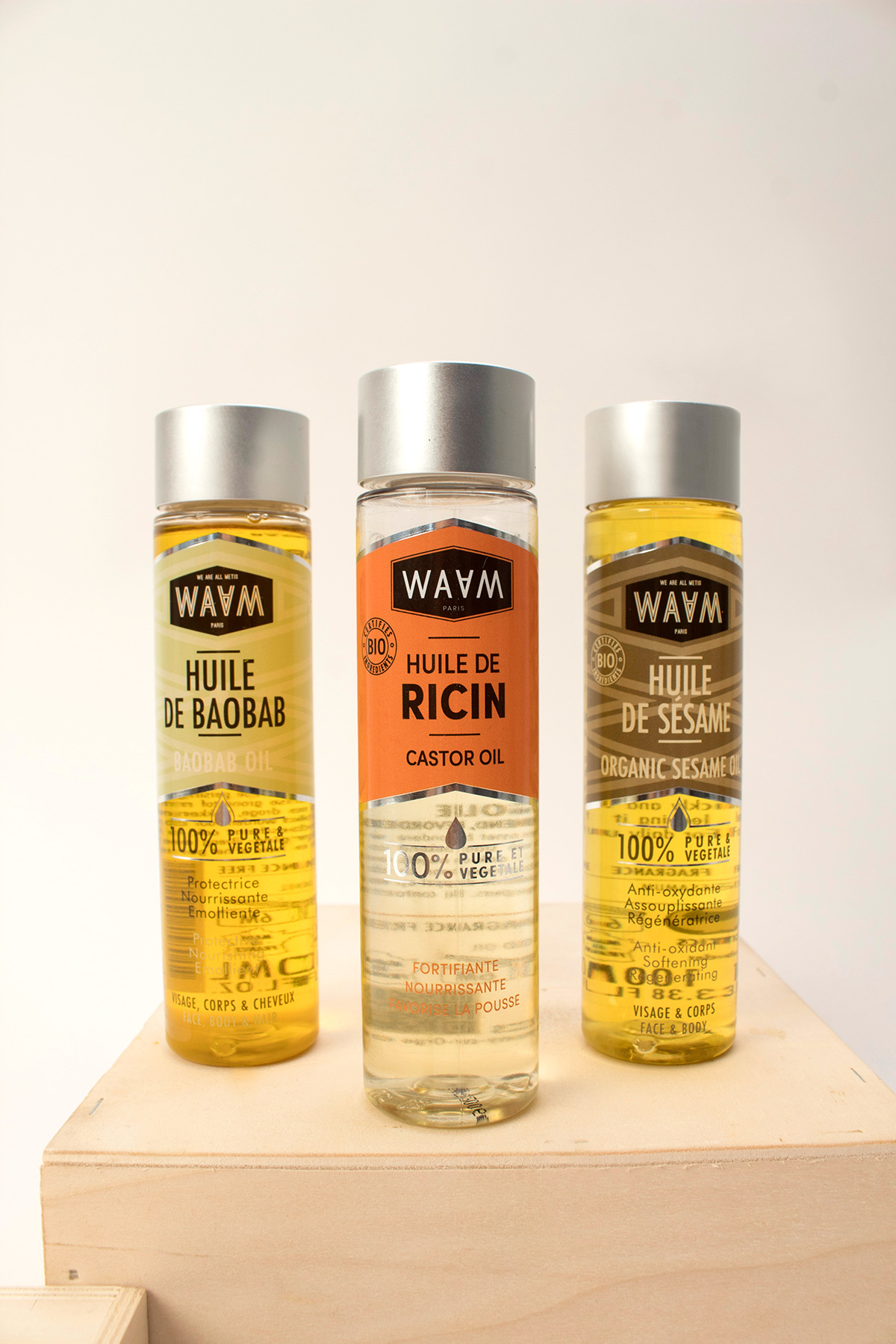 Recipe 
— Mix the three oils until a homogeneous solution is obtained.
— Pour your serum into a clean container.
You can make the recipe up to 8 times from the products mentioned above.
How to use your nail growth serum ?
We recommend that you apply this serum every night for 3 months.
Zoom on the ingredients
Castor oil is very concentrated in omega 9 which gives it nutritional power. It is known to accelerate nail growth.
Sesame oil is rich in essential fatty acids, antioxidants, vitamin E and mineral salts. It penetrates the skin to nourish deeply.
Baobab oil, rich in vitamins A, D, E and F, intervenes and promotes cell renewal. It is nourishing, hydrating, emollient and softening.