Sweet coconut milk : A repairing hand cream
The hands are sometimes dried, damaged or dehydrated. Find soft and nourished hands thanks to this restorative care for the hands.
Make a repairing hand cream
Our skin needs more nourishing, hydrating and protective care. The textures of the treatments we use are increasingly rich.
We offer you a simple DIY to enrich your milk and obtain a milk-cream texture.
Before starting your DIY recipes, it is important to download the recommended hygiene rules HERE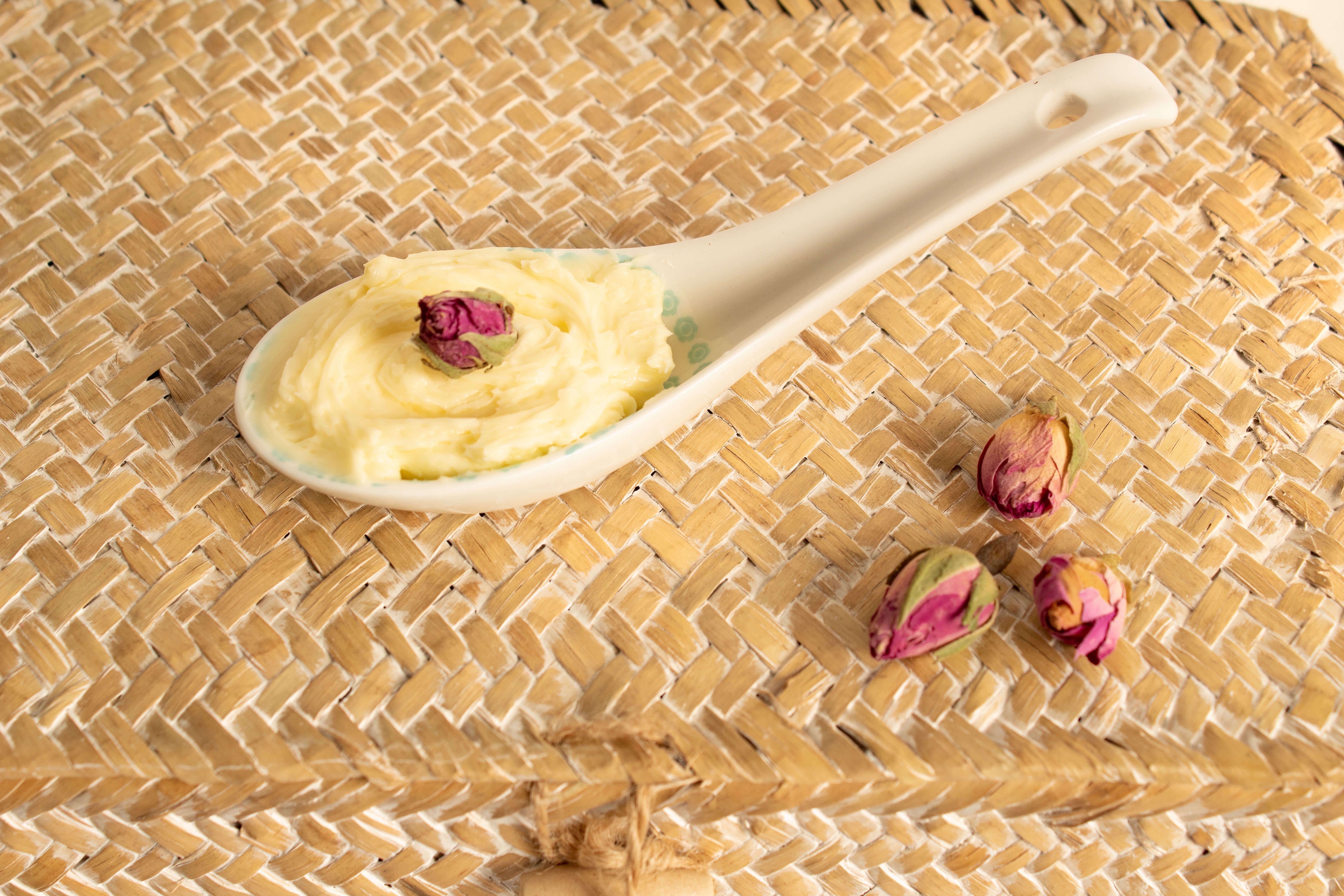 Recipe 
— Start by softening the shea butter and coconut oil in a double boiler.
— Pour the moisturizing milk into the bowl.
— Add the shea butter and coconut oil mixture and mix until you get a very homogeneous texture.
— Organic coconut oil smells like coconut, you will find its smell in your cream.
— Transfer the mixture to a clean jar with its lid to keep it.
— Your repairing hand cream is ready.
You can make the recipe up to 6 times from the products mentioned above.
How to use repairing hand cream?
Apply it on clean skin and massage until completely absorbed. The whole family can use it.
You can keep it for 1 month.
The benefits of coconut milk and cream
This treatment can be used by the whole family (not containing essential oils, it will be suitable for children and pregnant women).
The WAAM moisturizing milk base is enriched with Shea and Cocoa butter, vegetable oils and Aloe Vera.
By itself, it will hydrate and soften your skin.
To make it even more nourishing and to protect the skin, we have combined it with shea butter and coconut oil.