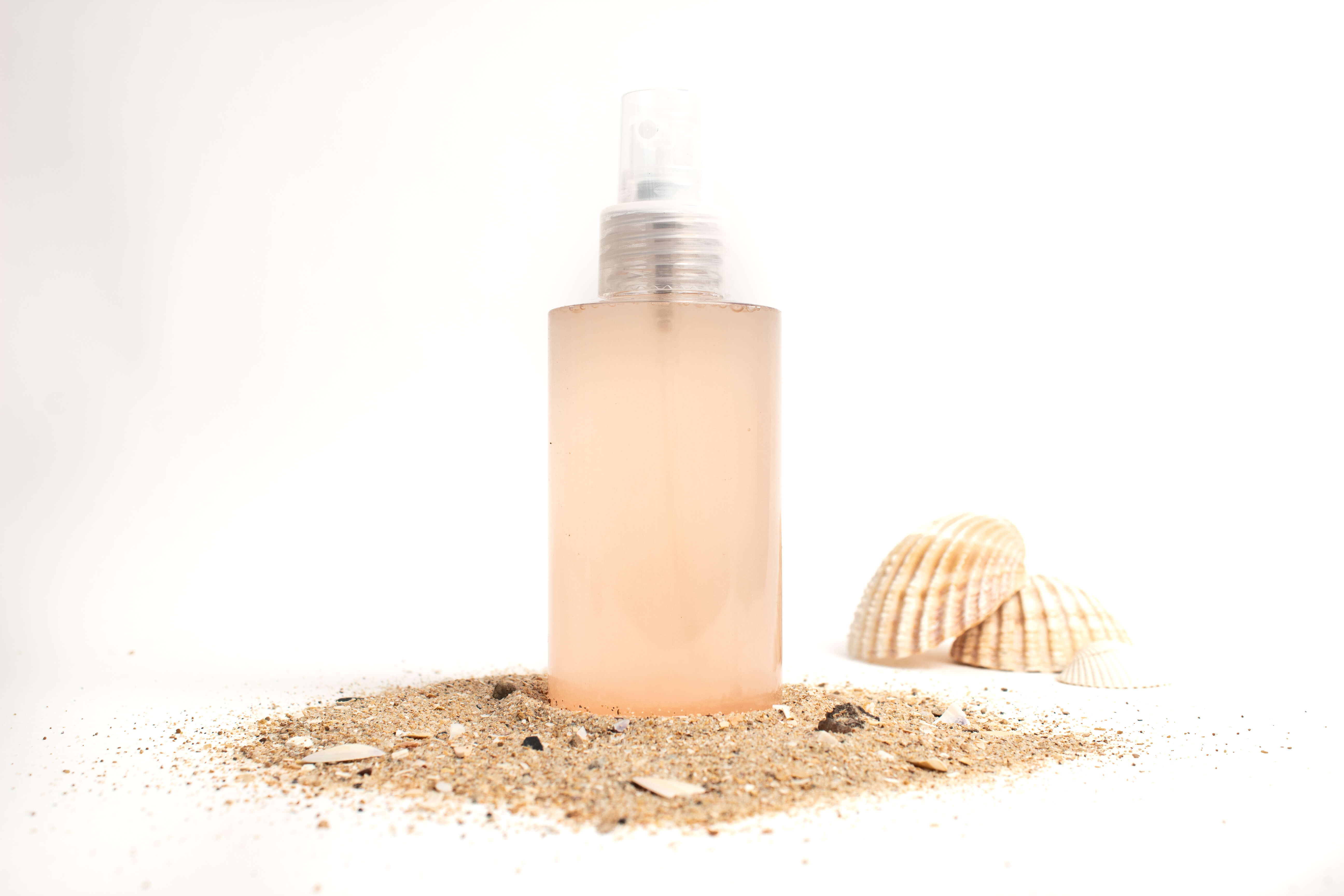 DIY : Sea spray
REC167
Adopt a healthy routine for your face with our sea spray
Make a sea spray
Today we are offering you a new DIY in which we are going to use two beneficial salts, Epsom salt and Himalayan pink salt. This is the sea spray.
Before starting your DIY recipes, it is important to download the recommended hygiene rules HERE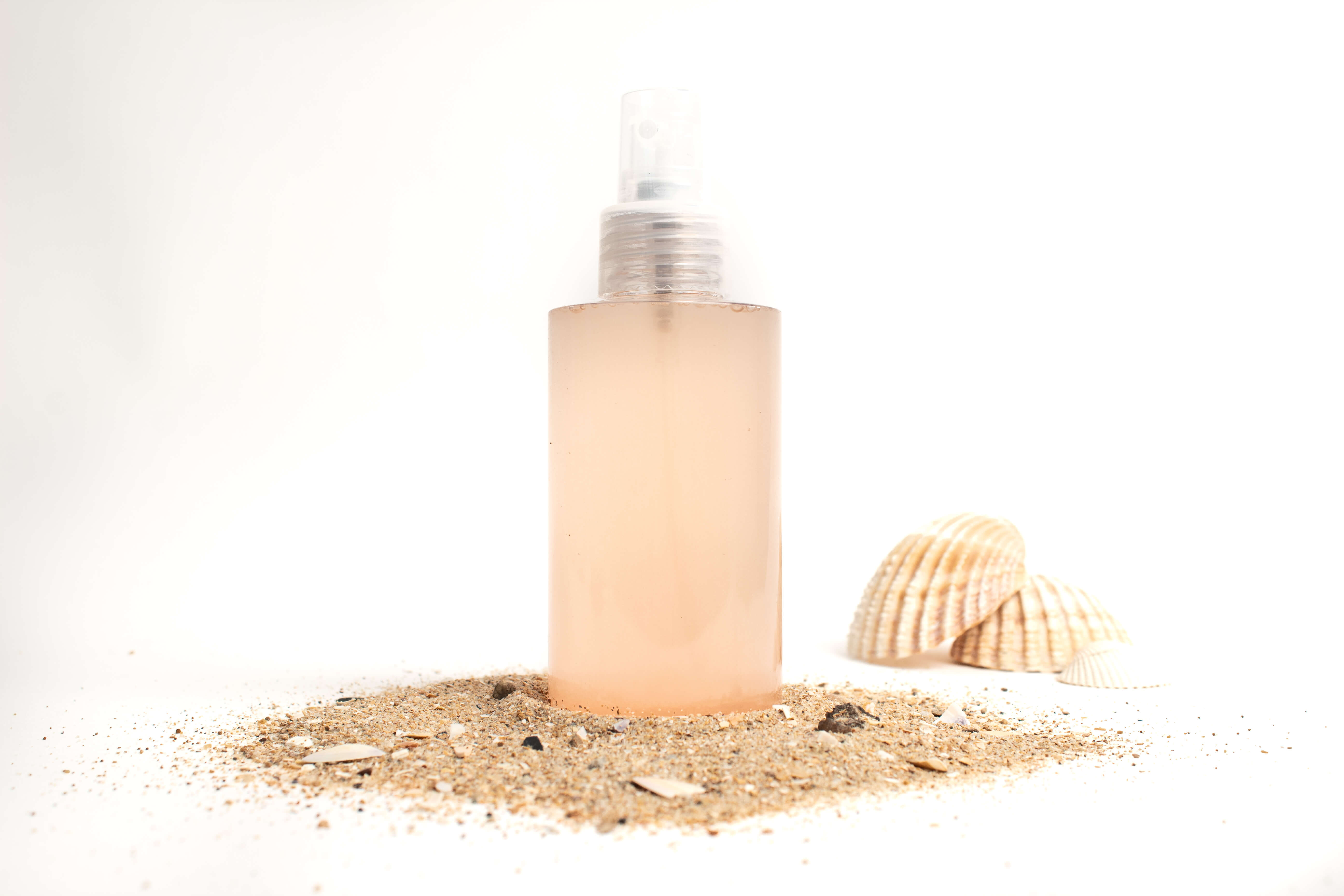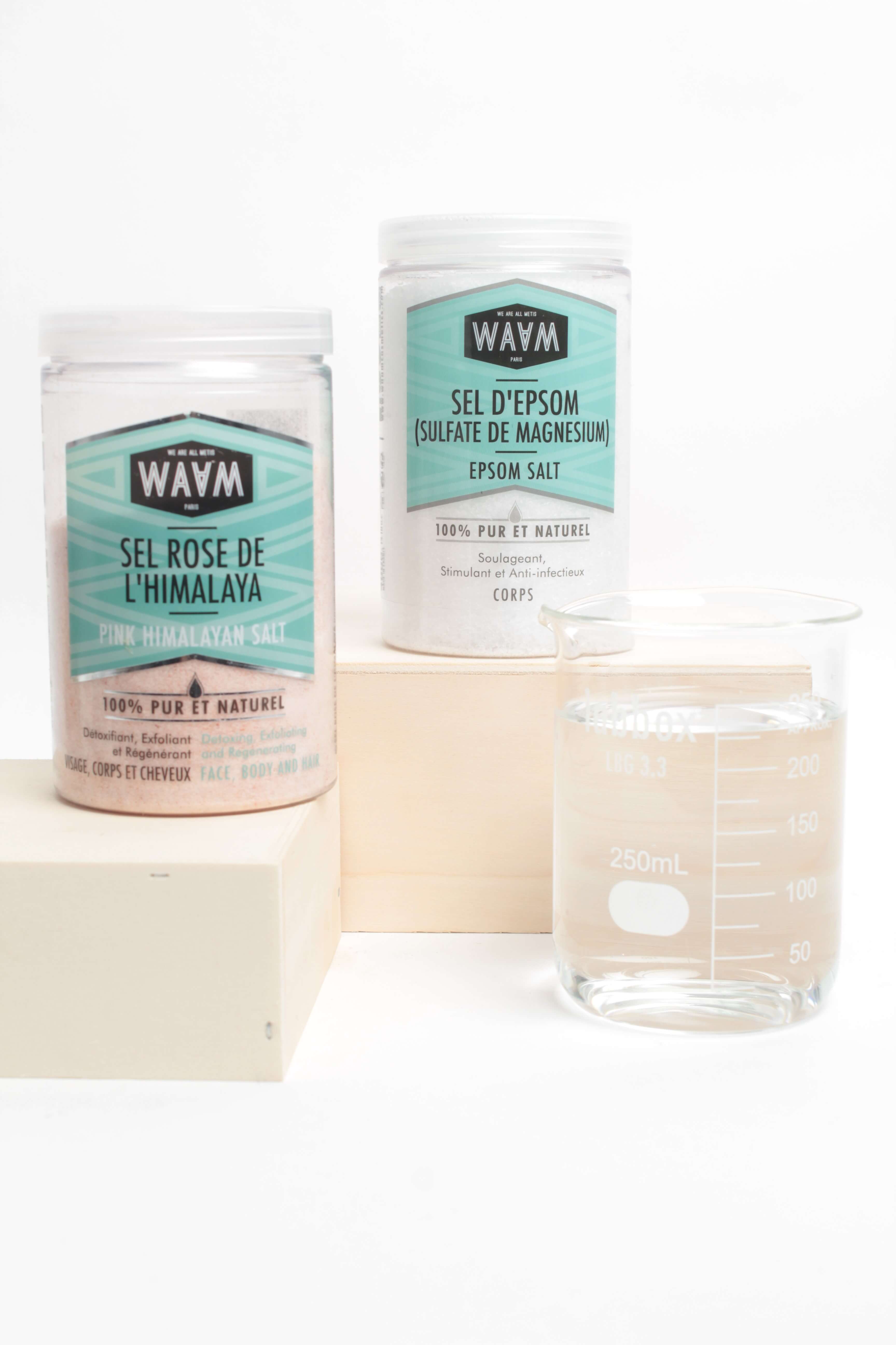 Recipe
— Pour the salts into the boiling water and let them dissolve.
— You can stir with the whisk to facilitate dissolution.
— Wait for the mixture to cool.
— You can put it in the spray bottle.
— There you go, it's that simple.
How to use your sea spray? ?
How to use your sea spray? You can spray your mixture directly on your face (always on clean skin).
You can also apply it with a cotton pad (opt for washable cotton squares).
This sea spray will find its place in your daily face routine and with the holidays, the pool and the sea, it will help you purify your skin after a swim.
The benefits of sea spray
This spray rich in magnesium and other minerals will nourish the skin in a "healthy" way and help it to fight against the problems like acne.
We told you about the benefits of Epsom salt in our latest DIY. If you do not know the Himalayan pink salt, know that it is considered to be one of the best salts in the world.
Its purity in a natural state makes it a treatment rich in essential minerals (iron, magnesium, calcium, zinc ...) and in trace elements.
This salt has detoxifying, exfoliating and regenerating properties.
You will find all its properties in the product sheet.