Make-up removal routine
If you are looking for a cleansing routine, quickly discover the one we offer, totally natural
Make a cleansing oil
Make-up removal is an important step in a routine for caring for the skin. It rids her of makeup and pollution.
Make-up removal also prepares the skin for all other treatments.
Today, we offer you a very simple make-up removal and care routine, which you can personalize according to your skin needs and preferences.
What is the makeup removal routine made of?
You will need :
- A cleansing oil
- Mild soap
- Floral water
- Vegetable oil
Before starting your DIY recipes, it is important to download the recommended hygiene rules HERE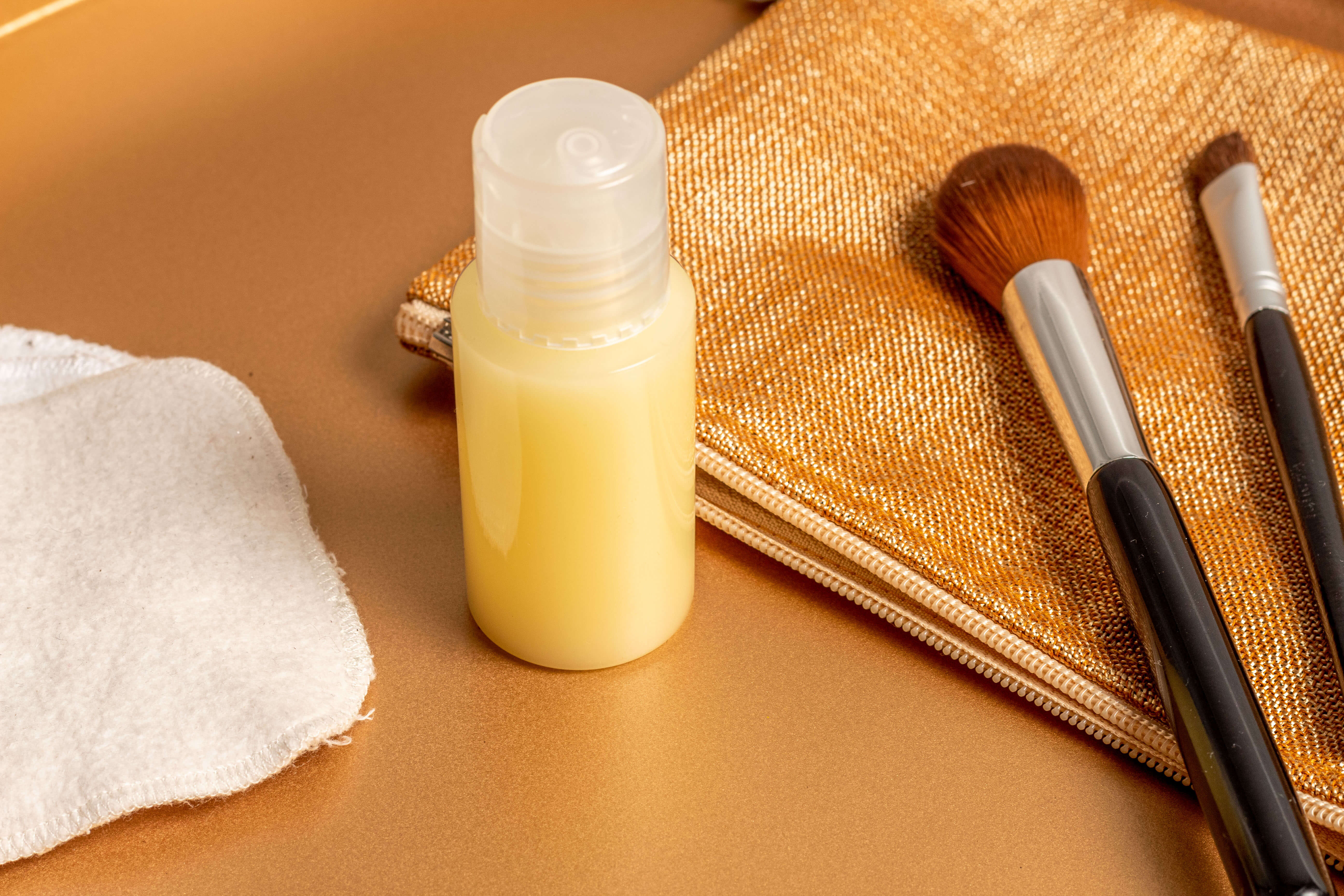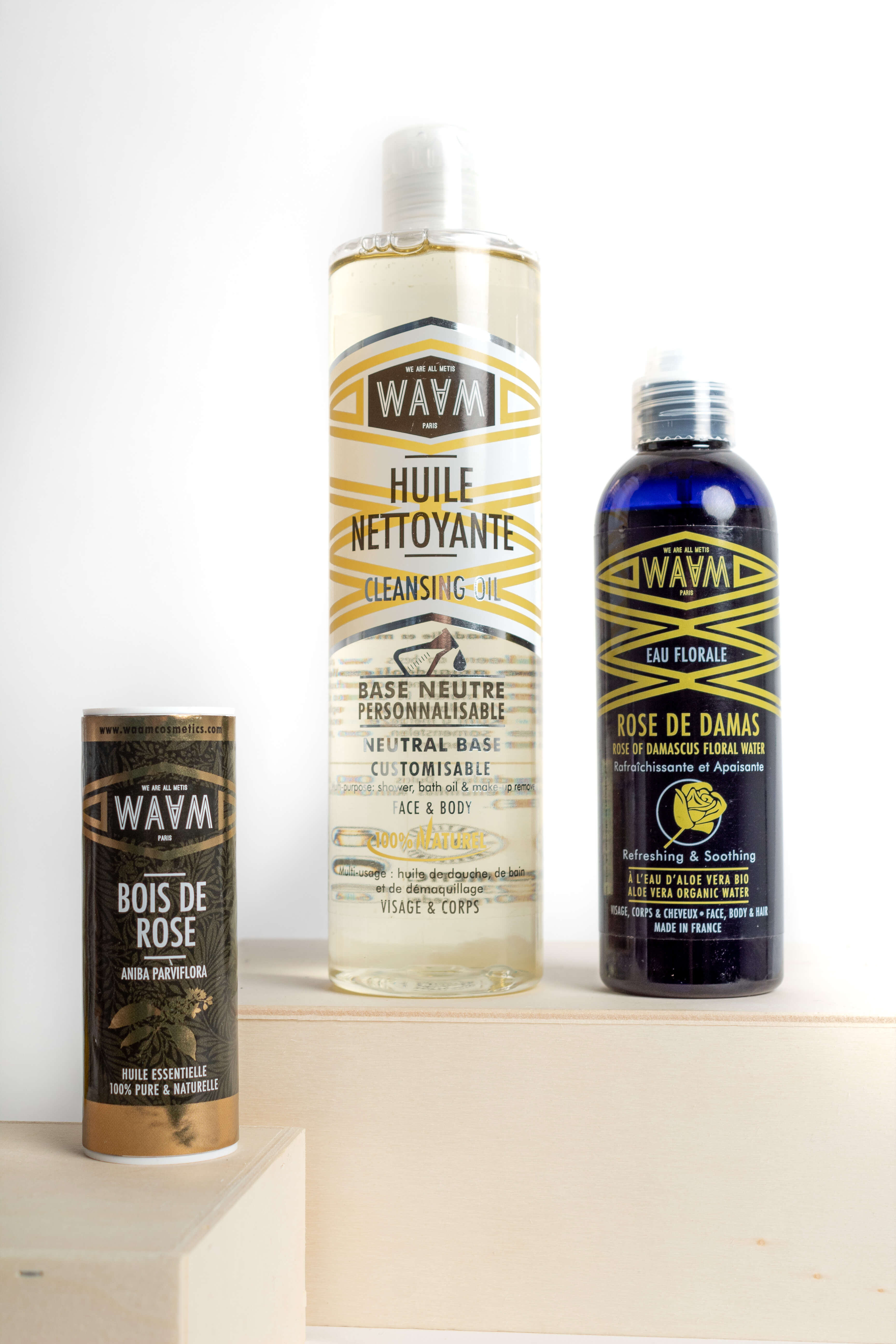 Recipe
— Pour the Cleansing Oil base into a clean bowl. Add the essential oil and mix.
— inish with the floral water and mix again.
— Transfer the mixture to a clean bottle.
— You get a milky cleansing oil to cleanse your face and remove makeup from your eyes.
You can make the recipe up to 20 times from the products mentioned above.
The stages of our make-up removal routine
To remove your makeup, simply apply your milk oil to the face and massage. Then moisten your hands and run them over your face.
The oil will turn into milk. Rinse to remove excess product.
For the second step, we will clean the face with a mild soap. The Waam neutral washing base is perfect for this step.
After rinsing your face, spray a little Damask Rose floral water to refresh, tone and hydrate your skin.
We finish with a little carrot oil. Apply it with light massages to facilitate penetration.
Lack of sun tends to make the skin less luminous. Carrot oil will help you regain a beautiful complexion naturally. You now have all the bases for a simple and effective make-up removal and care.
These are suggestions that we offer. You can customize your washing base by adding a few drops of the essential oils of your choice.
You can also choose another floral water and another oil. You are spoiled for choice in the online store.