The healthy glow serum
REC157
Before the arrival of sunny days, bring light to your skin by making the healthy glow serum 
Make a healthy glow serum
The sunny days are more or less there. To prepare your skin and especially for a radiant glow, we suggest you make your healthy glow serum with only 3 oils. With this treatment, the dull complexion is gone.
Before starting your DIY recipes, it is important to download the recommended hygiene rules HERE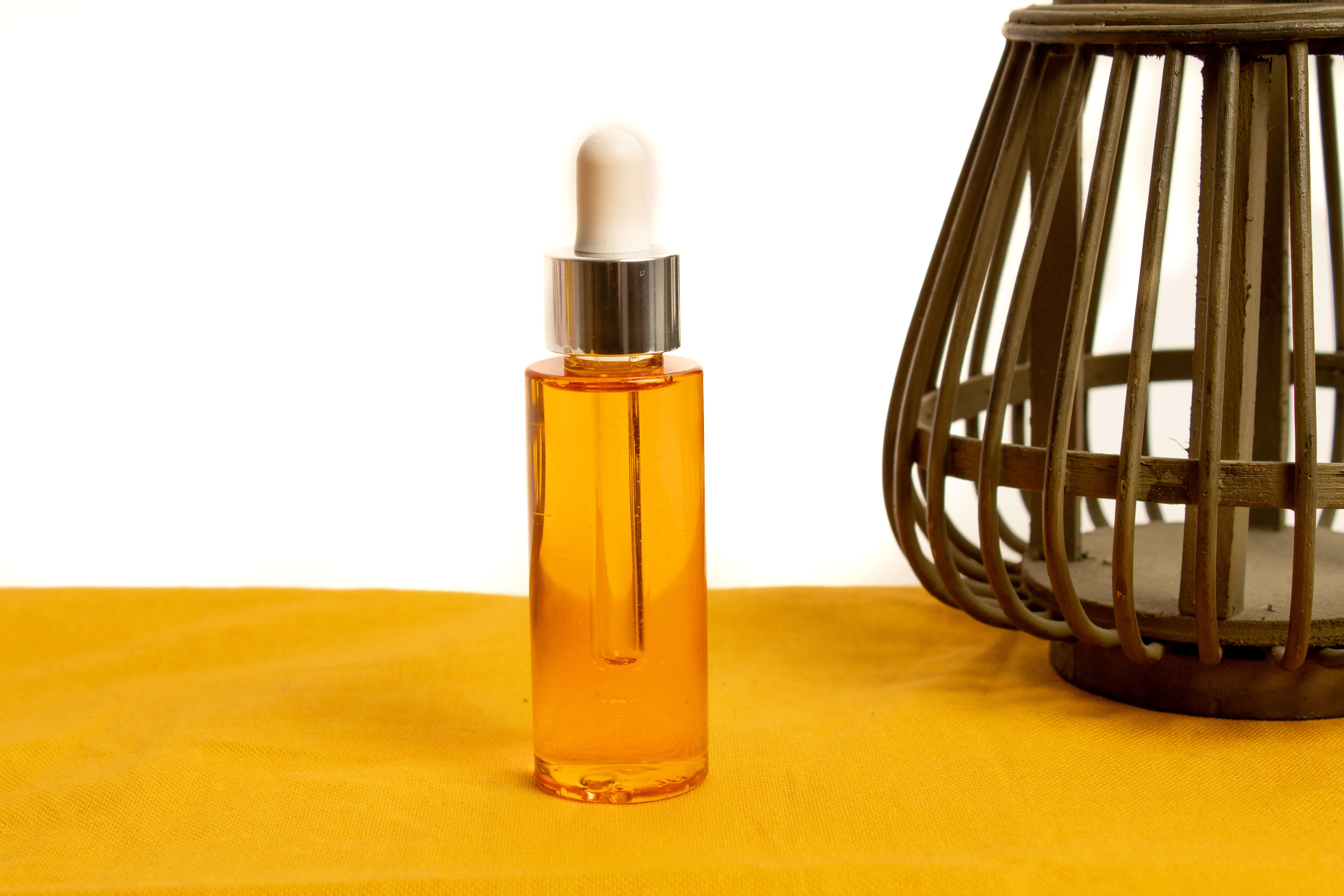 Recipe
— Pour the carrot, bearberry and jojoba oils into a bowl.
— Mix with the small whisk. Finally, transfer the mixture to a pump bottle.
— Your serum is ready.
How to use the serum ?
You should apply it on clean skin with light massages to facilitate absorption by the skin. It can be used as a day care, although we recommend that you use it in the evening after removing makeup, instead of your night cream. When you wake up, your skin will be brighter.
You can start using the serum now for a dream complexion before summer.
It is suitable for all skin types.
Some precautions to take
Bearberry oil is a good-looking skincare par excellence, which will also act on the hyperpigmentation marks that you may have on the skin.
It is not recommended for pregnant or lactating women. However, you can change the serum dosages and put only 15 ml of carrot oil and 15 ml of jojoba oil
We reassure you, even with its orange color, carrot oil will not color your skin. In addition to making it lovable, it will leave your skin even more beautiful.