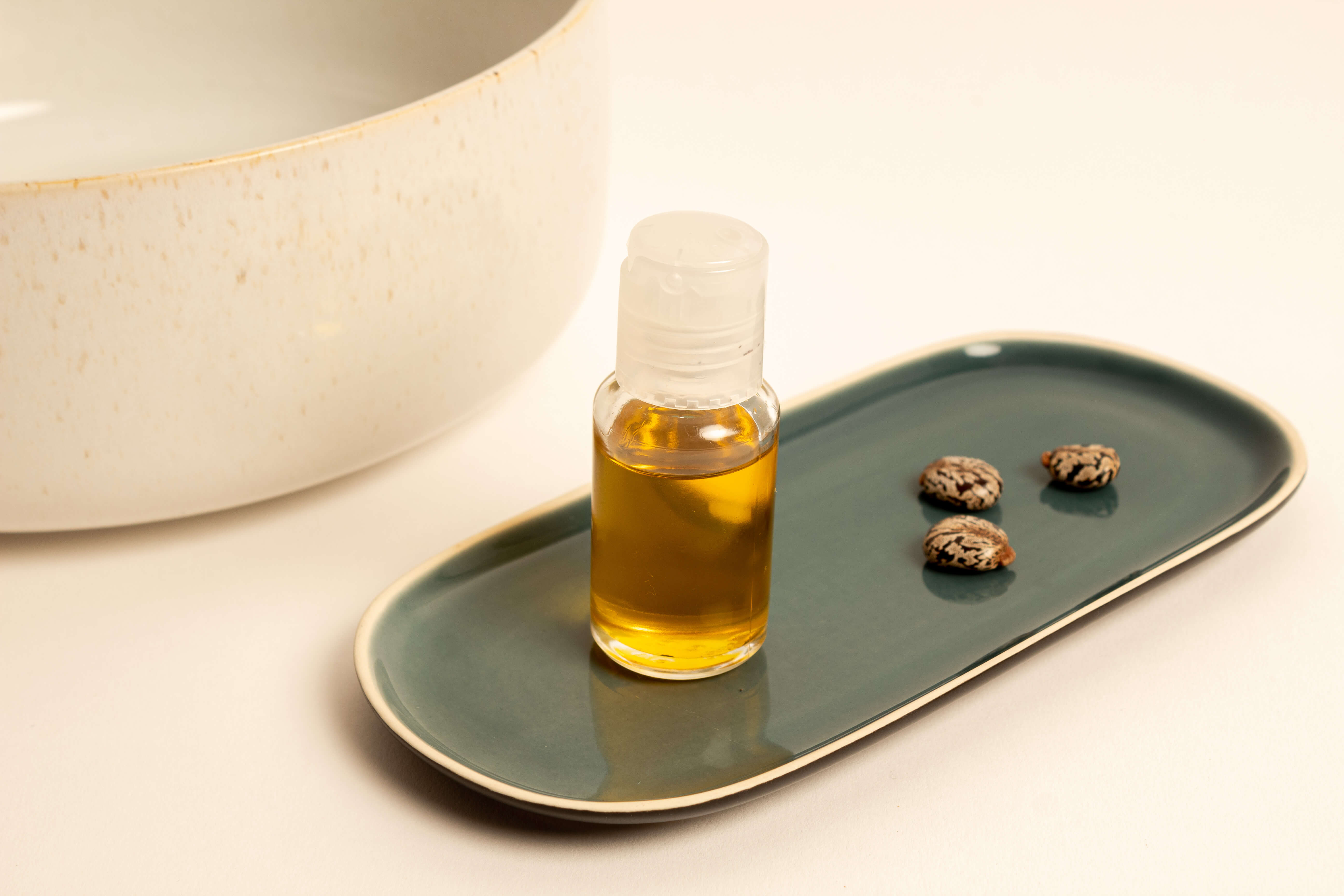 DIY : Hair Growth Serum
REC162
Make a simple serum to enhance hair growth
Make a DIY hair growth serum
Who has never dreamed of having a mermaid's hair? Long,strong hair? There are many products on the market to promote hair growth. Today we offer a natural and simple alternative for hair growth and strength.
Before starting your DIY recipes, it is important to download the recommended hygiene rules HERE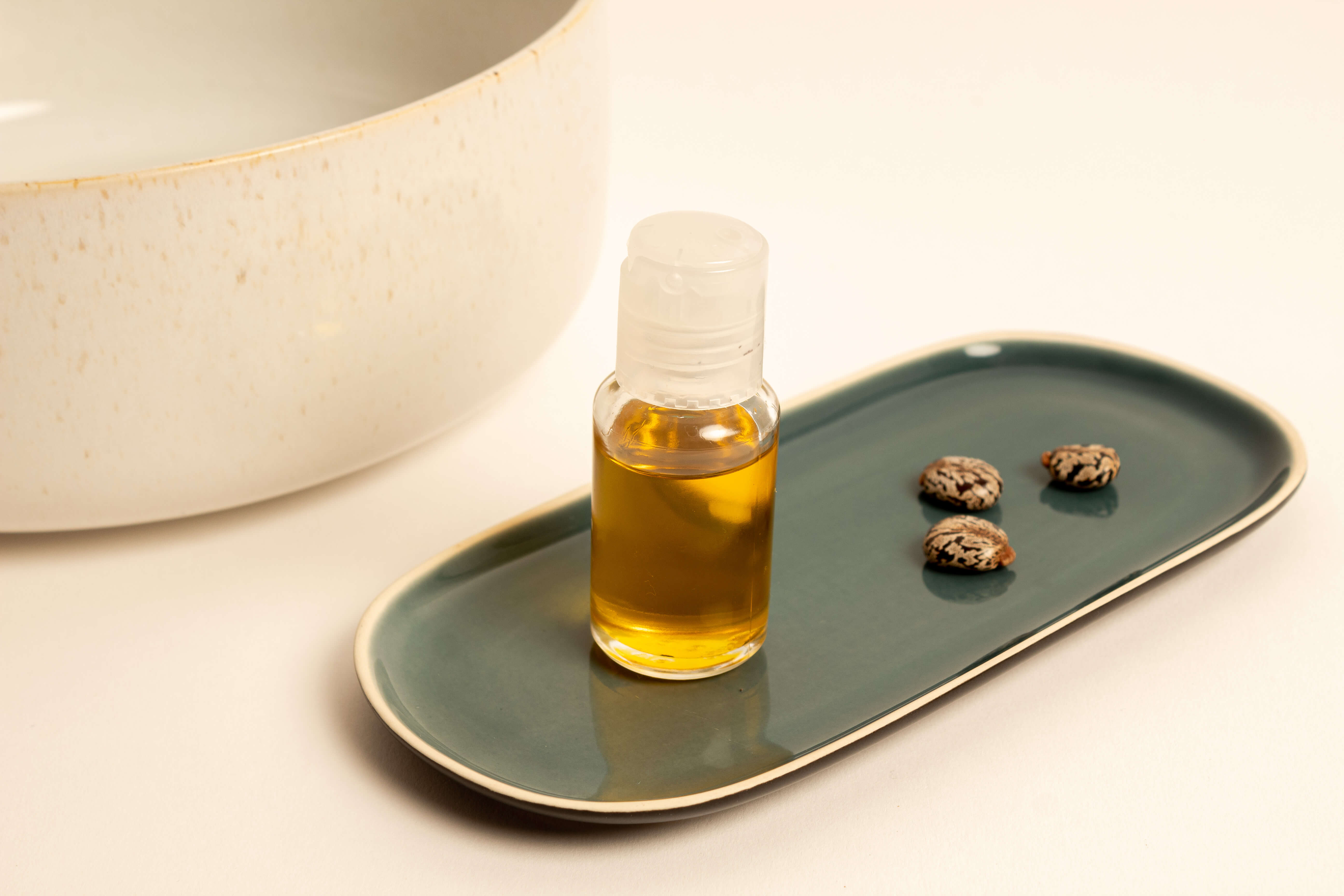 Recipe
— Pour the mustard, black cumin and castor oil into a bowl.
— Mix with the small whisk.
— Finally, pour the mixture into a pump bottle.
— Your serum is ready.
You can make the recipe up to 10 times from the ingredients listed above.
How to use hair growth serum ?
You can use the serum daily by applying it in small amounts to the scalp and performing light circular massages. You can apply it, always in small quantities, on the strands and the tips.
Hair growth serum can also be used as a pre-shampoo treatment (oil bath). You can put a little more on your scalp and your strands, cover with plastic film and leave on for at least 30 minutes before proceeding to other treatments.