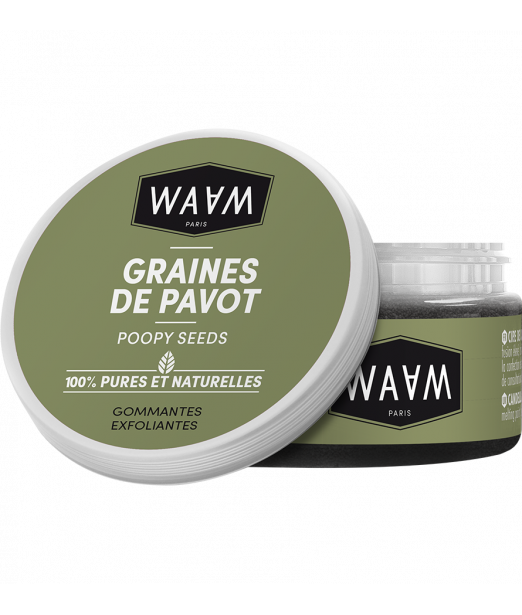  
Face, Body and Scalp
Properties: Exfoliating and Purifying
Uses: To scrub and exfoliate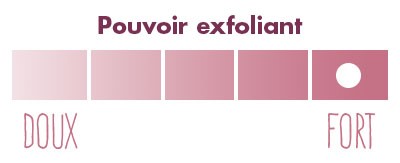 POPPY SEEDS
GUMS AND EXFOLIANTS
Poppy seeds are rich in minerals and represent a good source of 100% natural fatty acids, they will beautify your skin and bring all the benefits of a real exfoliation.
They will remove dead cells and impurities. Result, the skin breathes better, it is softer and more radiant.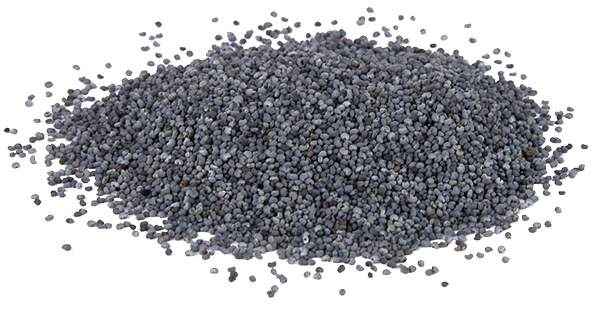 The botanical minute
All kinds of Papaver are called poppy. Poppies have large solitary flowers, often very colorful, with four satiny and slightly crumpled petals. The flowers are white, pink or lilac. Poppy seed is rich in minerals. It contains calcium, potassium, magnesium, sodium and phosphorus.
INCI : Papave somniferum Seed.
Name : Papave somniferum.
Origin : France
Part used : Seeds
Composition : 100% natural.
Solubility: Not soluble in water and in oil.
Texture / Odor : Blue and black seeds.
CONDITIONING:
100g PET plastic jar with aluminum cover
Learn more about our packaging
How to reuse your empty containers?
CONSERVATION:
At room temperature, away from moisture and light.
PRECAUTIONS :
Keep out of reach of children.
Did you know ?
We use poppy seeds in the composition of morphine, because of their analgesic and calming properties.
Benefits of Poopy seeds
- Eliminate dead cells and impurities
- Purify the skin
- Exfoliators
- Softeners
- Skin elasticity
- Healing
How to use it ?
- Incorporated in a soap, hair mask, shower gel ... for a gumming effect
What products to combine with it?
Vegetable oils
Floral waters
To make a lips scrub : Simply mix it with some coconut oil.
3 DIY recipes with this product :
Our vegetable powders are 100% pure and natural. Mostly extracted during the year by first cold pressing of wild plants, we guarantee products of excellent quality, with preserved properties.
Particular care is given to the quality of the selected materials.
TAll our products are composed of ingredients of natural origin and / or from organic farming.
Our commitment includes the absence of parabens, silicones, phenoxythanol, nanoparticles, PEG, perfumes and synthetic dyes. Our products are packaged in France with minimal and recyclable packaging.
Customers who bought this product also bought: