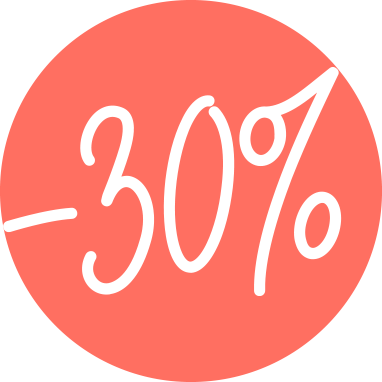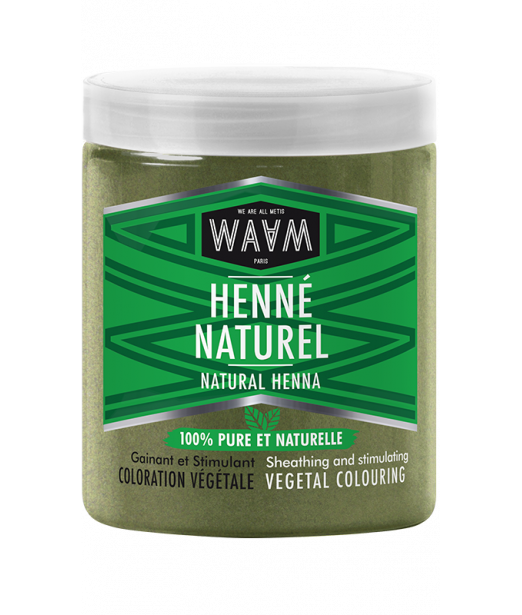  
Hair
Properties: Strengthening and Stimulant
Uses: Vegetable colors
NATURAL HENNA
STRENGTHENING AND STIMULATING
Henna is a thorny shrub that grows naturally in parts of Africa. It can reach 2 meters. Its leaves, dried and reduced to powder produce red, yellow and orange hues, are thus used in textile and body dyeing (coloring and maintenance of hair, temporary tattoos of the skin).
The word " henna " also designates this dye, the use of which is very old since it is found on Egyptian mummies.
This 100% pure and natural powder is rich in polyphenol. This richness and its natural color make it a coloring hair care. It will therefore not only color your hair but also provide them with real sheathing, strengthening and repairing care. Henna is also a powerful hair growth booster.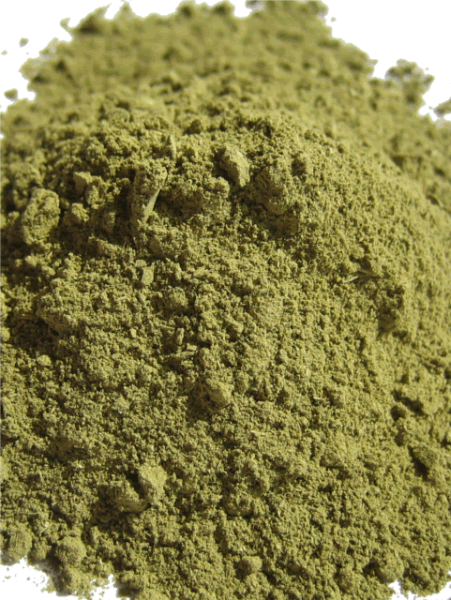 The cultural minute
Henna was already used in ancient Egypt, more than 5000 years ago. It colored the nails of the feet, hands, the arch and the body with henna. The mummified body of King Ramses II was found with nails tinged with henna.
INCI : Lawsonia inermis.
Name : Lawsonia inermis
Origin : Morocco
Part used : The leaves.
Process for obtaining : Dried or crushed leaves in powder.
Composition : 100% natural and rich in polyphenol
Solubility: Miscible in water
Texture / odor : Greenish Powder
CONDITIONING:
100g PET jar with plastic lid
Learn more about our packaging
How to reuse your empty containers?
CONSERVATION:
At room temperature and away from moisture.
PRECAUTIONS :
Keep out of reach of children. Use gloves to apply. Avoid contact with eyes. In case of contact with the eyes, rinse thoroughly.
Did you know ?
For a long time in Africa, India and the Arab countries, the arrangement of henna patterns was representative of the tribes to which we belonged.
Benefits of natural henna powder
- Activates hair growth
- Sheaths the hair
- Restores shine and softness to hair
- Dandruff control
- Stimulant
- Fortifying
- Repairing
How to use it ?
- Incorporated in a DIY hair care
- Incorporated in your vegetable coloring
For whom ?
For all hair types
Natural coloring (coppery to mahogany red)
What products to combine with it?
Floral waters
Hair care base
Plant powders
Your beauty recipe : Natural vegetable coloring
Adjust the amount of Henna according to the length of your hair
- 100g Natural henna
- hot water
- optional (Aloe Vera, honey, vegetable oil, essential oil)
The coloring, ranging from copper to mahogany red, depends on the initial shade of your hair.
In your bowl containing henna, gradually pour hot water while mixing until you obtain a homogeneous paste.
Apply the care to all of your damp hair, roots to ends, part by part.
Massage your scalp, cover your hair with a plastic film and a towel.
Then leave to stand for 3 to 5 hours, then rinse.
1 DIY recipe with this product :
Our vegetable powders are 100% pure and natural. Mostly extracted during the year by first cold pressing of wild plants, we guarantee products of excellent quality, with preserved properties.
Particular care is given to the quality of the selected materials.
All our products are composed of ingredients of natural origin and / or from organic farming.
Our commitment includes the absence of parabens, silicones, phenoxythanol, nanoparticles, PEG, perfumes and synthetic dyes.
Our products are packaged in France with minimal and recyclable packaging.
Customers who bought this product also bought: