 
Face, body and teeth
Exfoliating and Astringent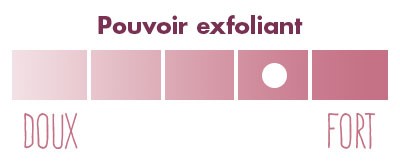 COCONUT SHELL POWDER (FINE)
EXFOLIATING AND ASTRINGENT
This 100% natural coconut shell powder does not dissolve in oil or water, which allows it to keep its exfoliating and purifying properties for the skin but also for the hair.
It will beautify and bring your skin all the benefits of a real exfoliation and will eliminate dead cells and impurities. It breathes better, is softer and your complexion is more radiant.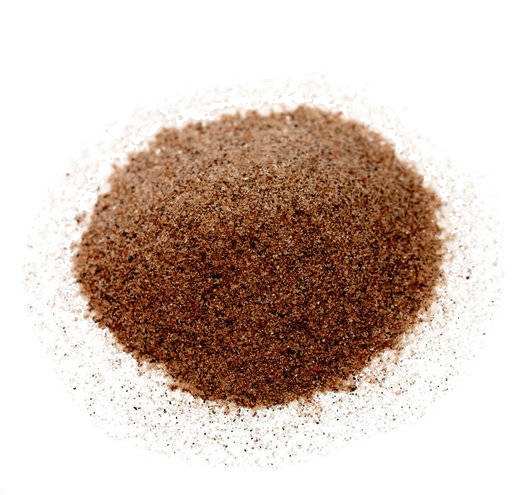 The botanical minute
Coconut is a fruit from the coconut palm. This fruit, smooth and light green or orange in color at maturity, can measure up to 30 cm in diameter. When green, the fruit contains water. An adult coconut palm can carry between 50 and 500 nuts for fifteen years. It belongs to the palm family, with a sharp stipe (false trunk).
INCI : Cocos nucifera shell powder.
Origin:South Pacific.
Names: Cocos nucifera shell, Coconut, copra.
Part used : Coconut shell
Method of production : Crushing, sieving and ionization.
Composition : Powder fine coconut.
Solubility: Soluble in water and oil.
Texture / odor : Beige and brown powder.
PACKAGING :
50g PET jar with aluminum lid. Find out more about our packaging .
Find out more about our packaging
How to reuse your empty bottles ?
CONSERVATION :
At room temperature, shelter from moisture and light.
PRECAUTIONS :
Keep out of reach of children.
Did you know ?
At one time, explorers discovering the coconut found that the 3 "eyes" at its top, looked like the face of a monkey or a gnome. Portuguese explorers thus called this fruit "coconut ", which means "monkey" "gnome" in Portuguese.
Benefits of coconut shell powder (fine)
- Removes dead cells and impurities
- Purifying
- Astringent
- Mattifying
- Softening
- Supple skin
- Exfoliating
- Abrasive agent (used to clean teeth and increase their shine)
How to use it ?
- As a scrub, incorporated into a hair or facial treatment
What products to combine with it?
Vegetable oils
Floral waters
Essential oils
As a scrub before epilation : Add some coconut shell powder in your shower gel to gently exfoliate your skin and then facilitate epilation.
2 DIY recipes with this product :
Our vegetable powders are 100% pure and natural. Mostly extracted during the year by first cold pressing of wild plants, we guarantee products of excellent quality, with preserved properties.
Particular care is taken with the quality of the materials selected by WAAM.
All our products are composed of ingredients of natural origin and / or from organic farming.
Our commitment includes the absence of parabens, silicones, phenoxythanol, nanoparticles, PEG, perfumes and synthetic dyes. WAAM products are made in France with respect for the environment. Their packaging is minimal and recyclable. All our containers: glasses, plastics, boxes and bags are made of recycled and not plasticized materials.
Customers who bought this product also bought: