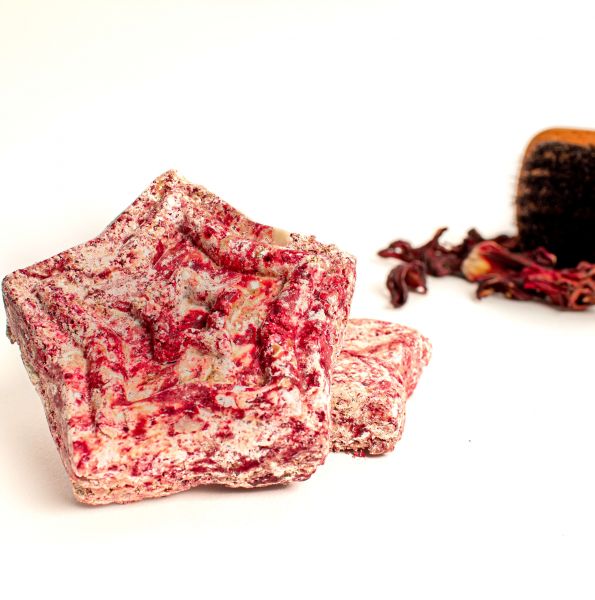 Special Solid Shampoo Hair Growth
Curly / Wavy hair
Dry hairs
Brittle hair
REC164
Several weeks ago, the youtuber "Naturally Lyla" offered you a solid shampoo recipe for oily hair with our products.
It is a simple, effective recipe that can be adapted to suit the needs of your hair.
We were inspired by this recipe to make a special solid hair growth shampoo with you.
Avant de démarrer vos recettes DIY, il est important de télécharger les règles d'hygiène.
Comment utiliser le produit
Précautions et mise en garde