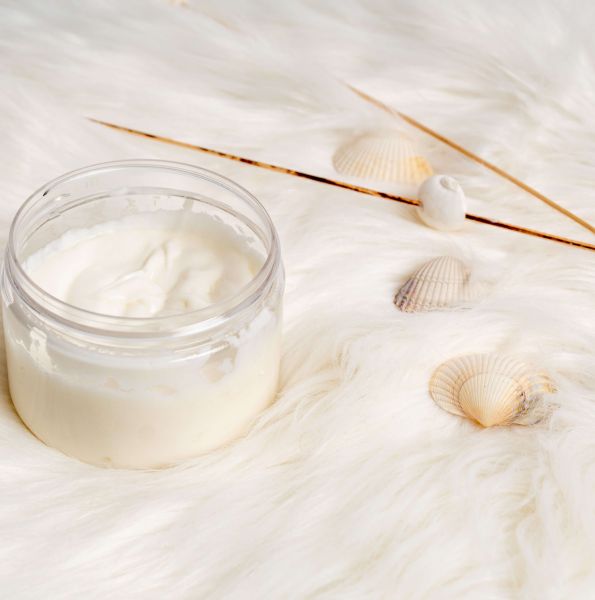 Coconut sweetness body milk
We told you about it in our advice article "Taking care of your skin in the fall", our skin needs more nourishing, more hydrating and protective treatments. The textures of the skincare we use are increasingly rich to prepare the skin for the coming of winter.
Avant de démarrer vos recettes DIY, il est important de télécharger les règles d'hygiène.
Comment utiliser le produit
Précautions et mise en garde