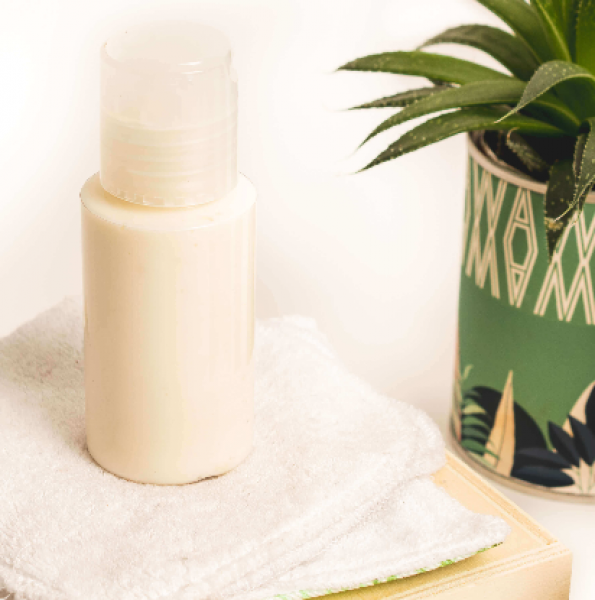 Facial milk for acne-prone skin
Oily skin
Imperfection / Pimples
REC126
When you suffer from acne, it is often important to follow a specific routine that will help treat the problem from the inside and the outside.
Today we suggest you make a face lotion that will help you take care of your skin.
Avant de démarrer vos recettes DIY, il est important de télécharger les règles d'hygiène.
Comment utiliser le produit
Précautions et mise en garde