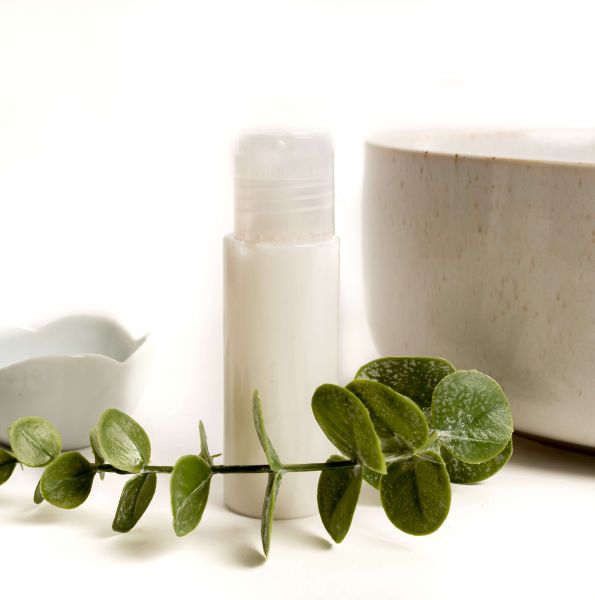 Cocoon shower gel
Dry Skin
Sensitive skin
Mature skin
REC105
Utilisations
Daily Hygiene
Gently wash your skin while protecting it from the cold with our cocoon shower gel.
Right now it's really cold and we wanted to share with you a simple recipe for shower gel enriched with coconut oil to pamper your skin.
Many cleansers, whether organic or not, tend to over-wash and dry the skin. The latter is more vulnerable to external aggressions. Result, it is even drier.
Here is our solution to fix it (in part).
Avant de démarrer vos recettes DIY, il est important de télécharger les règles d'hygiène.
Comment utiliser le produit
Précautions et mise en garde