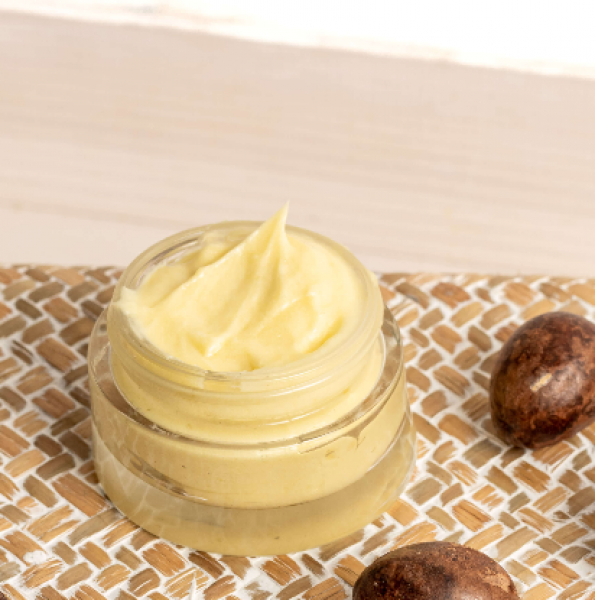 Hair cream with castor oil
Dry hairs
Brittle hair
Damaged hair
REC115B
In winter, hair of all kinds is drier. It is actually colder outside and the warmer interiors make hair drier. As a result of this lack of hydration, the hair is more fragile and sometimes brittle. It is therefore important to provide them with daily care that will nourish them, give them more strength and protect them.
Castor oil for hair
Castor oil is an essential ally in this quest for more resistant hair. In addition to stimulating hair growth, castor oil will make them more vigorous and more beautiful.
We therefore offer you today a simple recipe for hair cream based on castor oil to nourish, protect and strengthen your hair.
Avant de démarrer vos recettes DIY, il est important de télécharger les règles d'hygiène.
Comment utiliser le produit
Précautions et mise en garde