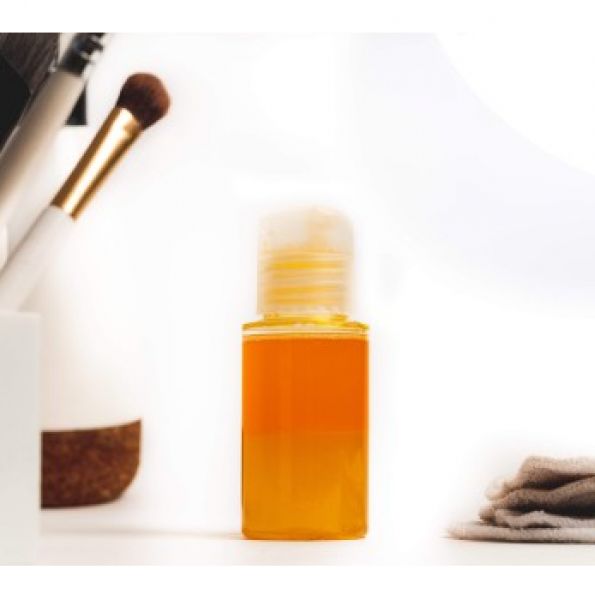 Two-phase Makeup Remover
Dry Skin
Combination skin
REC106
Take care of your skin by making a two-phase makeup remover.
Make-up removal is an important step in the facial skincare routine. It helps to remove makeup to let the skin breathe. There are a large number of makeup removers on the market but have you been thinking about making your own?
We offer you today a very simple DIY to make your own makeup remover and not just any, it is a two-phase makeup remover.
Avant de démarrer vos recettes DIY, il est important de télécharger les règles d'hygiène.
Comment utiliser le produit
Précautions et mise en garde