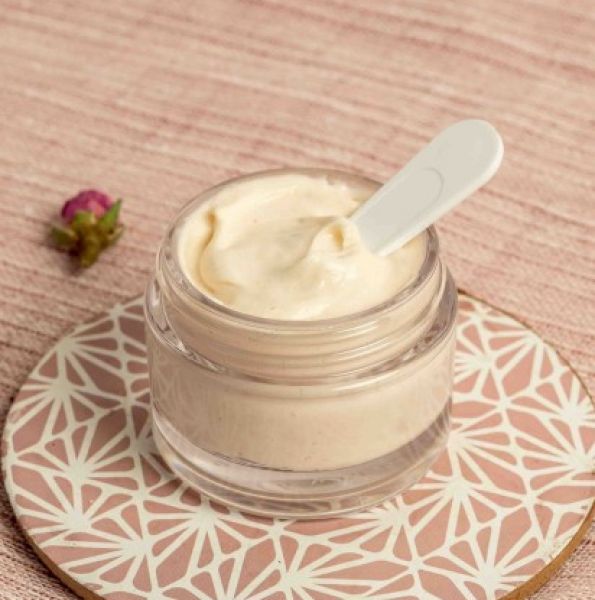 Baobab powder cream
Mature skin
Wrinkles
REC114
Discover the anti-aging cream recipe with Baobab powder, it will be perfect for mature skin.
For this new DIY, we invite you to discover baobab powder. This powder is made from the fruit of the tree and we integrated it into our anti-aging cream recipe.
Avant de démarrer vos recettes DIY, il est important de télécharger les règles d'hygiène.
Comment utiliser le produit
Précautions et mise en garde