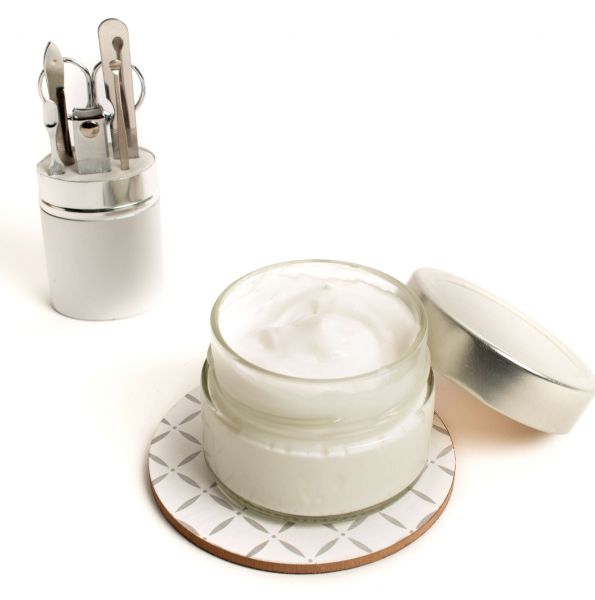 Shaving cream
Dry Skin
Combination skin
REC109
Whether it's for men or women, shaving and waxing are part of our beauty routines.
To facilitate shaving we use shaving foam or other products to facilitate the sliding of the razor.
As with all the treatments we use, it is important to pay attention to the compositions.
So today we suggest that you make your own shaving cream only with natural ingredients.
You'll see, it's very simple.
Avant de démarrer vos recettes DIY, il est important de télécharger les règles d'hygiène.
Comment utiliser le produit
Précautions et mise en garde