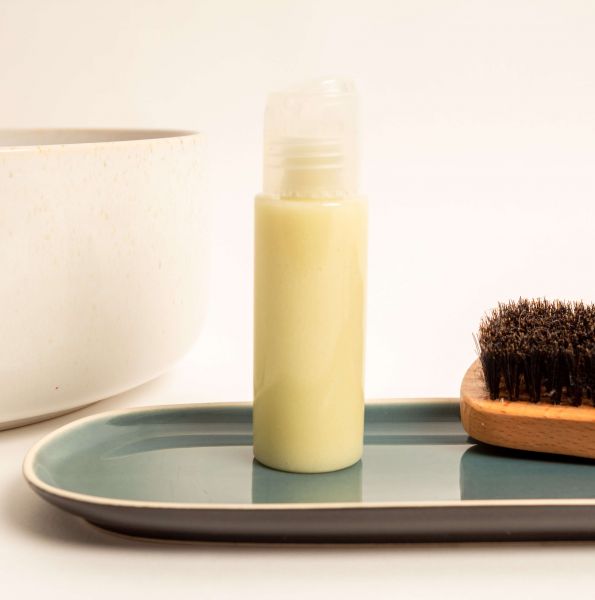 Exfoliating shampoo for scalp
Make an exfoliating shampoo for a purified scalp free of impurities.
For this recipe, we have chosen bamboo powder, a 100% natural exfoliant that you can use on the scalp but also on the rest of the body.
Avant de démarrer vos recettes DIY, il est important de télécharger les règles d'hygiène.
Comment utiliser le produit
Précautions et mise en garde