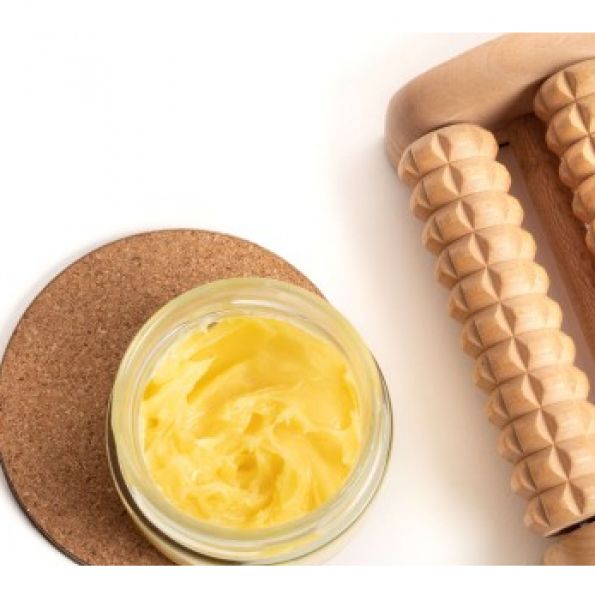 Stretch Mark Balm
Make a stretch mark balm with vegetable oils and Japanese wax.
Pregnancies, weight gain and loss, or simply genetic predispositions can have an impact on our skin. This sometimes stretches too brutally causing lesions difficult to treat, stretch marks. Today we offer you a simple recipe for stretch mark balm to help you make them less visible if they are already present.
Avant de démarrer vos recettes DIY, il est important de télécharger les règles d'hygiène.
Comment utiliser le produit
Précautions et mise en garde