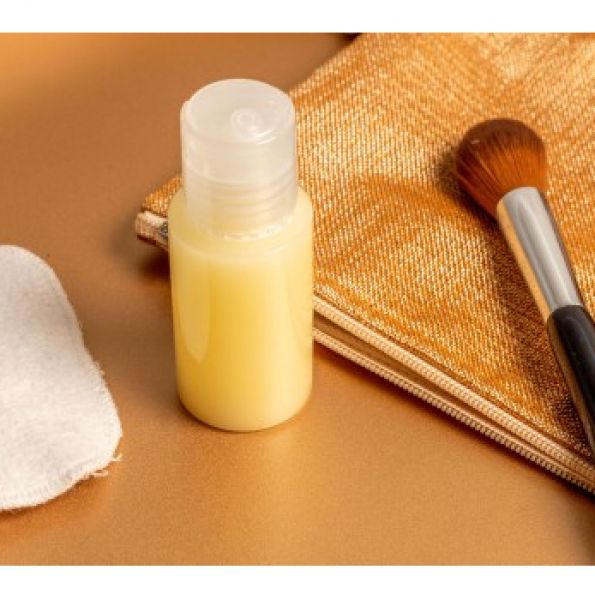 Make up removal oil
Dry Skin
Combination skin
REC117
If you are looking for a cleansing routine, quickly discover the one we offer, totally natural
Make-up removal is an important step in a routine for caring for the skin. It rids her of makeup and pollution.
Make-up removal also prepares the skin for all other treatments.
Today, we offer you a very simple make-up removal and care routine, which you can personalize according to your skin needs and preferences.
Avant de démarrer vos recettes DIY, il est important de télécharger les règles d'hygiène.
Comment utiliser le produit
Précautions et mise en garde