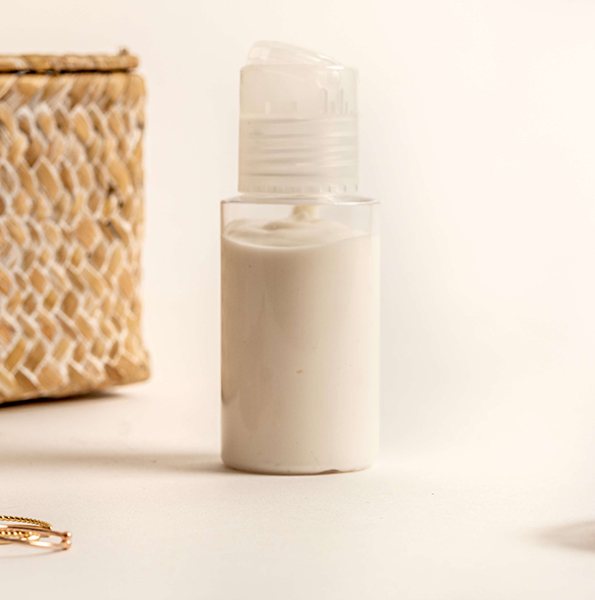 Beautiful breast cream
We are going to talk about chest today and more specifically about firmness. Over time, variations in weight, breastfeeding, breasts are less firm and tend to point downward. They lose their natural shape. The skin needs to be toned and there are very effective natural solutions.
Avant de démarrer vos recettes DIY, il est important de télécharger les règles d'hygiène.
Comment utiliser le produit
Précautions et mise en garde