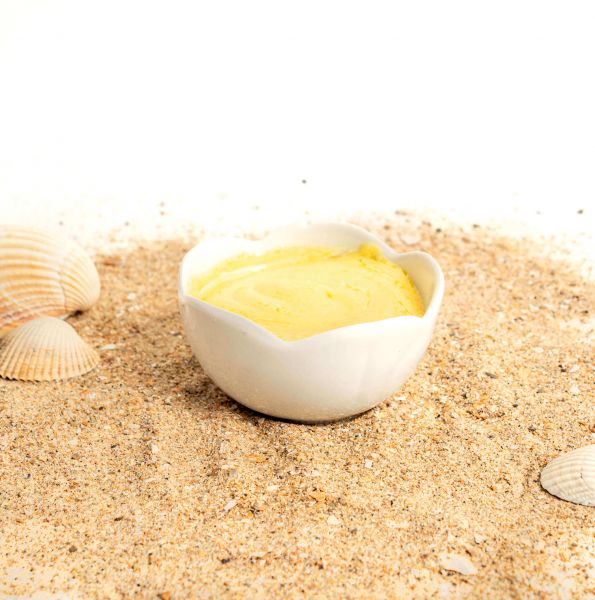 Soothing after-sun milk
Dry Skin
Mature skin
Irritation / Redness
REC173
The sun is out and it feels really good. Many will take the opportunity to bask in the sun sometimes forgetting that while the sun good, also it burns.
Today we offer a simple DIY that will allow you to soothe and repair your skin after long exposure to the sun.
We have chosen to add carrot oil to maintain your tan and prolong the golden skin effect that we like to have in summer.
Avant de démarrer vos recettes DIY, il est important de télécharger les règles d'hygiène.
Comment utiliser le produit
Précautions et mise en garde