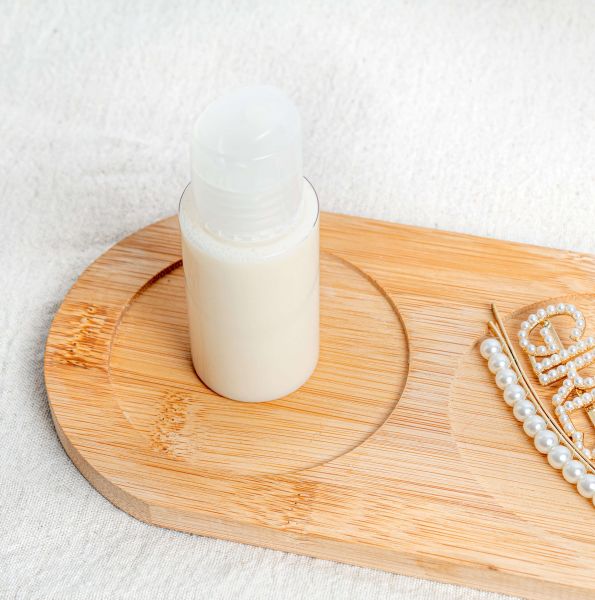 Leave-in For Dry Hair
Last week, we shared with you some tips for taking care of dry hair every day. Here is a DIY that you should like if your hair needs hydration and softness every day. This is a leave-in treatment, also called "leave-in".
Avant de démarrer vos recettes DIY, il est important de télécharger les règles d'hygiène.
Comment utiliser le produit
Précautions et mise en garde