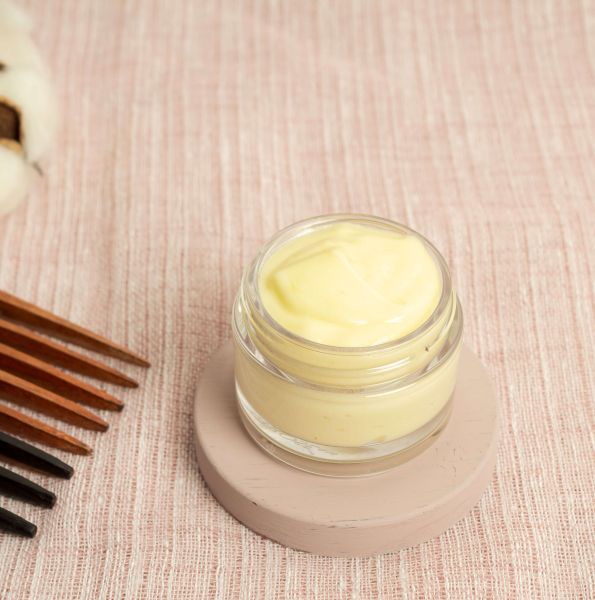 Soft and Silky Hair Mask
Last care in our hair routine, the mask. After the oil bath and the shampoo, this is the treatment that will nourish your hair in depth, discipline and soften it. Here is a hair mask that will provide the nutrients necessary for the good health of your hair and scalp, soften and make them even more beautiful.
Avant de démarrer vos recettes DIY, il est important de télécharger les règles d'hygiène.
Comment utiliser le produit
Précautions et mise en garde