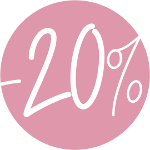  
For Face, Body & Hair
Properties: Softening, regenerating, antioxidant
Indications: Mature skin, dry skin, massage oil
Uses: Face and body treatment, hair care
ORGANIC SESAME OIL
Nourishing, softening, regenerating
Sesame is a plant widely cultivated for its seeds, which later make it possible to produce sesame oil.
Rich in antioxidant, Sesame Oil has the particularity of regenerating the skin while making it softer and smoother, its antioxidant concentration makes it an oil appreciated by mature skin. It absorbs quickly and helps maintain good hydration, without leaving a greasy feeling Skin that is tight or prone to discomfort therefore regains its flexibility and elasticity. Its non-greasy feel also makes it an excellent massage oil traditionally used for massages in case of joint pain and discomfort.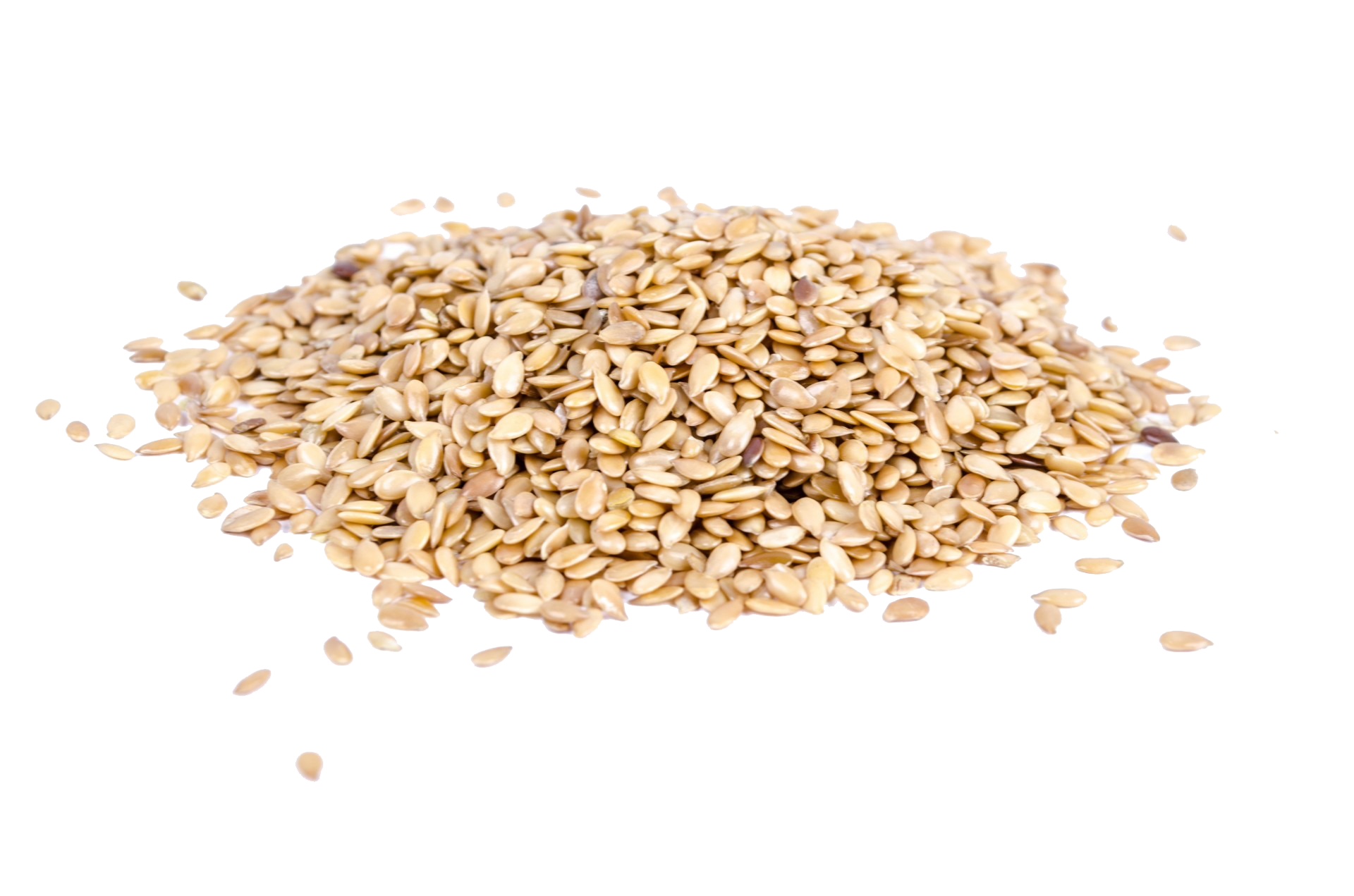 The botanical minute
Sesame was one of the first plants from which oil was extracted. Widely used in cooking to concoct oriental dishes, this oil has now been recognized for its cosmetic properties, in particular its richness in essential fatty acids, antioxidants, vitamins E and mineral salts.
INCI : Sesamum indicum seed oil
Origin : Mali, Burkina Faso, Uganda
Part used : Seeds
Process for obtaining : First cold pressing
Composition : Oleic acid (omega 9), linoleic acid (omega 6), stearic acid, palmitic acid
Solubility: Miscible in oil, ether and alcohol
Texture / odor : Clear golden yellow liquid
CONDITIONING:
3.38 fl oz PET plastic bottle with aluminum service cap.
Learn more about our packaging
How to reuse your empty containers?
CONSERVATION :
In a cool, dry and ventilated place, away from heat sources and away from light.
PRECAUTIONS :
In case of contact with eyes, rinse for several minutes by opening the eyelids. If swallowed, rinse your mouth.
o Did you know ?
It is used to prepare "halva" a mixture of crushed sesame seeds, compacted with sugar. In the Middle East, it is made into a paste called "tahini", which is eaten with a little olive oil. Sesame is widely used in Asian cuisine. In India, sesame seed is considered a symbol of immortality.
Benefits
- Softens dehydrated skin
- Protects the skin from aging
- Soothes tight skin
- Maintains good oral hygiene
- Makes hair shiny
- Protects hair fiber
- Relieves muscle pain
- Helps protect the skin from the sun
For whom ?
Soft oil suitable for sensitive skin Indication
Mature skin, sensitive skin, very dry skin, hair
WAAM TIPS
To make a relaxing massage : Mix a few drops of essential lavender essential oil with your sesame oil.
To protect hair from the sun: Apply sesame oil from roots to ends before exposing yourself to the sun.
3 DIY recipes with this product :
Our vegetable oils are 100% pure and natural and come from wild plants carefully selected in producing countries. We guarantee products of excellent quality, with preserved properties.
Our vegetable oils are mainly extracted during the year by first cold pressing in order to retain all their properties. Our macerates are obtained by maceration of the plant in Sunflower oil.
We do not add any additives, chemicals, perfumes or dyes. Each vegetable oil has its own properties and represents in itself a nourishing and regenerative treatment.
Particular care is taken to the quality of the selected materials. All our products are composed of ingredients of natural origin and / or from organic farming.
Our commitment includes the absence of parabens, silicones, phenoxythanol, nanoparticles, PEG, perfumes and synthetic dyes.
Our products are packaged in France with minimal and recyclable packaging
Customers who bought this product also bought: