 
For Face, Body & Hair
Properties: Hydrating, Nourishing, Regenerating
Indications: Skin with imperfections, dry skin, mature skin
Uses: : Face, body and hair care
DESERT DATE OIL
Moisturizing, Nourishing, Regenerating
The date palm of the desert is a plant growing in semi-arid zones, the fruit of the tree gives seeds surrounded by fibers. These cold pressed seeds make it possible to obtain the precious oil.
Characterized by its dry and silky touch, Desert Date Oil is appreciated for nourishing the skin and hair without the over greasy effect. Its concentration of active ingredients such as omega 6 and 9 but also vitamins E and A, make it an excellent oil to nourish and regenerate the skin, while protecting it.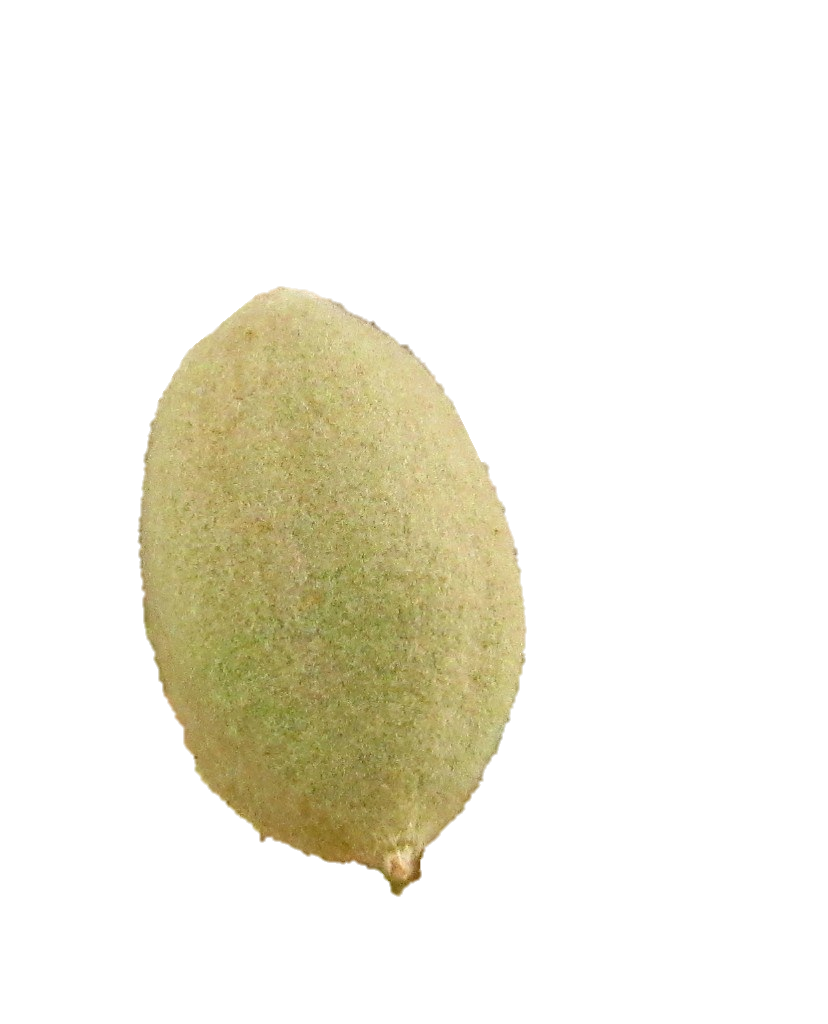 The botanical minute
As the name suggests, the Date Palm can grow in arid environments. Its fruit resembles small dates and is edible. Very widespread in the Sahel, it has long been used for food but also for therapeutic purposes.
INCI : Balanites roxburghii
Origin : Senegal
Part used : Almonds
Process for obtaining : Cold pressing
Composition : Linoleic acid (omega 6), oleic acid (omega 9), palmitic acid, stearic acid
Solubility: Miscible in oil
Texture / odor : Pale yellow liquid
CONDITIONING:
3.38 fl oz PET plastic bottle with aluminum service cap.
Learn more about our packaging
How to reuse your empty containers?
CONSERVATION :
In a cool, dry and ventilated place, away from heat sources and away from light.
PRECAUTIONS :
In case of contact with eyes, rinse for several minutes by opening the eyelids. If swallowed, rinse your mouth.
o Did you know ?
The date palms of the desert are currently planted by 11 African countries to form the "great green wall". It is a plant belt which aims to combat drought and generate economic income for the populations. The purpose of this operation is to slow down, or even halt desertification in the Sahel and Sahara regions of sub-Saharan Africa.
Organic desert date oil benefits
- Purifies blemished skin
- Nourishes dry skin
- Soothes tight skin
- Antibacterial and anti-lice action
- Helps maintain a healthy scalp
For whom ?
For Face, Body and Hair
Atopic skin, blemished skin,
Irritated scalp
Do not use in pregnant and lactating women. Not recommended for children under 3 years old.
How to use it ?
Anti-imperfection serum
Anti-lice treatment
Anti-mosquito spray
What products to combine with it?
Vegetable oils
Moisturizing milk
Hair care base
Plant powder
No need for leaving a greasy effect to intensely nourish your skin!
By combining organic sesame oil and organic date palm oil, you will obtain an oil with a dry finish ideal for nourishing your skin and hair.
For dry oil for hair and body: You can add mineral powder of mica in your desert date palm oil to make a dry oil leaving the skin satiny.
Our little extras:
For a care after coloring: Make an oil bath with coconut oil and desert date palm oil, let stand for about 30 minutes then rinse.
1 DIY recipe with this product :
Our vegetable oils are 100% pure and natural and come from wild plants carefully selected in producing countries. We guarantee products of excellent quality, with preserved properties.
Our vegetable oils are mainly extracted during the year by first cold pressing in order to retain all their properties. Our macerates are obtained by maceration of the plant in Sunflower oil.
We do not add any additives, chemicals, perfumes or dyes. Each vegetable oil has its own properties and represents in itself a nourishing and regenerative treatment.
Particular care is taken to the quality of the selected materials. All our products are composed of ingredients of natural origin and / or from organic farming.
Our commitment includes the absence of parabens, silicones, phenoxythanol, nanoparticles, PEG, perfumes and synthetic dyes.
Our products are packaged in France with minimal and recyclable packaging
Customers who bought this product also bought:
THE EXTRACTS AND ACTIVATORS