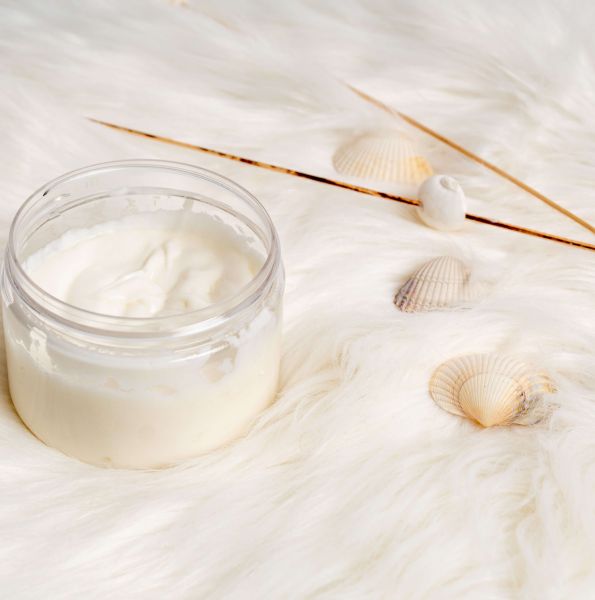 Coconut cream lotion
As we mentioned in our advice post 'Taking care of your skin in autumn', our skin needs more nourishing, moisturising, and protective care. The textures of the skincare products we use are increasingly rich, to prepare the skin for the arrival of winter.
Here's a simple DIY tip to enrich your body lotion and obtain a creamy texture.
Before starting your DIY recipes, it is important to download the recommended Hygiene Rules.