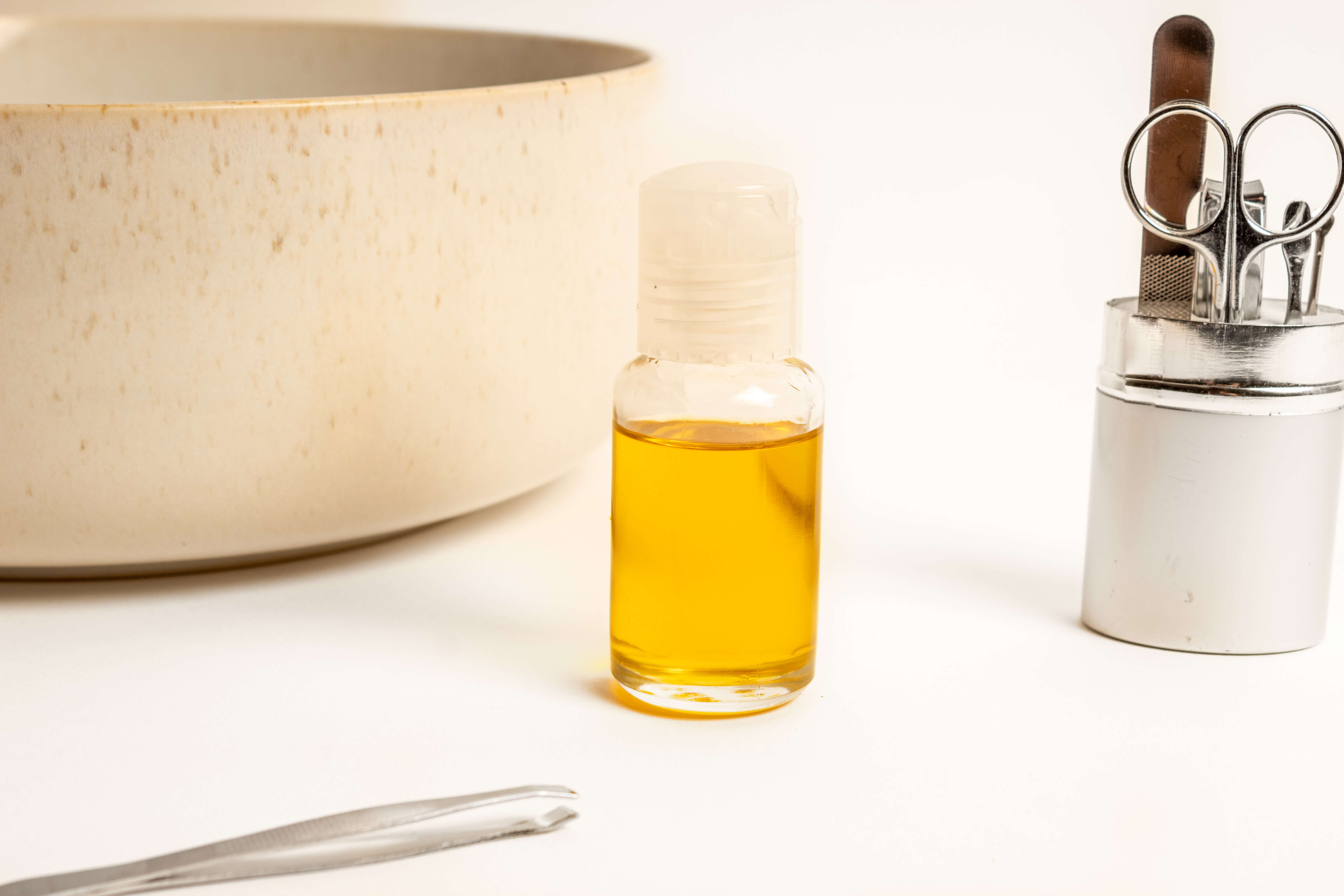 Post hair removal serum
REC161
Make your post-epilation serum to soothe the skin and slow hair regrowth
Make a soothing post hair removal serum
Hair removal, however popular, can be aggressive and irritating to the skin. To soothe the skin and limit hair regrowth, we offer a simple serum recipe.
Before starting your DIY recipes, it is important to download the recommended hygiene rules HERE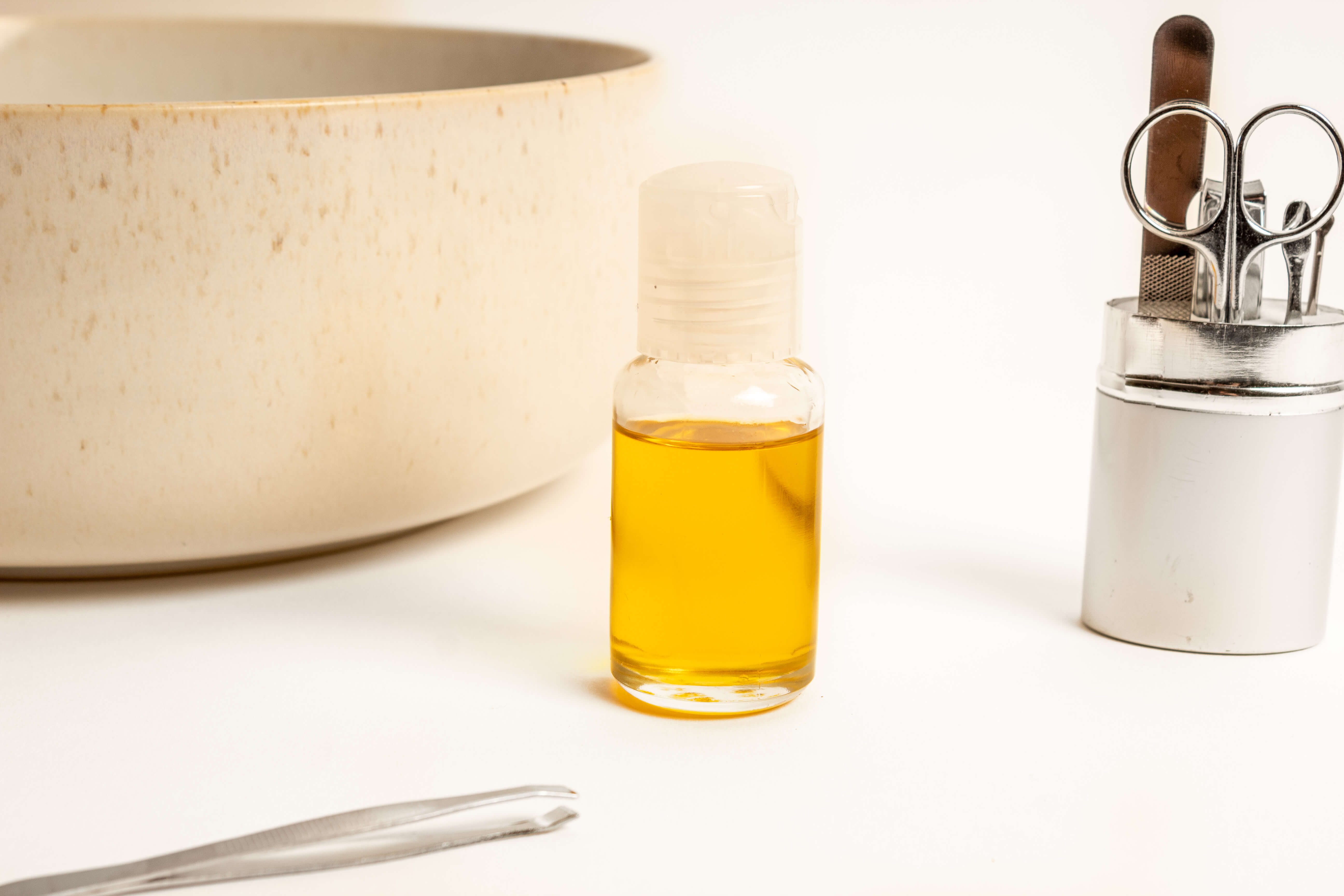 Recipe
— Measure and pour the vegetable oils of tiger nuts, calendula and jojoba into the clean, empty bottle using the funnel.
— Add the Lavender Aspic essential oil.
— Close the container and shake vigorously to mix the ingredients.
— Your post hair removal serum is ready.
How to use post-hair removal serum ?
The serum is to be used after each epilation. You should know that the "anti-hair" effect of tiger nut oil only works on areas where the hair has been pulled out at the roots (waxing, with an electric epilator ...).
Apply a small amount of post-depilation serum by massage only on the depilated areas. Repeat the operation every day for better results.
You can use the treatment within 3 months of first use. Keep it away from air and moisture.
The benefits of post hair removal serum
Tiger Nut oil is known to limit hair regrowth after hair removal. It will not stop it but will make the hair finer and less dense.
. It also soothes the shaved area. For even more comfort, we added calendula oil and jojoba oil. The skin is calmed, nourished and protected.
The essential oil of Lavender Aspic, which is optional for this recipe, will also protect the skin from razor burn (Remember to do an allergy test before adding the essential oil).
Essential oils should be used with caution. Keep out of reach and sight of children. Do not use pure.
Do not use in children, pregnant or nursing women, and people sensitive to essential oils.
Consult a healthcare professional for drug treatment or any other use.
Perform a test in the bend of the elbow 48h before application.
Linalool, Limonene, Citronellol, Coumarin, Geraniol, Citral, Eugenol