Wavy hair spray
REC168
To have mermaid hair, easily make your wavy hair spray based on pink salt of the Himalayas
Make a wavy hair spray
Have you noticed that girls who are often at the beach, surfers for example, have magnificent hair? They have pretty light, textured curls, simply wavy hair. Did you also know that it is seawater that gives this mermaid hair? Do you dream of having this pretty look all year long? Let's make our seawater spray together (improved recipe). You'll see it's very simple.

Before starting your DIY recipes, it is important to download the recommended hygiene rules HERE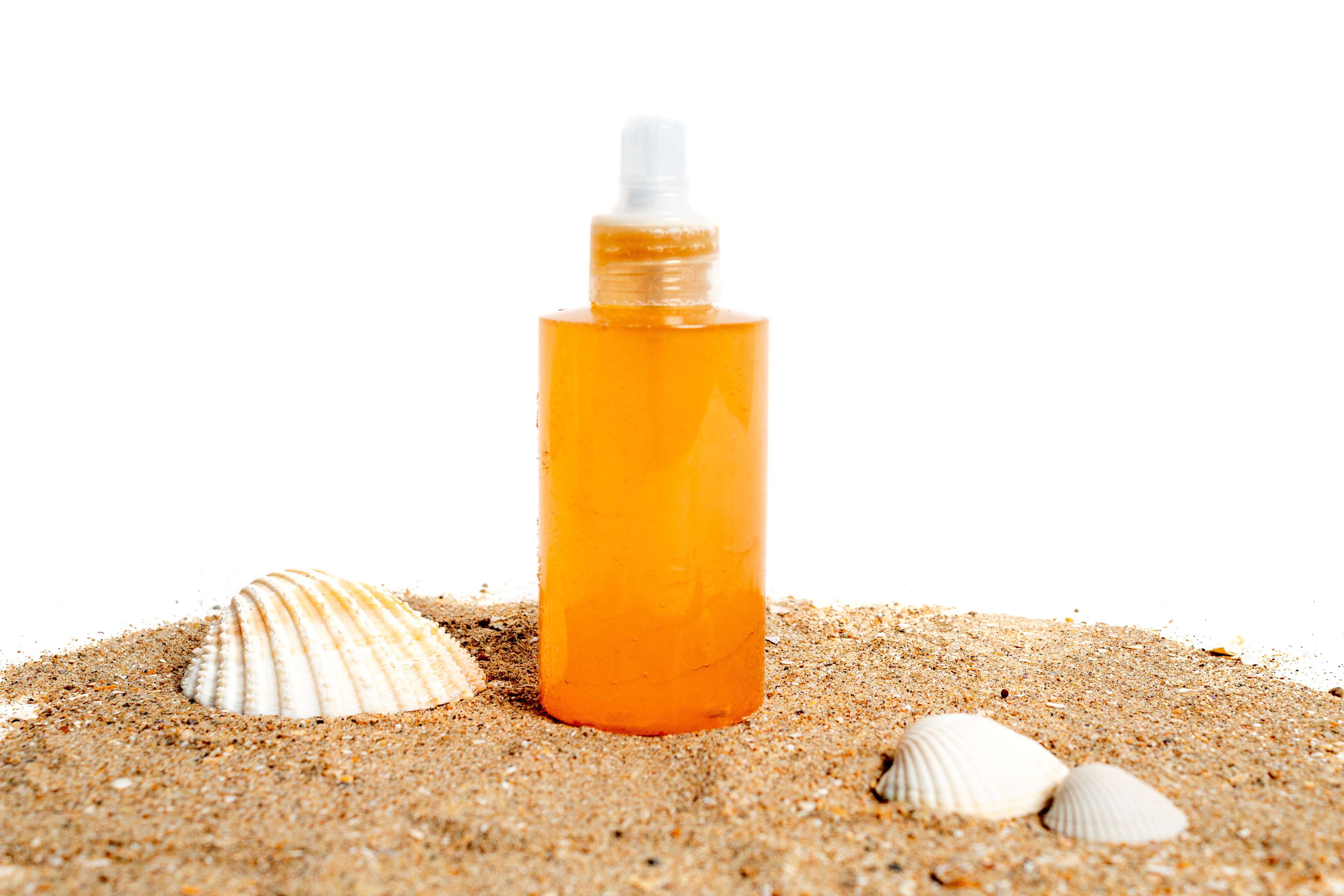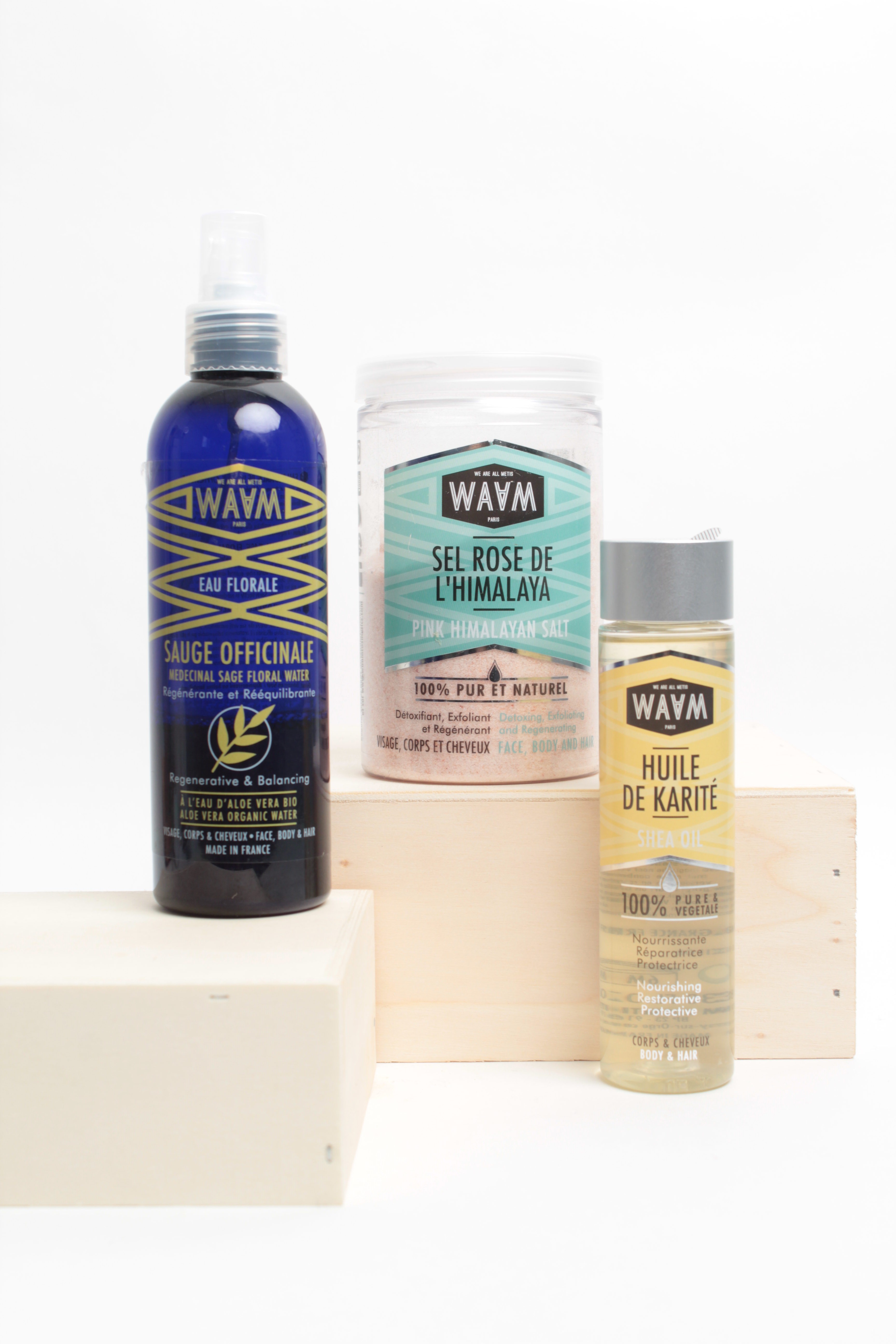 Recipe
— Pour the sage floral water, shea oil and dead sea salt into a bowl and mix everything together. Leave for 30 minutes so that the grains of salt disappear.
— Mix regularly until there are none left.
— Once your mixture is homogeneous, pour everything into the spray bottle.
— Your wavy hair spray is ready. It's that simple.
You can make the recipe up to 4 times from the ingredients listed above.
How to use your wavy hair spray?
Start by dampening your hair. Spray the wavy hair spray all over your hair.
Then dry your hair, head down with a hairdryer in medium heat position. To obtain beautiful ripples, we recommend using a diffuser.
Don't you use a hair dryer? No problem. Twist your hair, hold it with hair clips and let it air dry. Once dry, remove the clips and admire the pretty waves.
For an even more natural effect, lightly crumple your hair and voila.
Be aware that the wavy effect works on long hair and short hair.
The benefits of this wavy spray
In addition to giving you mermaid or surfer hair, your hair will be hydrated and nourished with floral water and shea oil.
The oil will also add shine to your hair without weighing it down.