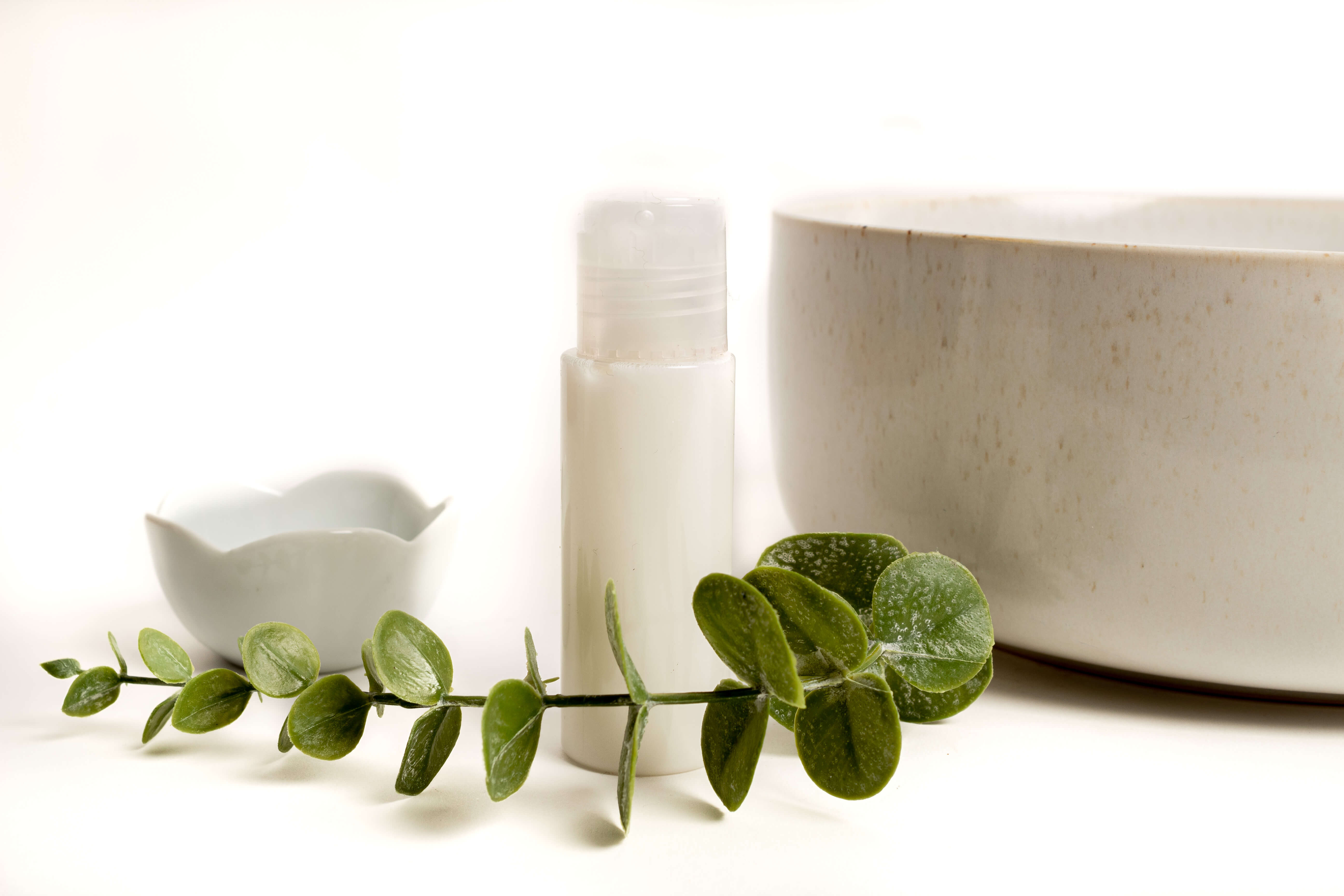 DIY: A cocoon shower gel for winter
REC105
Gently wash your skin while protecting it from the cold with our cocoon shower gel
Make a cocooning shower gel for this winter
Right now it's really cold and we wanted to share with you a simple recipe for shower gel enriched with coconut oil to pamper your skin.
Many cleansers, whether organic or not, tend to over-wash and dry the skin. The latter is more vulnerable to external aggressions. Result, it is even drier.
VHere is our solution to fix it (in part). 
Before starting your DIY recipes, it is important to download the recommended hygiene rules HERE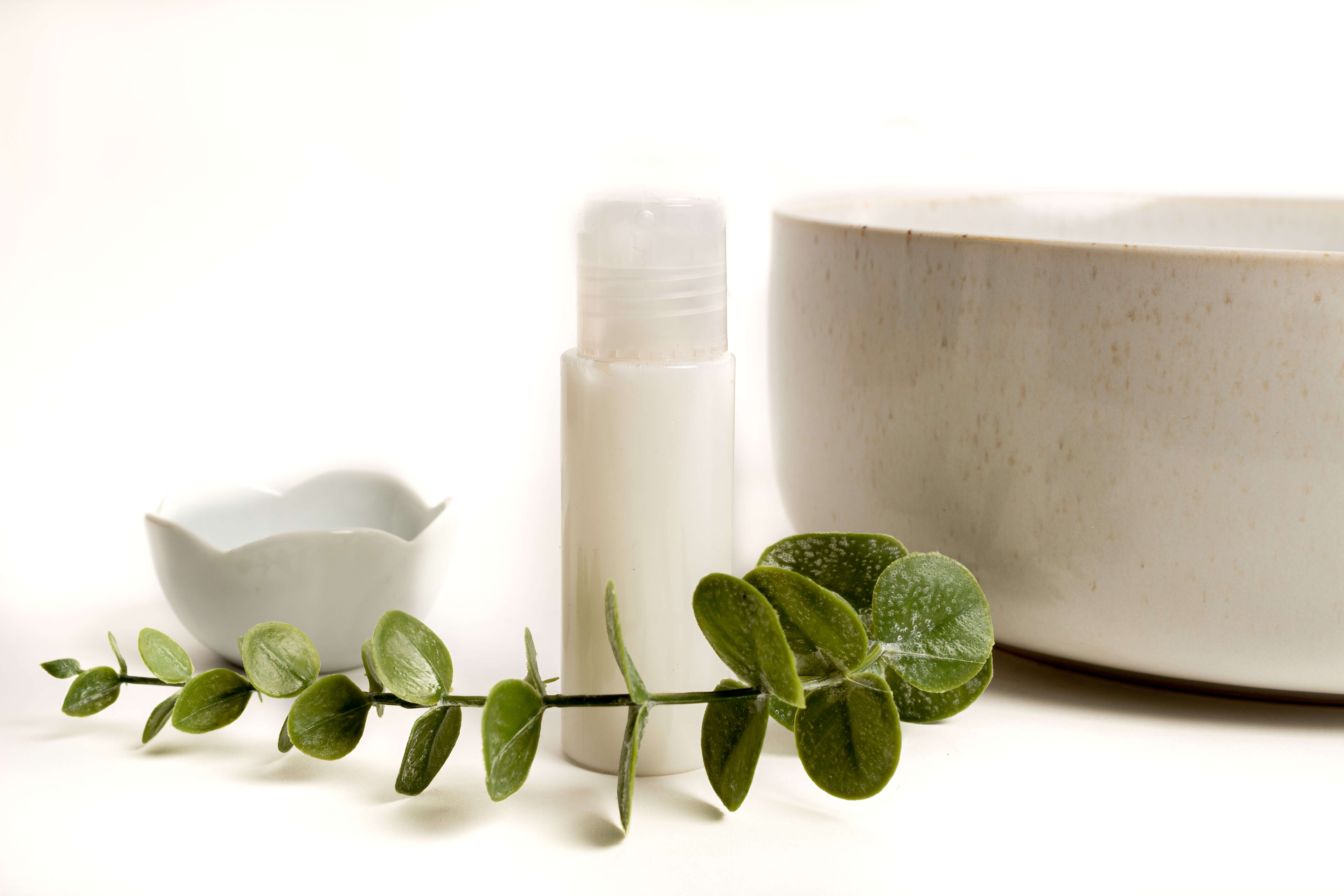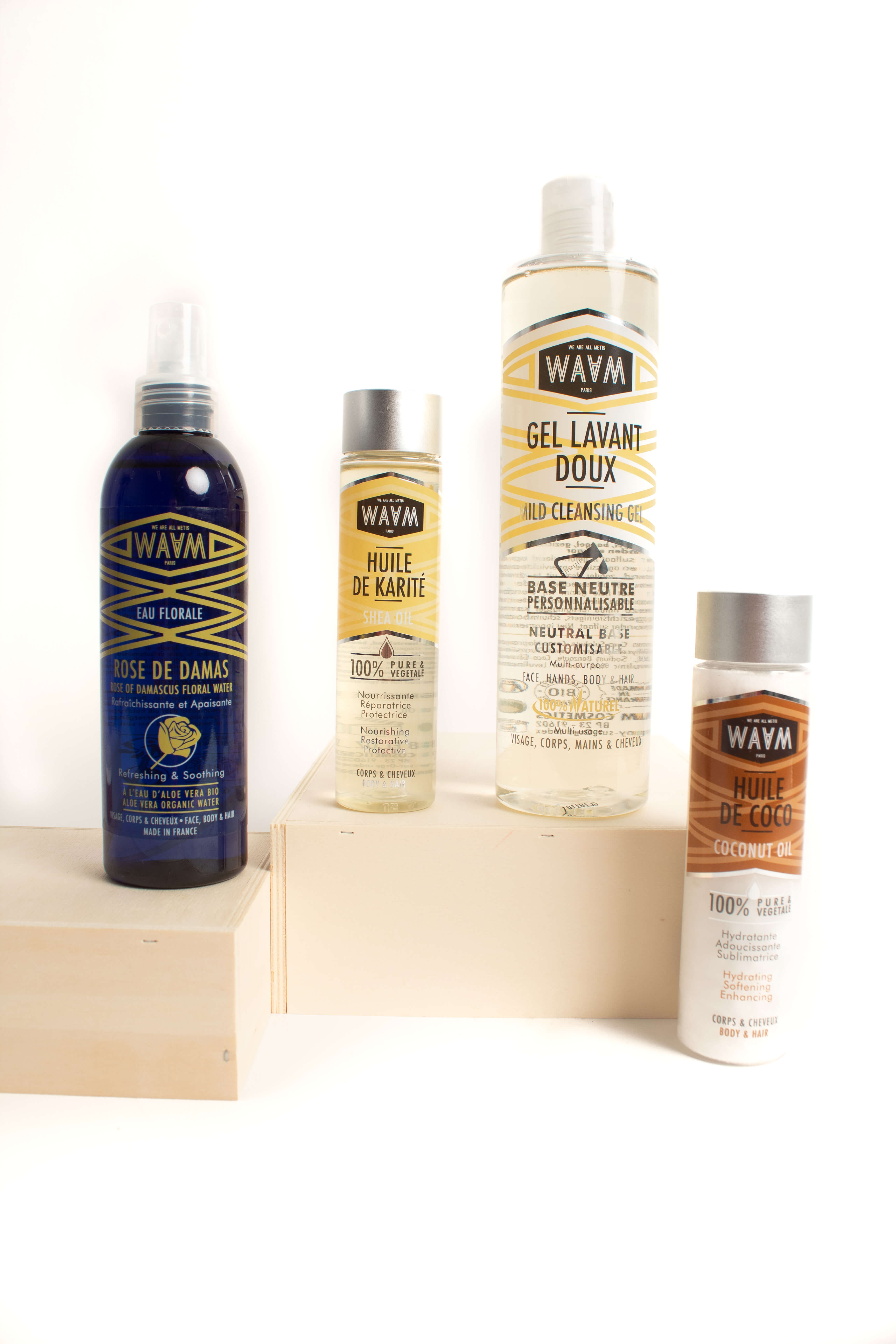 Recipe
— Start by pouring your neutral gentle cleansing base into the empty bottle. Then add the coconut and shea oils.
— Close your clean bottle and shake vigorously to mix all the ingredients.
— Your cocoon shower gel is ready.
Zoom in on the ingredients of the cocooning shower gel
The neutral sulfate-free cleansing base will wash your skin without damaging or drying it. It does not contain perfume, which will allow you to give it the smell you want. Here, coconut oil will slightly perfume your base.
Coconut and shea oil will nourish the skin, soften it, soften it and make it more beautiful.
Obviously you will not have a perfect shower gel like those found in stores, which is completely normal because it is a treatment that you will have carried out yourself, more authentic. Just remember to shake your bottle before each use.
You can use this shower gel within 1 month after its preparation.