Our ommitments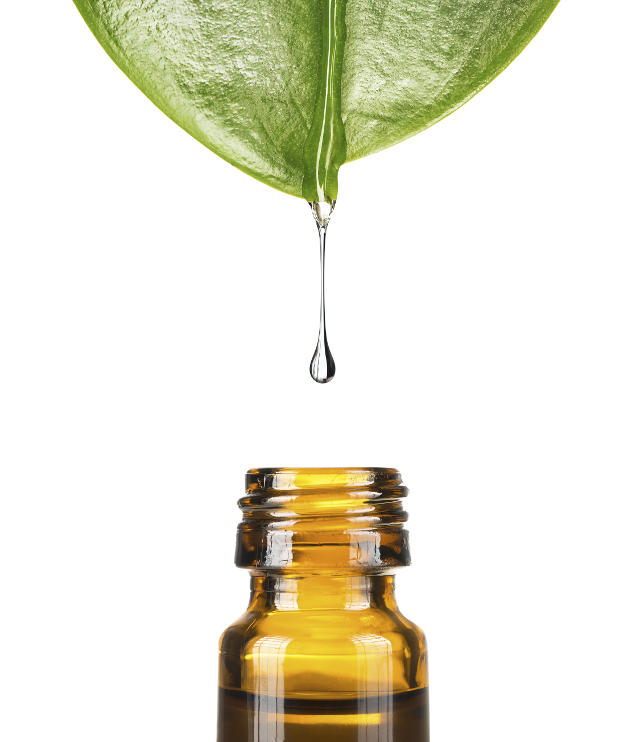 Our ethics
We are a passionate, committed and responsible brand. Particular attention is paid to the quality of the raw materials that we select. All our products are 100% pure and natural, cruelty-free and vegan. We guarantee healthy products of excellent quality, with preserved properties.
How is the quality of our products guaranteed? We tell you everything! :
All of our raw material suppliers are rigorously selected according to our ethical and responsible charter. We favor fair trade and sustainable development. No animal test is carried out by the producers with whom we work.
Our products are formulated and packaged in France with respect for the environment
We pay particular attention to the extraction processes of the raw materials we use. For example :
Our vegetable oils are extracted by cold pressing in order to preserve the properties of the plants as much as possible.
Our floral waters are distilled with organic Aloe Vera water to bring you the maximum of benefits.
Our clays are non-ionized, without preservative, without coloring and come from quarries isolated in wild environment.
Our ingredients are mainly from organic farming
WE ARE / WE ARE NOT
Our commitment to healthy and natural products includes the absence of certain components very often used in cosmetics because we know that they are not necessarily good for the skin. We have therefore chosen to replace them with natural alternatives. Transparency about our formulations is essential to establish a climate of trust with you, our dear customers, we share our blacklist of ingredients that you will never find in our products (and we promise you) as well as the alternatives used :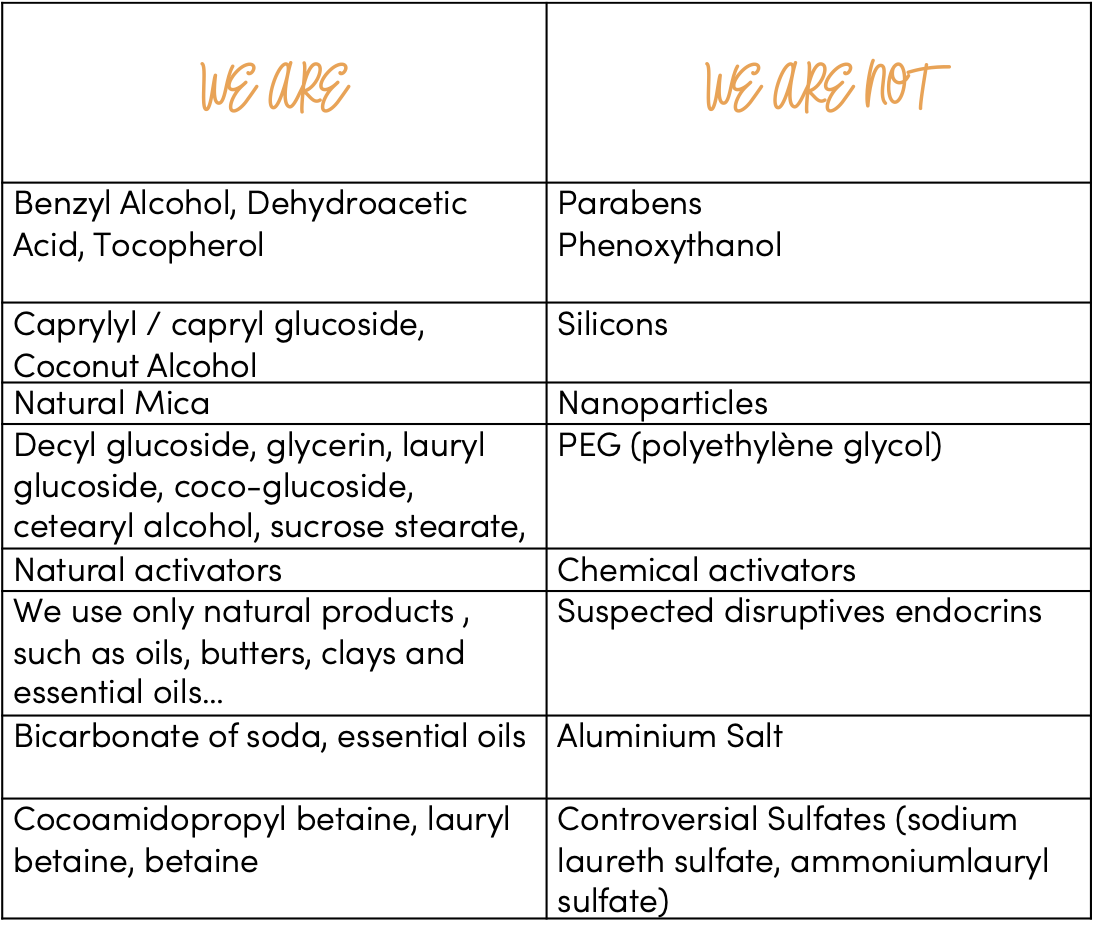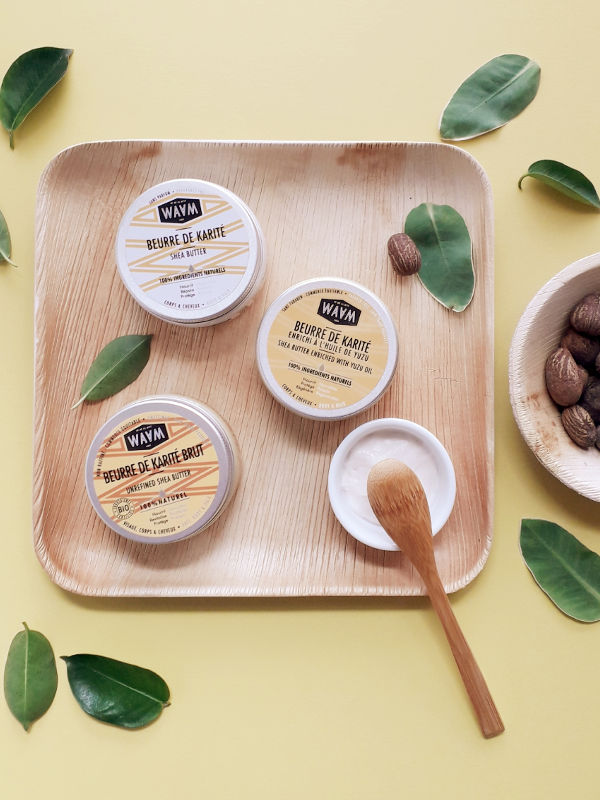 Our supplier choices
FAIR TRADE
At the heart of a cooperative
WAAM is strongly committed to the fight against poverty among women in rural areas. Made from nuts harvested in Mali, our raw shea butter is the result of the work of a cooperative bringing together more than a thousand women from 37 villages, who are committed to the survival of their ancestral craft.
This cooperative, certified fair trade by the Fairtrade Labeling Organization (FLO), has given itself the primary mission of improving the environment and the living conditions of its members through a harmonious exploitation of natural resources, including mainly shea butter.
Fair trade includes :
No child labor
Fair price compensation
Fight against poverty by offering work to populations
Gender equality and promotion of women's work
Best environmental practices
OUR PROVIDERS
Regularly we use an ESAT for the packaging of certain products such as our recipe kits or DIY kits. It is a work help establishment and service.
The objective of this type of structure is to enable people with disabilities to exercise a professional activity while benefiting from medico-social support.
Respect for animals
All of our finished products and ingredients are cruelty-free, none are tested on animals. In this regard, since 2013, Europe has signed a law which bans definitively "any cosmetic product whose finished product and ingredients will have been tested on animals". It is for this reason that we do not find it useful to affix a cruelty-free logo on our products. For us it is the norm and not a selling point!
We are committed to ensuring that none of our products are of animal origin. Our products are all of mineral or vegetable origin. Exit beeswax and other products of animal origin, we strive today to offer you only "vegan" products.