100% pur and natural products | Homemade cosmetics | DIY Recipes | Eco-responsible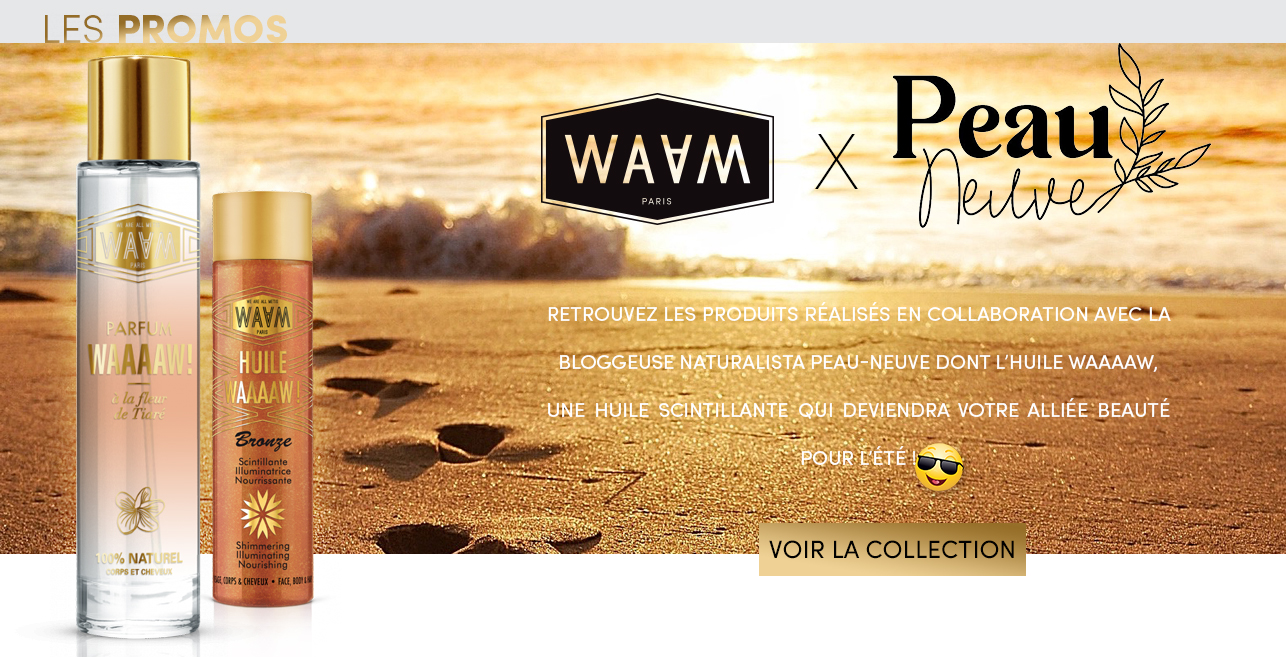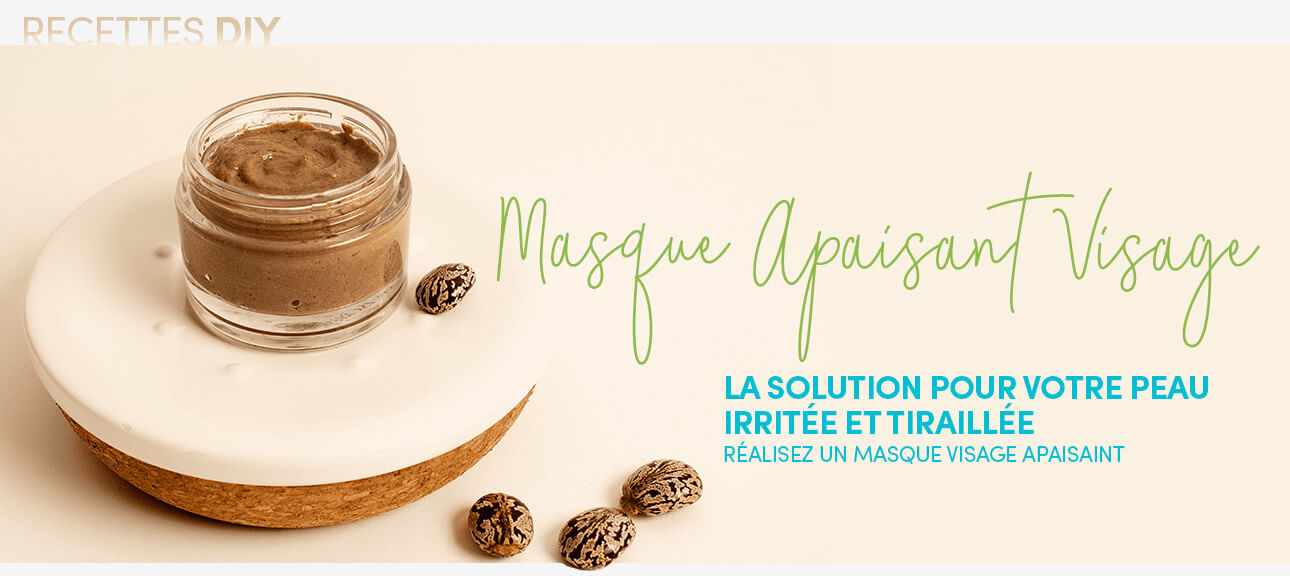 For us, everyone can become an actor of their beauty and well-being, and this is what we invite you to discover through a new way of consuming cosmetics. A follower of home-made and DIY, WAAM offers products that can all be used alone or personalized according to your desires, in order to best meet your needs.
Our products draw their inspiration from beauty rituals from around the world and draw on these many traditions from nature to reveal the secrets of authentic and healthy beauty.
FREE DELIVERY*
from 65€ of purchases
* Check country
SECURED PAYMENT
Bank card ou Paypal
GIFT
from 100€ of purchases