As a standalone
Become actor of your Beauty! Find DIY Cosmetics that fit all your needs.
Make it yours
Personalize your WAAM products according to your desires.
Create your own
You know better! Create your own beauty rituals & share them with us.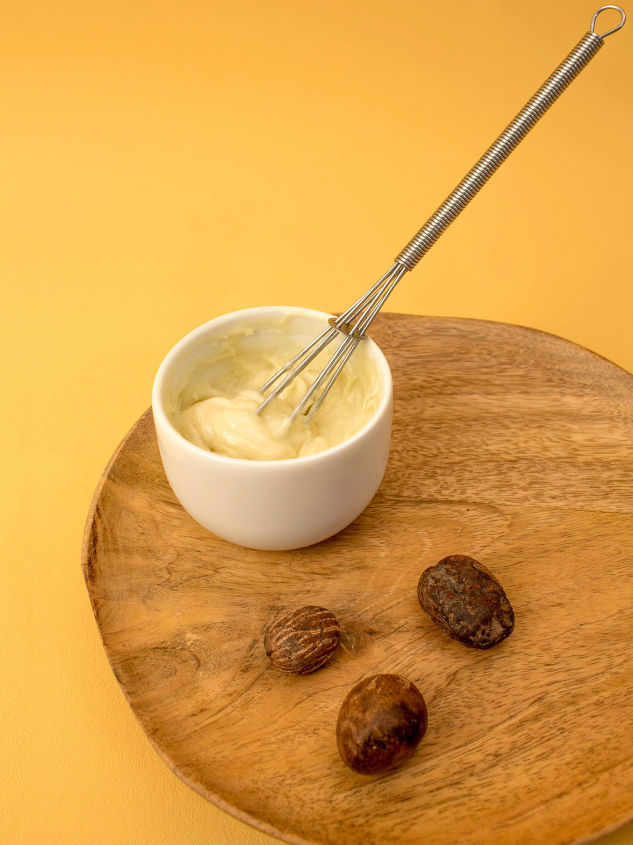 RECIPE OF THE WEEK
Karité Whip Cream
Ideal for dry skins.
Our Values
Eco Friendly
Vegan
Natural
Ethical
Healthy
Commited