Anti blemish facial cleanser powder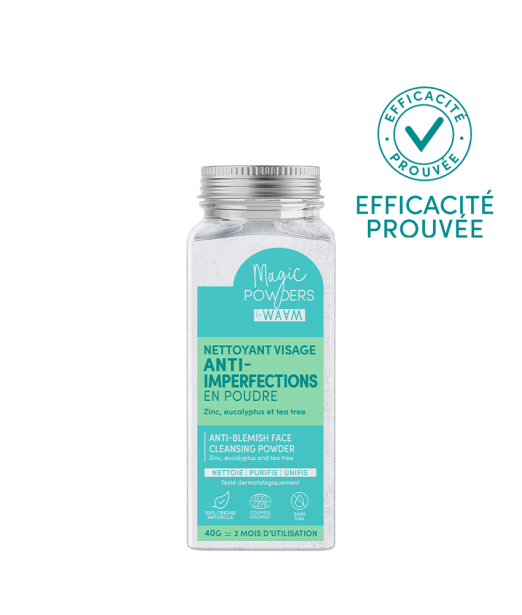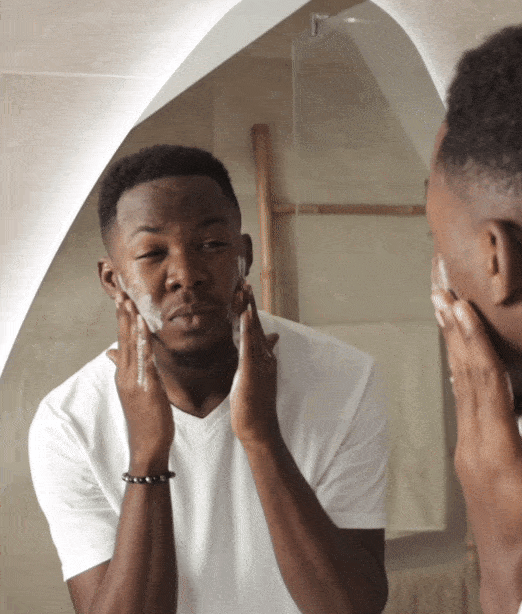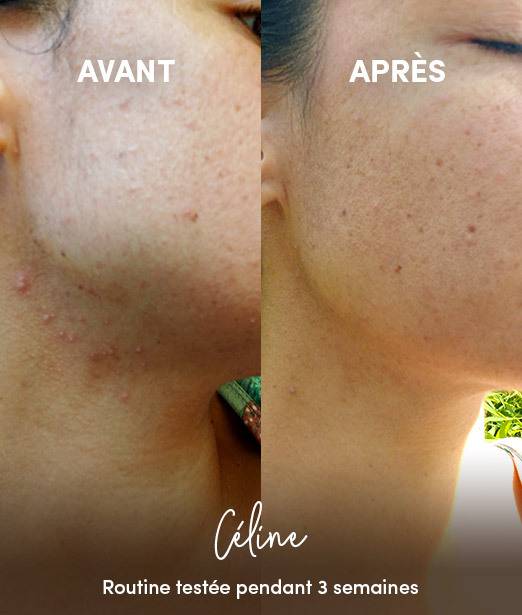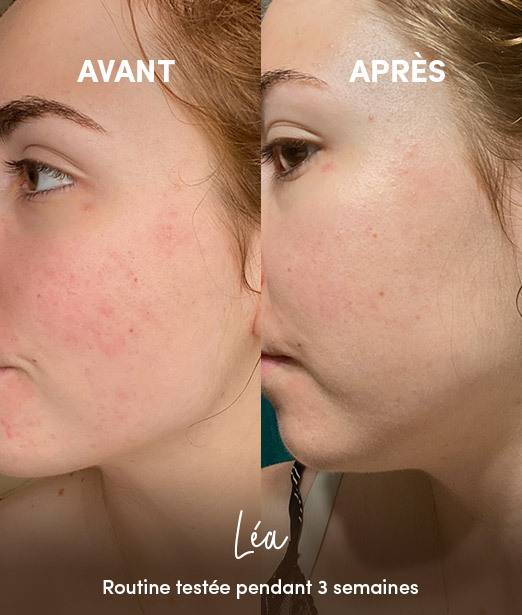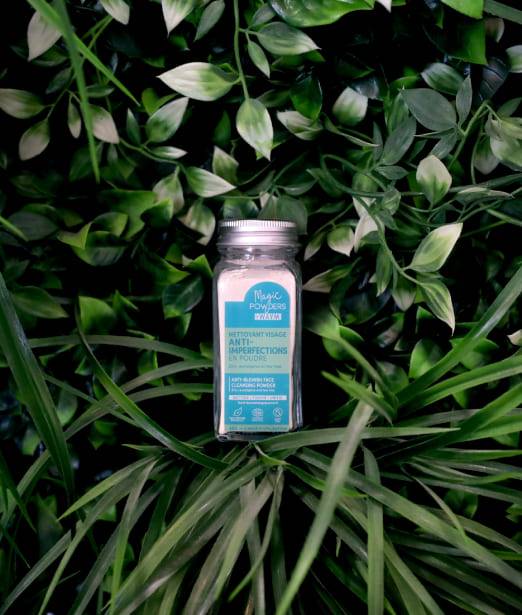 purifying
cleaner
anti-imperfections
Anti blemish facial cleanser powder
Certified ORGANIC anti-blemish powder facial cleanser transforms into a fine foam on contact with water to reduce blemishes by up to 77% and eliminate impurities by 86%. Composed of Zinc, Green Clay and Tea tree essential oil, this cleanser purifies the skin and helps fight imperfections.
Uses : Face
Indications: All skin types, oily skin, blemished skin
Before/after photos: results of the Anti-Imperfections Face Cleanser + Anti-Imperfections Face Mask routine used for 3 weeks.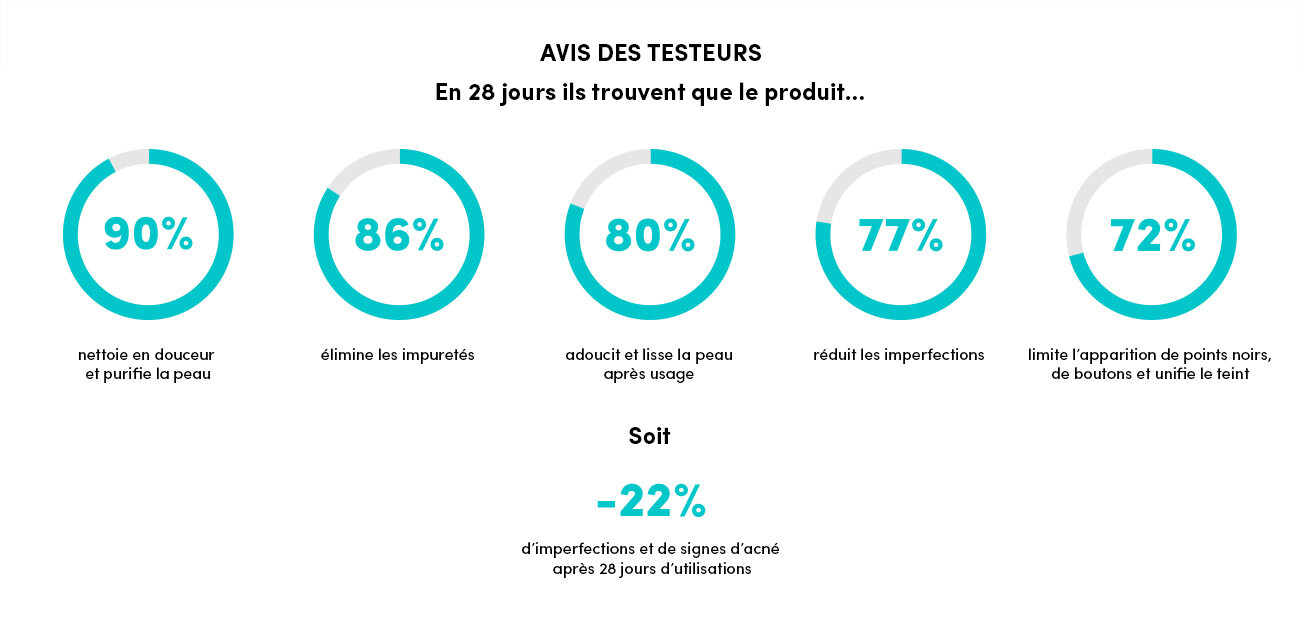 Livraison dès le

Delivery from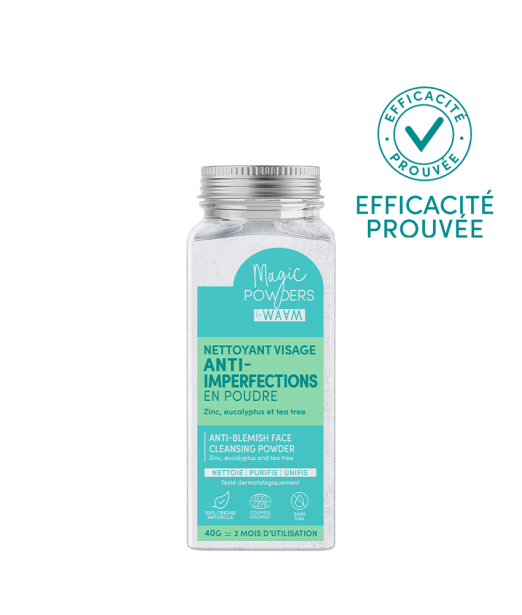 Anti blemish facial cleanser powder
Routine 100% clean peau à imperfections
They've tested it and love it