Our philosophy
For a natural and customizable beauty
For us, everyone can become an actor of their beauty and well-being, and this is what we invite you to discover through a new way of consuming cosmetics.
A follower of home-made and DIY, WAAM offers products that can all be used alone or personalized according to your desires, in order to best meet your needs. Beyond the beauty aspect, the production of your cosmetics for your skin and hair will undoubtedly bring you some pride.
DIY with WAAM ingredients is also the best way for you to know that your treatment is healthy since all our products are 100% natural.
...but also multicultural
The world is so rich in ingredients, we want you discover some of its secrets through our products and our DIY recipes!
Our products draw their inspiration from beauty rituals from around the world and draw on these many traditions from nature to reveal the secrets of authentic and healthy beauty.
Passed down from generation to generation and with pure respect for customs and traditions, these beauty secrets attest to the richness of nature and its powers. Nothing like a return to the sources to take care of yourself. Nature at the service of beauty, does it speak to you?
W e A re A ll M etis. Because we want, through our range of products from around the world, to reach all women, whatever their origins. Because for us, beauty comes from the combination of mixed cultures and the richness of plants.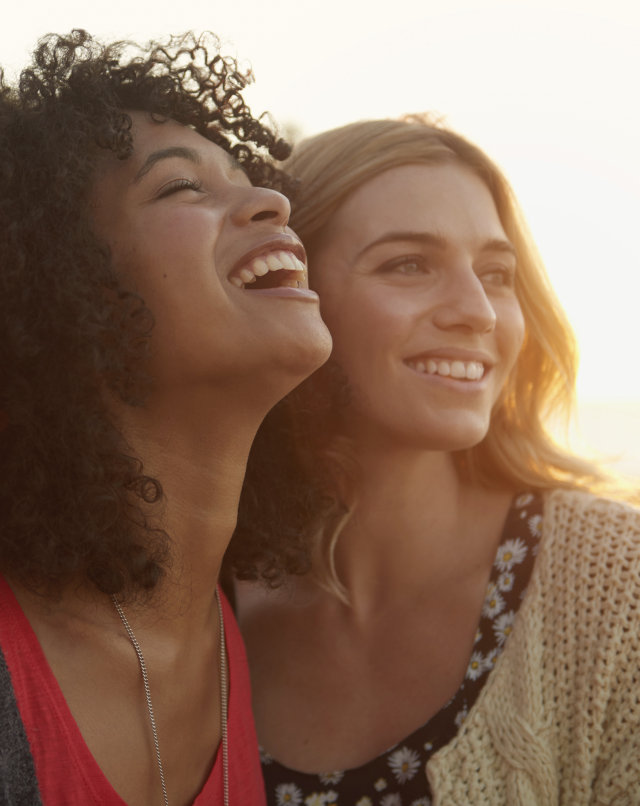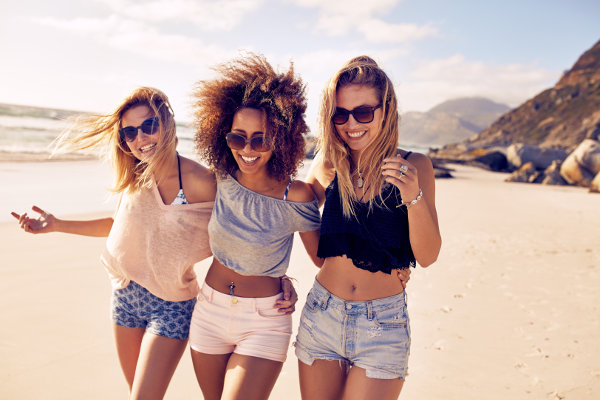 Simplicity at the heart of our philosophy
Our wish is to offer you a new concept of beauty that is simple. The goal of our products is that you can achieve a lot with very little, as if they were a magic wand. Each product has many properties and can therefore be used in a wide variety of recipes. All our products meet several needs, they are for multi-use. An asset both for minimalist routines but also for economic reasons.
Simplicity is so important in our philosophy that it does not stop there: the composition of our products is as simple and minimalist as possible.
We only use in our products, especially in neutral bases, the essentials while ensuring their effectiveness.
The importance of pleasure and sharing
Our main concern? Your pleasure. For this, we find the notion of essential sharing. It is for this reason that we want to support you in the discovery of products from around the world and also in many DIY recipes.
Depending on your needs, we share with you on our site always simple and natural recipes to take care of you, while experimenting with your creativity through the production of "homemade" cosmetic products.
Sharing, a concept that has been close to the heart of the founder since the brand's beginnings, is always at the heart of our various discussions with the #WAAMFamily.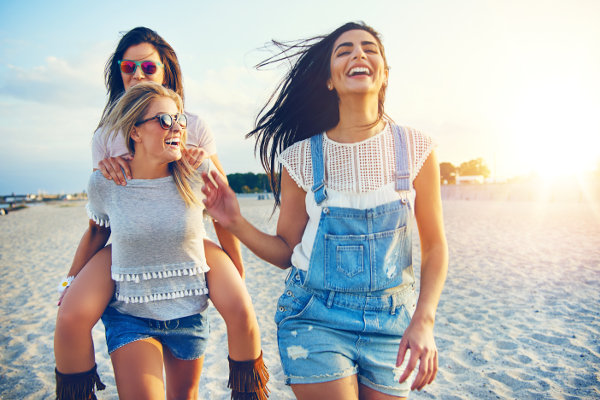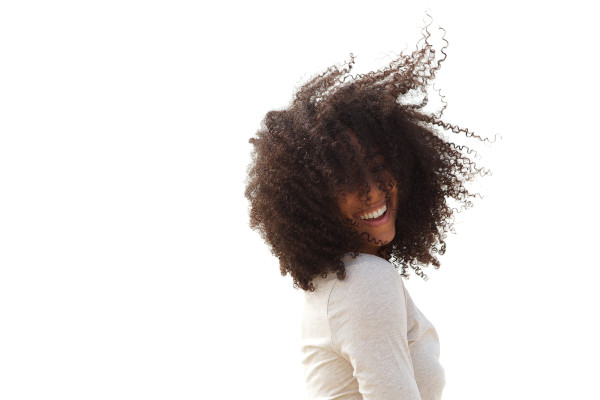 Respect for the world around us
We are above all an ethical and responsible brand. We are attached and motivated by respect for people, nature and the environment around us in general. Ecology and eco-responsibility are everyone's business today and every company, whatever its size and impact, must be aware of this in order for things to change. On our scale, we try to always find the best solutions through our different commitments.