Our story

A word
from the founder
The birth of WAAM
"By creating WAAM, I wanted to share the magic of plants and offer my clients the beauty recipes of my childhood and those gleaned during my life as a woman around the world.
I especially wanted to put the ingredient back in the center of the product by offering simple, healthy and natural care."
D.N

The beginning of the adventure
Why did you create WAAM ?
I define myself above all as a citizen of the world, having been fortunate before the age of 10 to have lived on three continents: Africa, Asia and Europe.
This experience was for me the opportunity to see that diversity is an opportunity to enrich the cultures of others and to discover other ways of living while sharing the riches of nature.
At the birth of my children, like many of those who go natural, I felt the need to turn to ethical products based on pure ingredients. I was able to rediscover all the richness of shea butter from my childhood, all-purpose balm, used so much to heal small and large sores, relax muscles, beautify the skin, soften hair and in cooking.
Then I started making my own beauty products and sharing my recipes with those around me. Discovering more and more natural ingredients and the diversity of their use, I wanted to bring this wealth extracted from nature to everyone.
During my 10 years of experience in the cosmetic industry, I realized that what mattered most to me was the composition of the products and their benefits for the skin. However in this universe the priority is more often placed on the visual result and marketing discourse, I decided to launch WAAM in 2016, a brand in line with my values, a brand that reassures, that brings unity and for which the respect for humans, nature and the living are essential.
In the adventure in creating WAAM, what I love is to exchange, every day, with those who share these values.
I love this community that we have built together !
#waamfamily
OUR DREAM TEAM !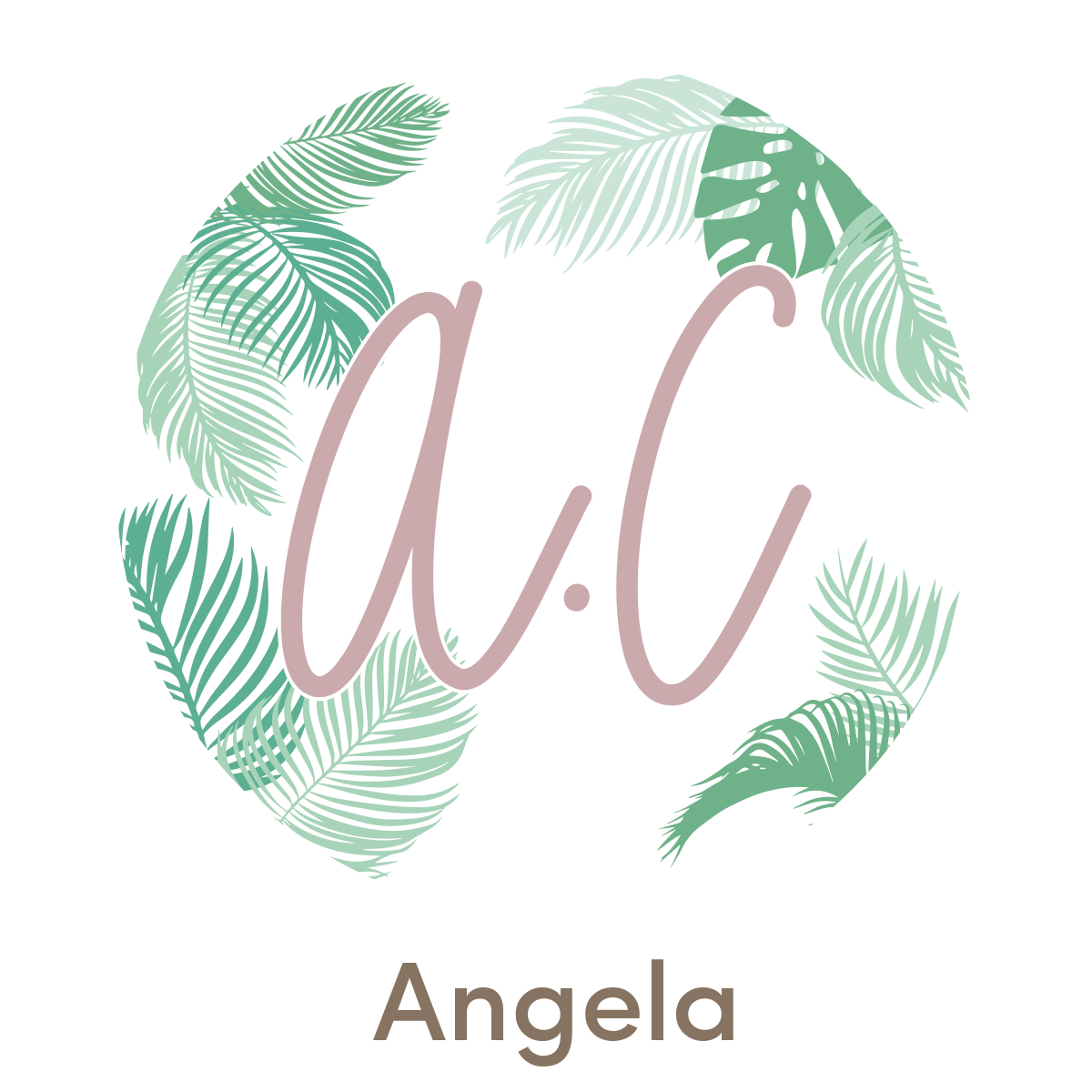 Regulatory affairs officer
Always at peace, even when called in song 15 times a day. (Thanks Saian Supa Crew for the office atmosphere!)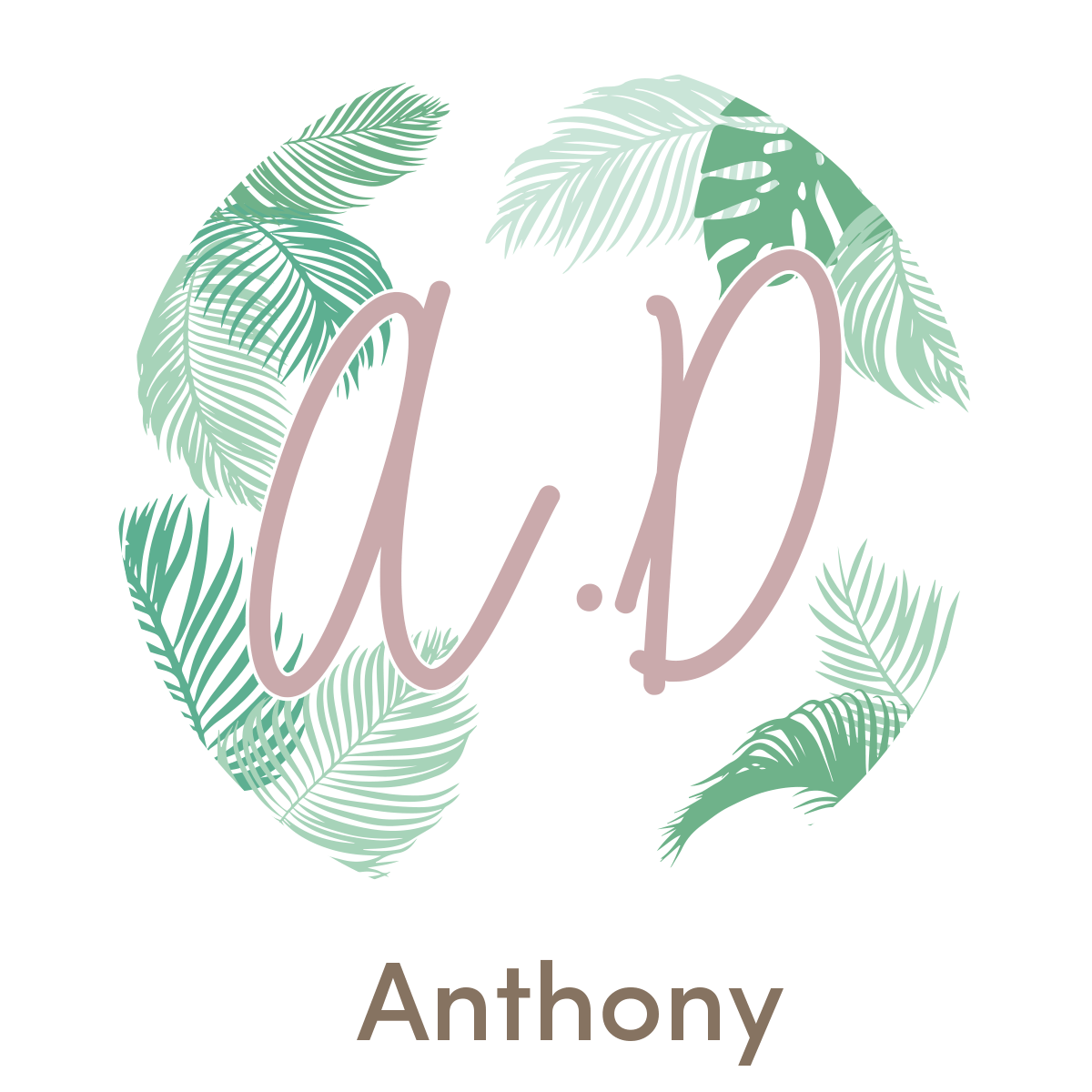 Acquisition Manager
The influencer in spite of himself. He's so good at what he does that he manages to acquire new clients on...Tinder !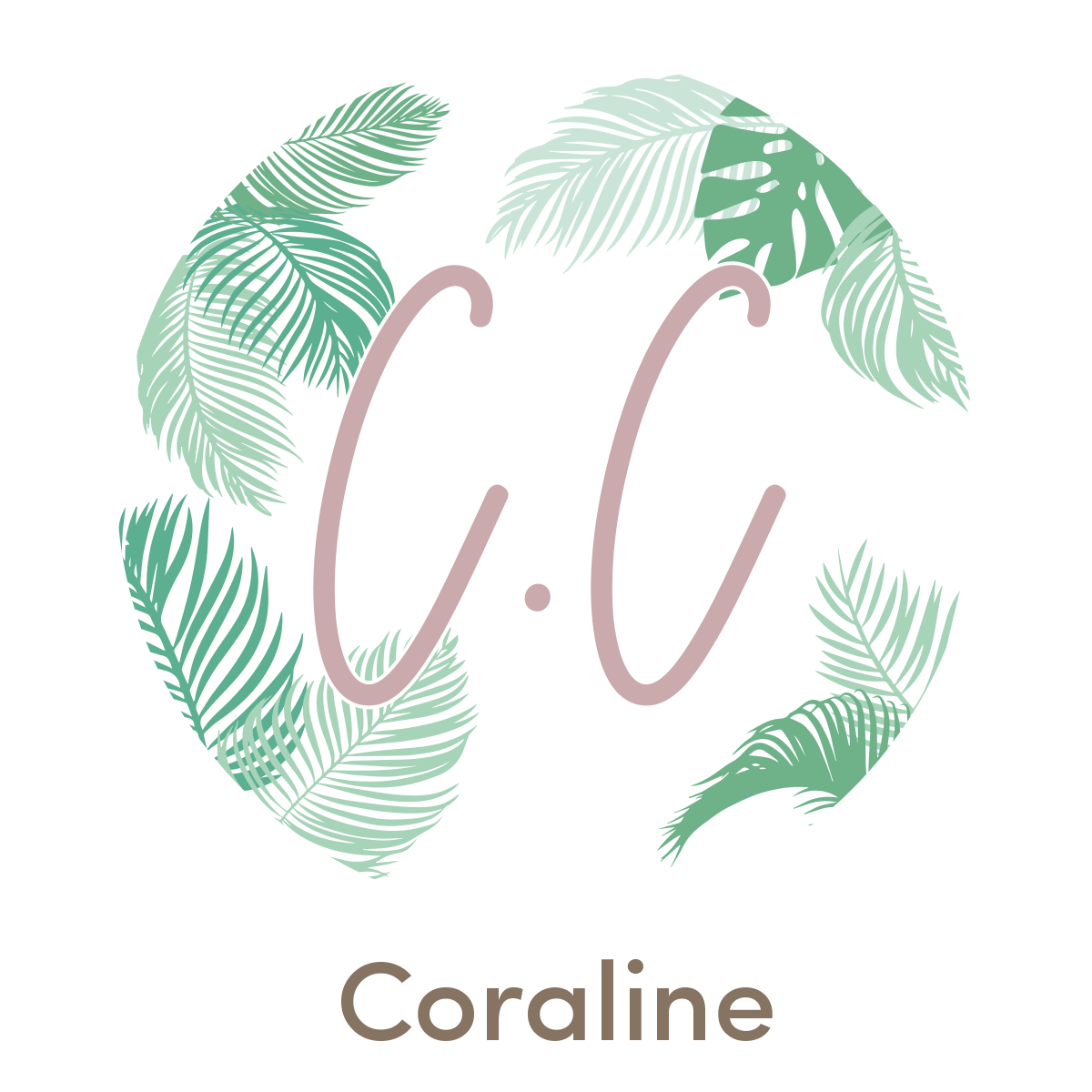 Production Manager
We are all afraid of her very elaborate Excel tables but her infectious laugh make us forget all about it !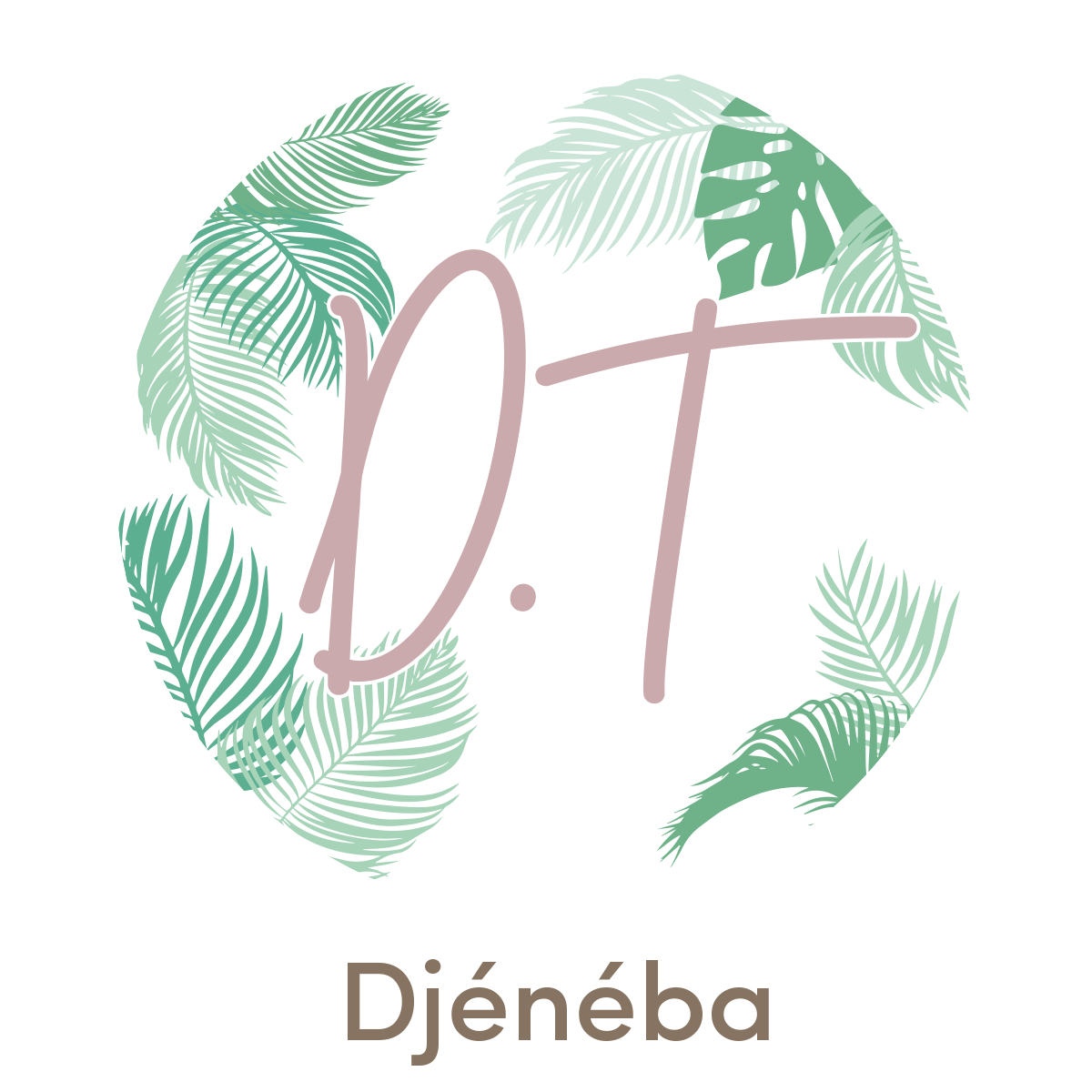 Digital Marketing Assistant
Undaunted and very concentrated in her tasks, even next to Doriane and Maryam who fight 1h / 2h to assemble a piece of furniture correctly. .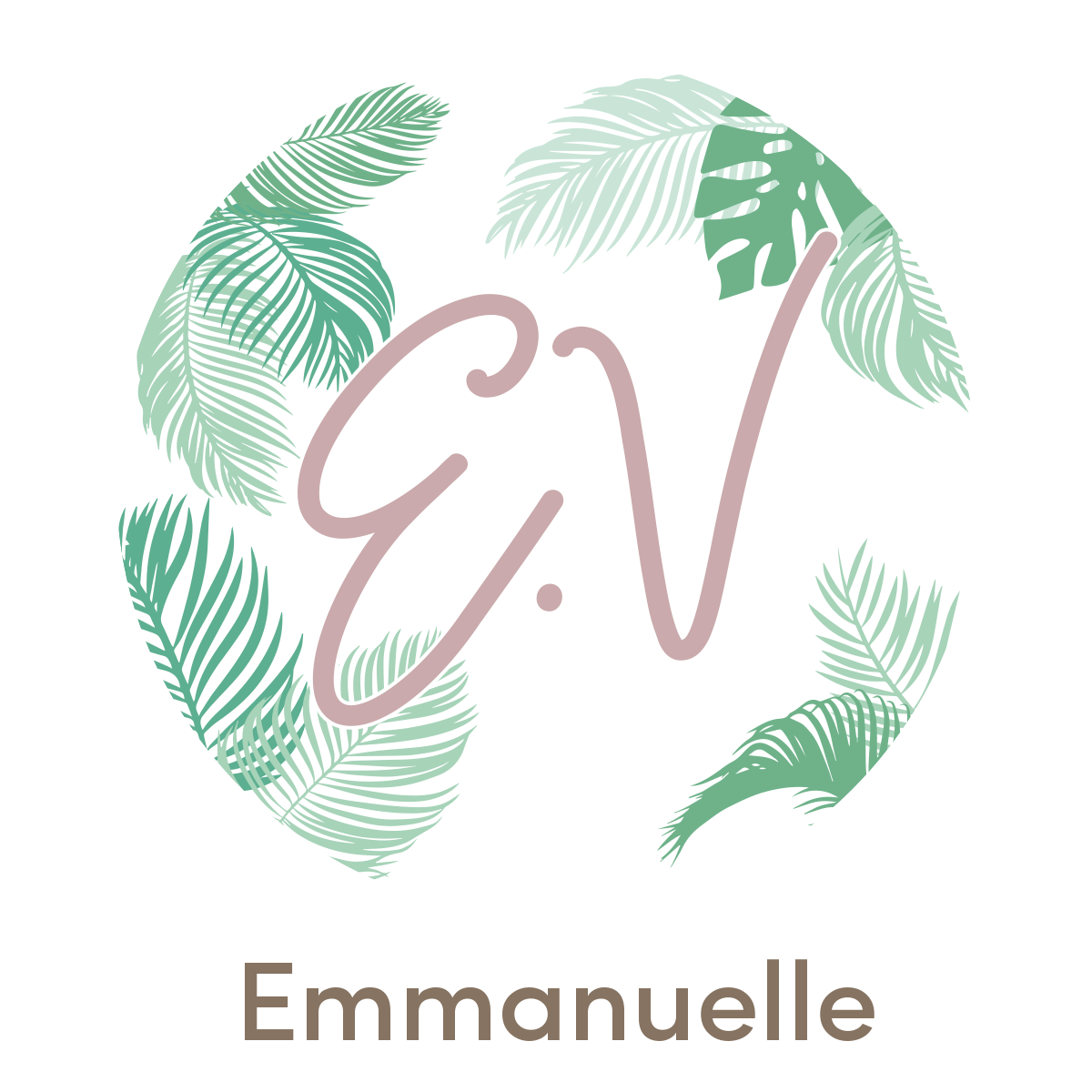 ADV Manager
The team's Swiss knife, accustomed to daily mishaps, she skillfully coordinates all small and large projects.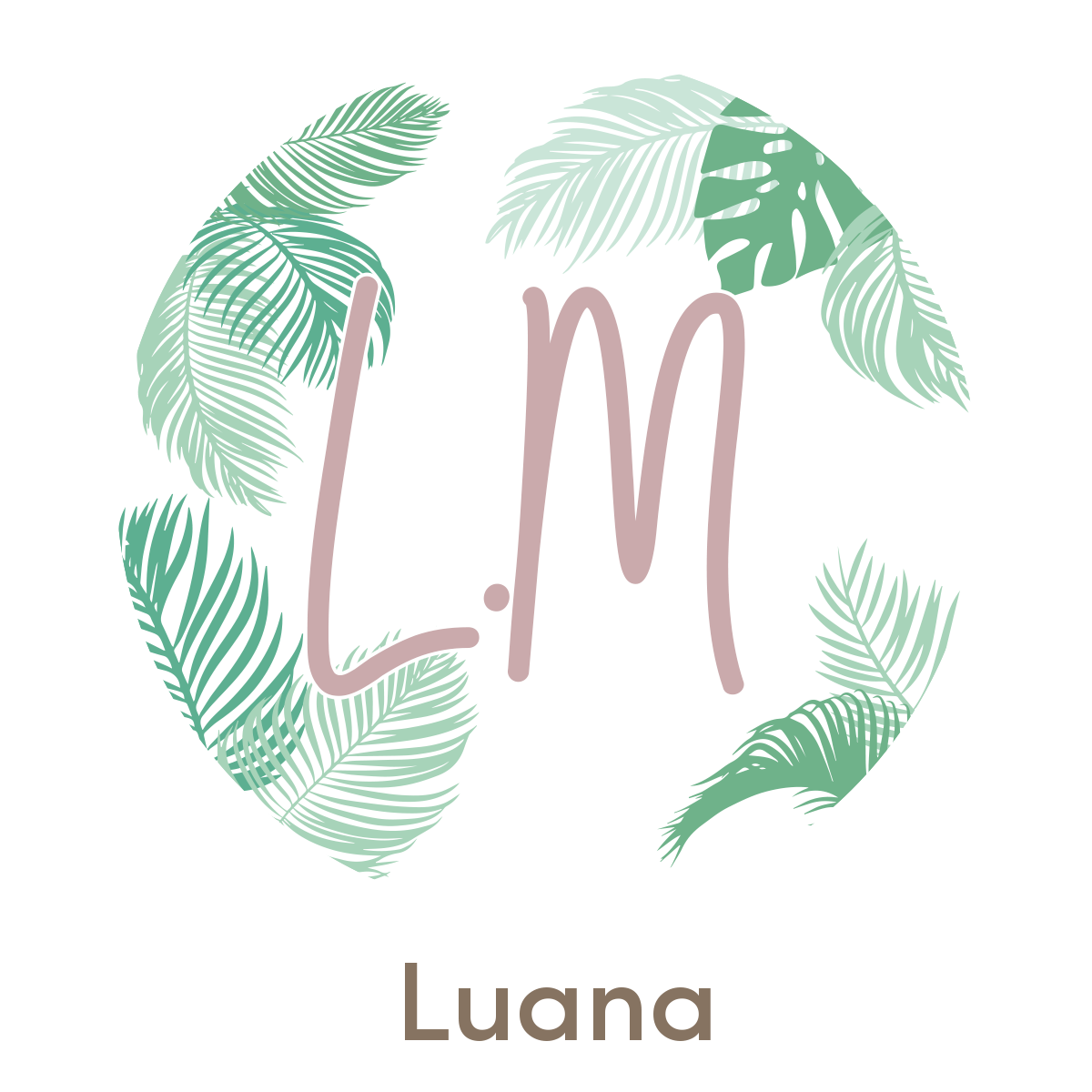 R&D Manager
Beware all those who do not know how to measure and use their essential oils, we have already paid the price internally ...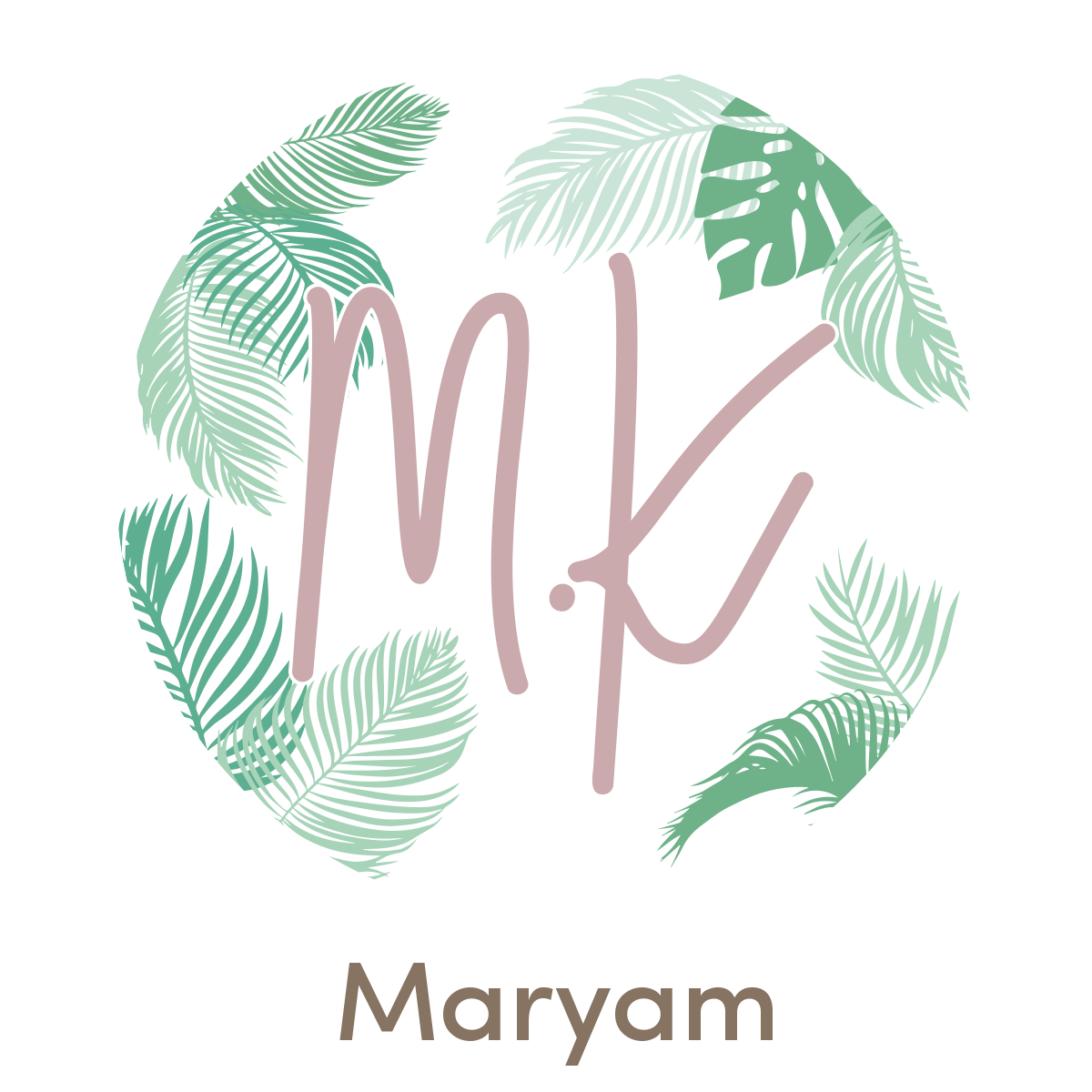 Digital Marketing Manager
The colleague I-D-É-A-L-E! Finally, according to her ... Petty but pretty, she handles words as well as digital tools.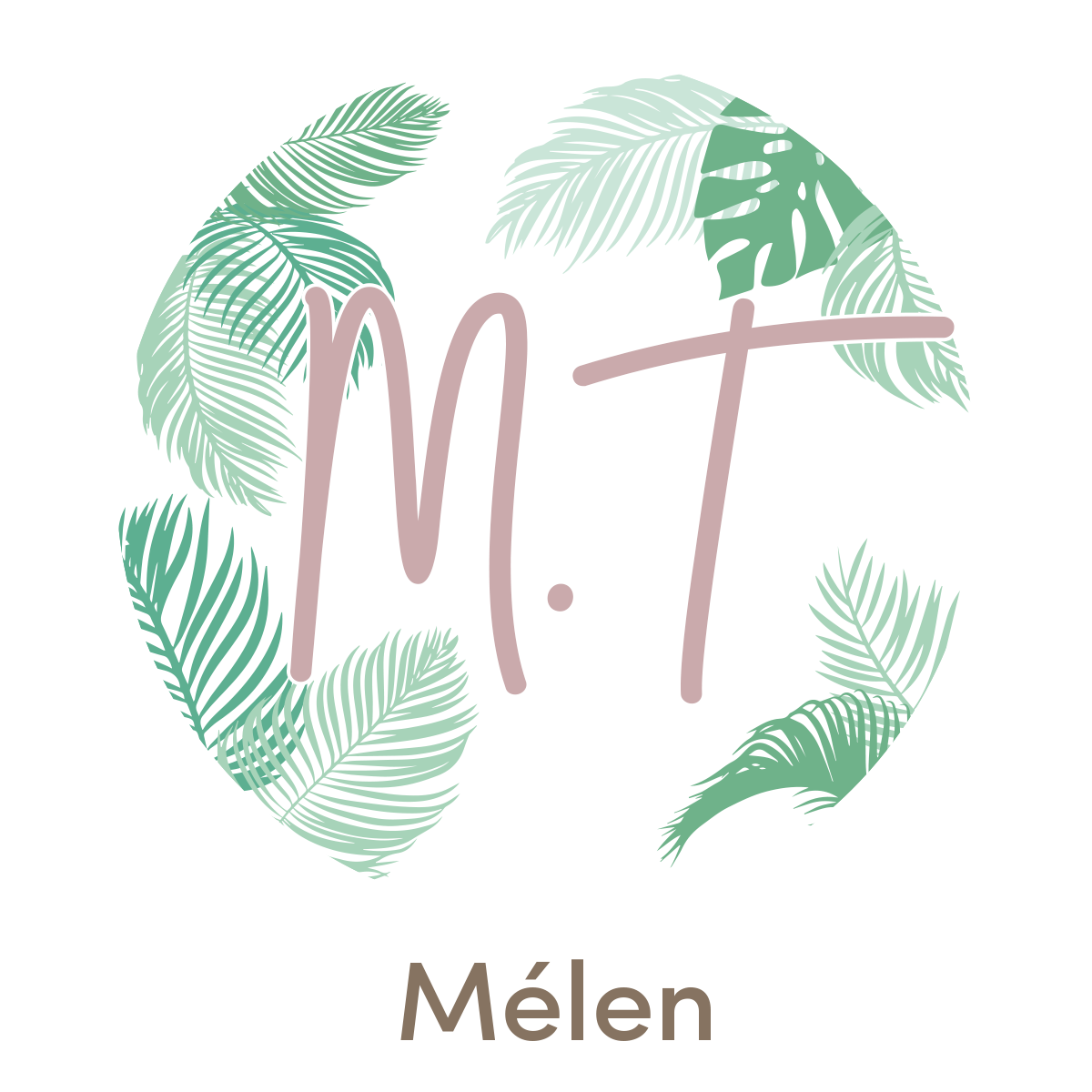 Marketing, events & merchandising manager
70% indecision (well come on, 50%), 30% magic. She is capable of small miracles thanks to her flawless organization.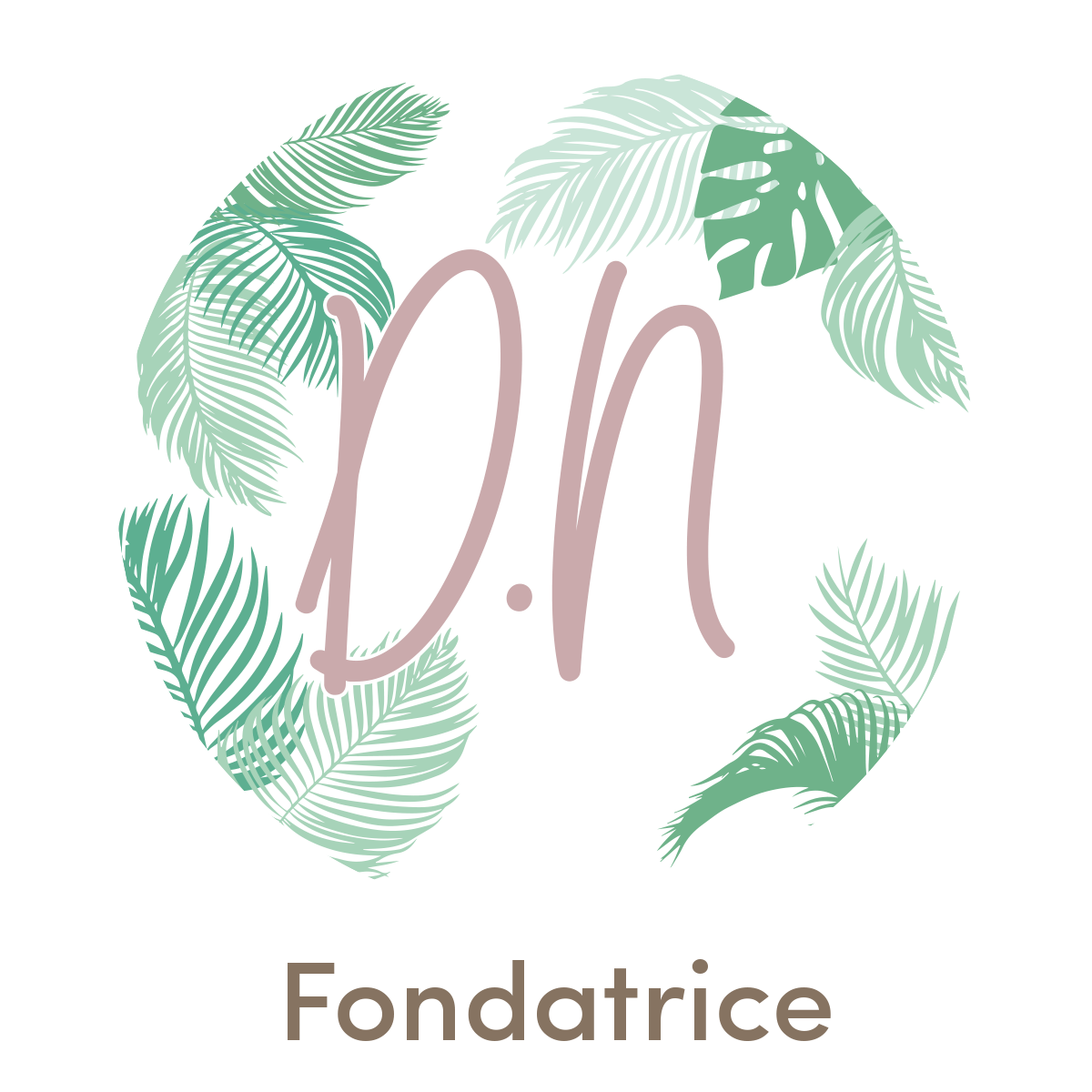 D.N
Well, in a nutshell, this is the super-cool Big-Girl-Mom boss! We love our job at WAAM too much to say more ...;)