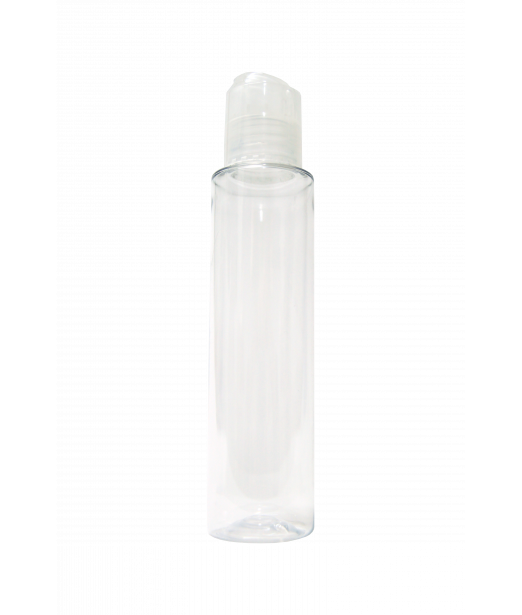  
100ml bottle with Service Capsule
Empty container
100ml bottle with Service Capsule
Nothing better !This plastic bottle with a capacity of 100ml will never leave you. In addition to being portable everywhere, it is also very practical thanks to its service capsule. Enough to carefully store your body milks, shampoos, cleansing oils and other beauty secrets!
Material and dimensions
Bottle made of recyclable PET.
Bottle
Capacity : 100ml
Ring: 24/410
Color : Cristal
Diameter : 35mm
Height: 135mm
WAAM tips
Ideal for keeping your precious beauty secrets. Do not hesitate to consult our recipes to find the multiple uses of this container.
Cleaning and disinfection
This bottle is reusable, easy to clean and disinfect. You can wash it with soap and water with a damp sponge. Then dry it with a clean, dry cloth. To disinfect, simply rinse the bottle with alcohol at 60°C and then after rinsing it with lukewarm water, dry it with a clean, dry cloth.
For more beauty recipe ideas, go to the " DIY Recipes " section.
Customers who bought this product also bought: