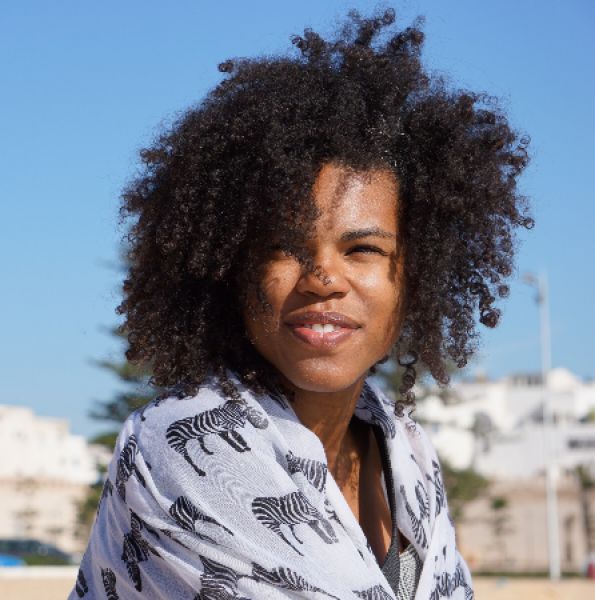 Fortify your hair with rice proteins and plant ceramides
Hair is an ornament, a beauty asset for many of us.
Whether it's short or long, straight or curly, whatever its texture, we like it to be healthy! To achieve this, we need to take good care of our hair and prevent it from becoming brittle.
Indeed, fragile hair quickly becomes dry, brittle and even dull.
Fortunately, we have two active ingredients that are king when it comes to strengthening your hair: rice proteins and plant ceramides!
Here are a few tips on how to use them.
Rice proteins
Rice is a staple food, but it also has cosmetic properties! In fact, it is used by many women in Asia, particularly in India, and also in Africa, in their beauty rituals. Some women use rice water as a rinse to strengthen their hair.
What does rice do for the hair?
Rice is very rich in protein. Our hair is also made up of protein. More precisely, it's made up mainly of keratin, which is itself partly made up of proteins. When hair lacks protein, it can become drier, more brittle and more fragile.
Protein can therefore be supplied internally, via a balanced diet, as well as externally. Applying protein treatments strengthens hair by reinforcing keratin (the main component of hair).
Rice proteins make hair softer, easier to detangle and shinier. As an added bonus, they help maintain hair's moisture content.
Gaining and strengthening, they can easily be used in a hair care product to enhance hair.
Bonus: Rice proteins can also be incorporated into creams and body care products to soften the skin.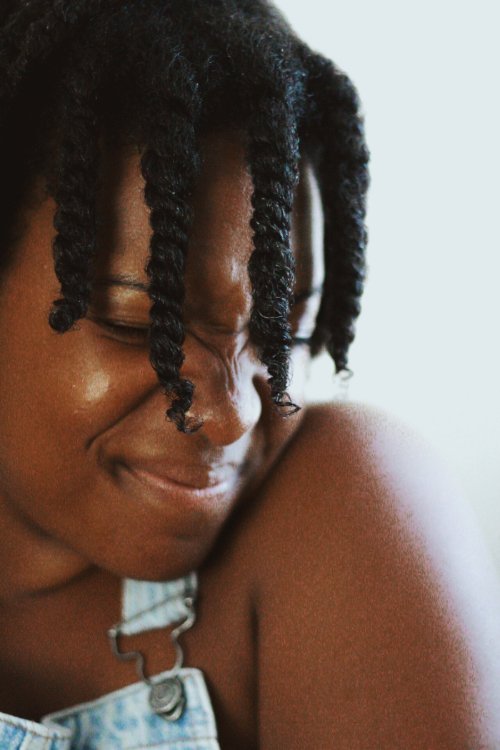 Plant ceramides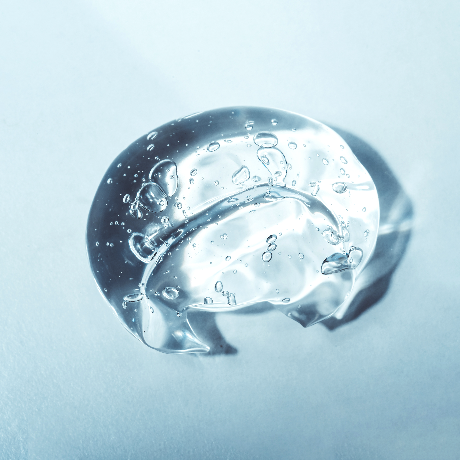 What are ceramides?
Ceramides are like a cement that binds hair scales together. In this way, they form a barrier around the hair, protecting it from external aggression. They also help retain the hair's moisture.
Ceramides are naturally present on our skin and under the scalp (they are produced in the bulb at the base of the hair). However, other ceramides also exist. There are synthetic ceramides, created in laboratories by man, and plant ceramides, which are natural.
Our natural plant ceramides are extracted from rice.
How do plant ceramides enhance my hair?
First of all, they form a protective film around the hair. This protects it from wind, heat and dryness... They are also known to protect and revive the shine of color-treated hair, which tends to become brittle more easily.
Plant ceramides strengthen and soften hair. They help reduce brittleness in the hair fiber.
Finally, they add shine, improve hair texture and facilitate styling and detangling.
It's a real hair Swiss army knife! They enable you to care for and strengthen your hair, while simplifying styling.
Uses :
- Hair care
- Shine spray
- Fortifying shampoo
Good to know: Plant ceramides are soluble in water and insoluble in oil. They should not be used pure. Recommended dosage: 1 to 10%.
WE APPRECIATE YOUR FEEDBACK
Did you like this story?