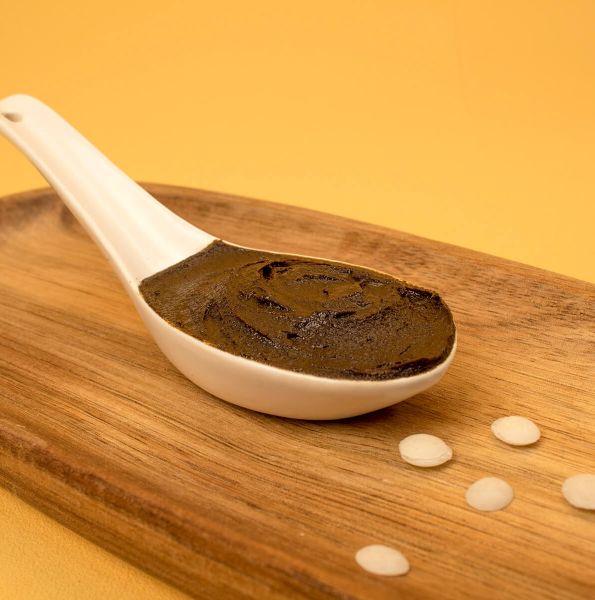 Facial mask for dull skin
Combination skin
Mature skin
Dull complexion
REC293
This Calophylla oil-based mask will help you regenerate and brighten your skin.
If your skin looks tired, lacks radiance, and you're looking to revive it, you've come to the right place. Today, we offer you a recipe for a more radiant complexion. Thanks to alma powder, your skin will be cleansed, clearer and prettier.
Before starting your DIY recipes, it is important to download the recommended Hygiene Rules.