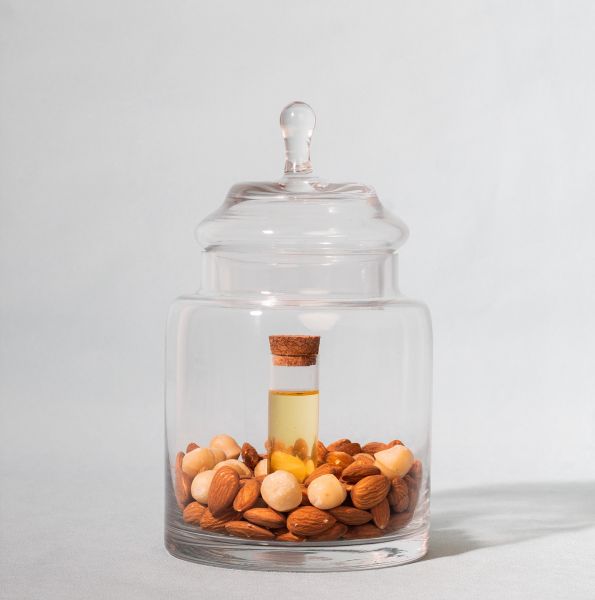 Lip Serum
Dry skin
Cracks / Crevices
REC367
Chapped lips are often dry and sometimes painful. All they need is a little love and gentleness to return to their natural state.
Lip serum nourishes, repairs and protects lips, leaving them soft and supple. Here's a quick and easy way to protect them from external aggression and dryness.
Before starting your DIY recipes, it is important to download the recommended Hygiene Rules.